The REIT completed nearly $700 million in industrial property acquisitions across 2021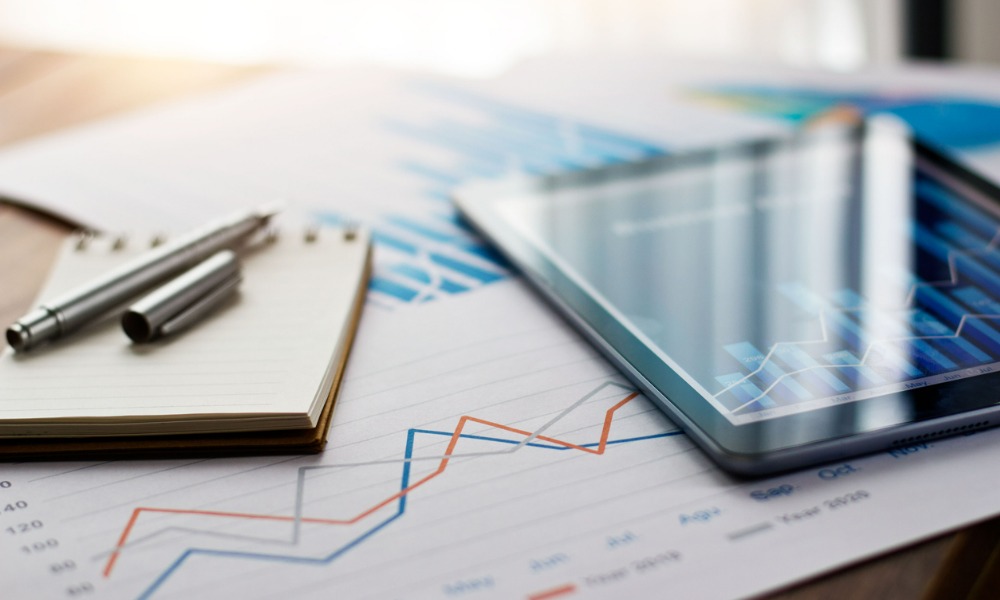 Nexus Industrial REIT has reported robust results capping off a record-breaking year, with its market capitalization increasing from $265 million on Dec. 31, 2020 to $971 million as of Dec. 31, 2021.
The REIT also increased its total assets by $948 million in 2021, totalling $1.7 billion. Nexus reported completing a total of $416 million in industrial property acquisitions during Q4 2021 and $674 million for the whole of 2021.
Year-to-date net operating income as of the end of 2021 grew by 42.6% annually to reach $56 million, while Q4 net operating income had a 97% annual gain to end up at $19.1 million.
The REIT posted an occupancy rate of 96% across its assets as of the end of December 2021, having grown by 95% quarterly and by 93% annually.
Read more: Nexus REIT highlights acquisitions, announces name change
"2021 was a banner year for Nexus," said CEO Kelly Hanczyk. "We successfully accessed the capital markets three times in 2021 to fuel the rapid growth of the REIT. We have both grown our market capitalization and high graded our industrial portfolio and have executed on our strategy of becoming a pure play industrial REIT."
With the continued deployment of capital in Q1 2022 through the acquisition of at least nine major properties, Hanczyk said that Nexus is looking forward to the momentum lasting for much of the year.
"We've had a strong start to 2022, and we are hopeful that 2022 will be as successful a year as 2021," Hanczyk said. "We have approximately 345,000 square feet expiring this year in the London market where we will see considerable growth in rent. In 2022, we will explore opportunities to add GLA at several of the properties we recently acquired."