Inflationary pressures have a disproportionate impact on the sector, new survey suggests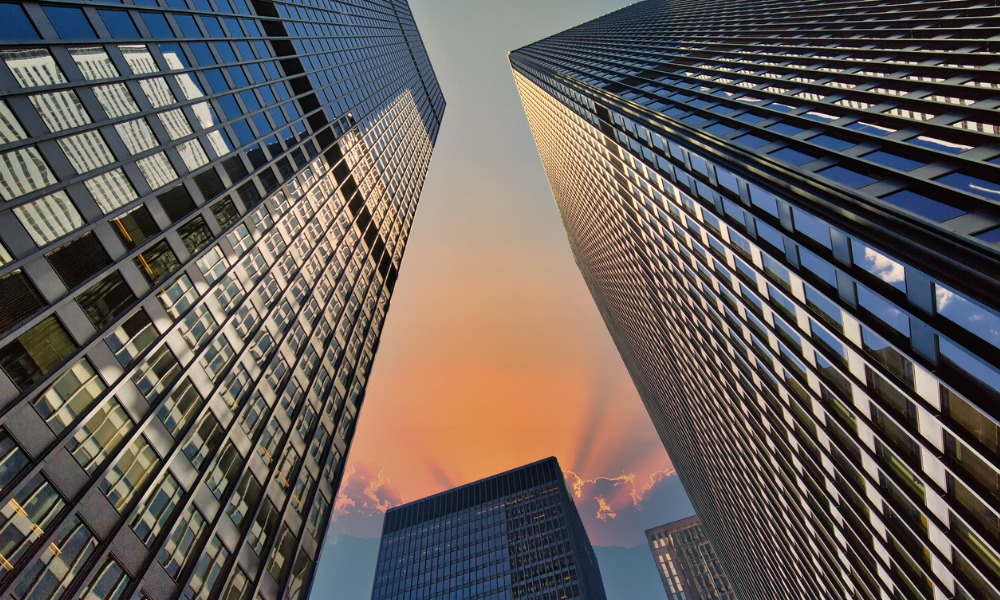 A considerable number of commercial property tenants in Canada have said that they continue to grapple with rising input costs, potentially affecting their long-term leases.
Approximately half of almost 18,000 businesses recently surveyed by the Canadian Chamber of Commerce said that these costs are likely to be their most significant challenge over the next three months, pointing to the disproportionate impact of inflationary pressures.
"It's the highest we've had through the history of the survey," said Stephen Tapp, the chamber's chief economist. "That suggests to me we may be underestimating a little bit the momentum that is there in the system for creating inflation."
Read more: Hybrid work model likely to dominate: Avison Young executive
The annual pace of inflation was at 5.7% in February, up from 5.1% in January and reaching its highest point since the 6% level seen back in August 1991. February marked the second straight month that headline inflation exceeded 5%.
"I'm not surprised to see cost pressures are increasing, given what's happening with inflation and what's happening with pressures in the labour market," Tapp added.
Nearly 40% of the chamber's respondents said that the recruitment of skilled workers is their current major challenge, while 37% cited labour force shortages as their main obstacle.
"Labour markets are extremely tight right now," Tapp said. "What we're seeing businesses doing with that are increasing compensation packages. So wages are going up and that may feed through to inflation pressures."