Avalon Mall in St. Johns embodies the sustained vitality of the retail asset class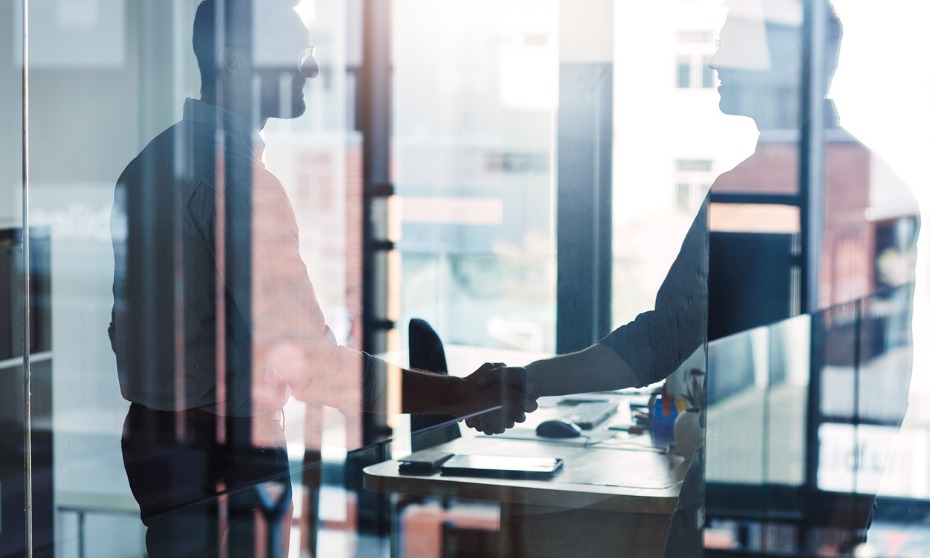 A leading regional shopping complex in Newfoundland and Labrador has announced the entry of major retailers in its spaces, along with store expansions that are part of its $112-million renovation drive.
The multi-phase redevelopment of the 593,000-square-foot Avalon Mall in St. Johns, which began in earnest in 2017, will see the addition of top brands Tommy Hilfiger, SportChek, Skechers, Bikini Village, and Michael Hill this year. Together, these companies will occupy roughly 40,600 sq. ft. of retail space.
Other retailers that will be expanding their footprints in 2020 include Bath & Body Works, EB Games, and Bentley.
"We are very pleased with the retailers that have joined us and with our existing retailers committed to expanding their presence at Avalon Mall as part of redeveloping this flagship property," Crombie REIT president and CEO Don Clow said. "They enhance the experience of our shoppers and visitors, and are an integral part of what makes us the premier shopping and entertainment destination in the province."
Despite some fears that e-commerce will supersede the need for physical store locations, brick-and-mortar retail has continued to flourish in major urban markets nationwide, the Retail Council of Canada said earlier this year.
"Shopping centre owners are listening carefully to consumers' desire for easier access, more simplicity, greater convenience and fabulous shopping experiences," the Council stated.
"Not only are Canada's top malls continuing to make substantial capital investments to meet consumers' hunger for retail innovation, enterprising landlords are also looking at unprecedented ways to add value and expand productivity, through impressive mall renovations and increasingly with easily accessible and integrated 'live, work, play and shop' developments," Council president and CEO Diane Brisebois added.