This was despite headwinds brought about by higher borrowing costs and inflation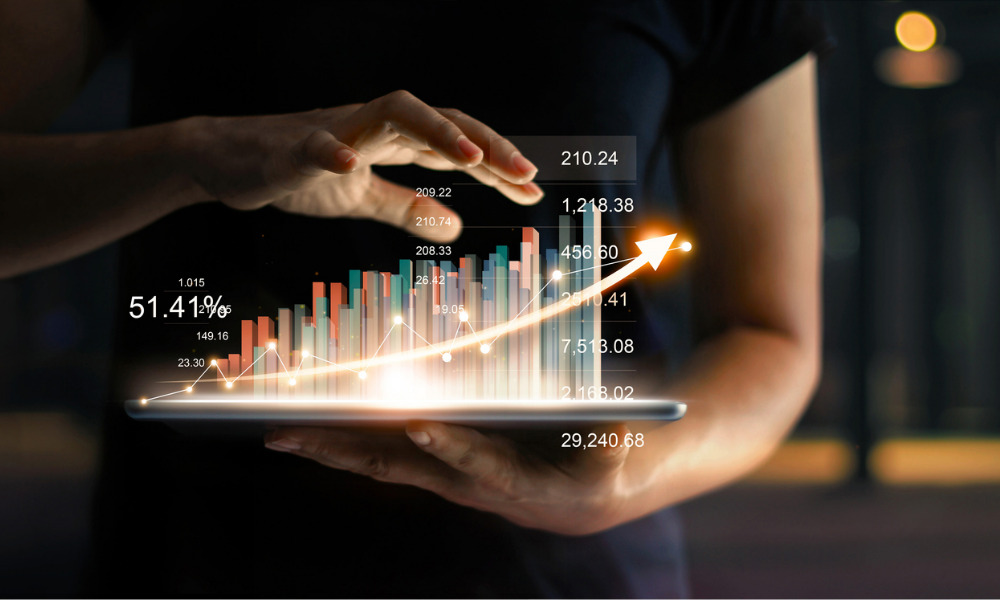 Commercial activity in multiple asset classes held steady in Q1 2023 even as markets continued to labour under higher borrowing costs and sustained inflationary pressures, according to a new market analysis by RE/MAX Canada.
"While caution characterized investment activity in the first three months of 2023, sentiment is shifting in Canada's commercial real estate sector," RE/MAX said. "Positive indicators have emerged, led by rising demand and the re-entry of major players to the marketplace, suggesting a significant upswing in demand may be in the cards for the back half of the year."
This was particularly evident in the industrial segment, with all indicators showing that it continued to outperform nearly every other asset class. Stronger sales and lease activity, coupled with "extraordinarily low" inventory levels, was apparent in every major market studied.
"With both property and lease values climbing, investors and end users in British Columbia and Ontario have extended their search perimeter for distribution and warehousing facilities to neighbouring provinces with more affordable pricing," RE/MAX said. "A spillover of demand from these provinces and key markets have bolstered sales of industrial products in Edmonton, Calgary, Regina, Saskatoon, London-St. Thomas, Halifax and St. John's."
An emerging trend is the transformation of unused commercial space to residential units, which is planned or underway in major Canadian centres.
"[These spaces] hold the key to healthy, vibrant downtown cores, with 50% of markets surveyed reporting conversion activity in this growing segment," RE/MAX said.
ICI land and retail continued to be robust asset classes – a surprising development for the latter property type considering the meteoric rise of e-commerce over the last few years.
"From storefront on major arteries to strip plazas and shopping malls, the bricks and mortar experience is resonating with today's consumers," RE/MAX said. "Investment dollars have been pouring into major shopping malls across the country as landlords seek to enhance the shopping experience."
At the other end of the spectrum, office spaces continue to struggle as the hybrid work model is now fully entrenched in major markets, especially in downtown cores.
"While reducing the physical footprint to reduce costs is top of mind with some companies, others are looking to incentivize employees' return by creating a more social component within the workplace," RE/MAX said.