Rental rates are expected to continue climbing to offset progressively greater development costs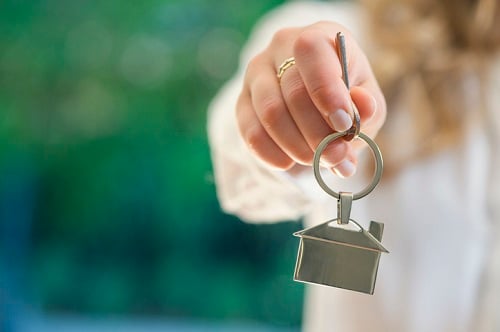 While a significant amount of industrial space is expected to be completed in the three-year period ending 2020, the Greater Toronto Area will continue to struggle with low commercial vacancy, Avison Young warned.
"Despite more than 14 million square feet (msf) of industrial space delivered in 2018 and 2019, and another 10 msf scheduled by year-end 2020, the GTA market remains undersupplied," according to Bill Argeropoulos, Avison Young Principal and Practice Leader, Research (Canada).
The industrial availability rate during Q4 2019 was 1.4%, just a little above the 1.3% historic low seen during the quarter prior. Only 10 properties in the region have more than 250,000 sf available, down from the 11 a year ago.
Meanwhile, the average industrial rent increased by 23% year-over-year, reaching $9 per square foot for the first time since recording ever began. This cost was also 34% higher than the rate measured three years ago, and 51% above five years ago – a degree of robustness that is likely to sustain itself for the foreseeable future.
"I believe the market is poised to produce strong results for a prolonged period as rental rates rise to reflect escalating construction costs," Argeropoulos noted.
Market dynamism will also be fuelled by renewals and sale-leasebacks, which comprise an increasing share of larger deals in the GTA.
Earlier this month, Avison Young stated that the GTA industrial segment continues to benefit from "an extremely tight leasing market with rapidly rising rents and new construction still lagging behind tenant demand."
"As in 2018, Mississauga and Peel were the GTA's busiest municipality and region by dollar volume, posting full-year totals of $838 million and $1.3 billion, respectively."
Industrial investment in Q4 2019 stood at $1.4 billion, with the year-end total clocking in at $4.3 billion – fully 30% larger on an annual basis.