Multi-unit dwellings will now be allowed in previously detached-home-exclusive neighbourhoods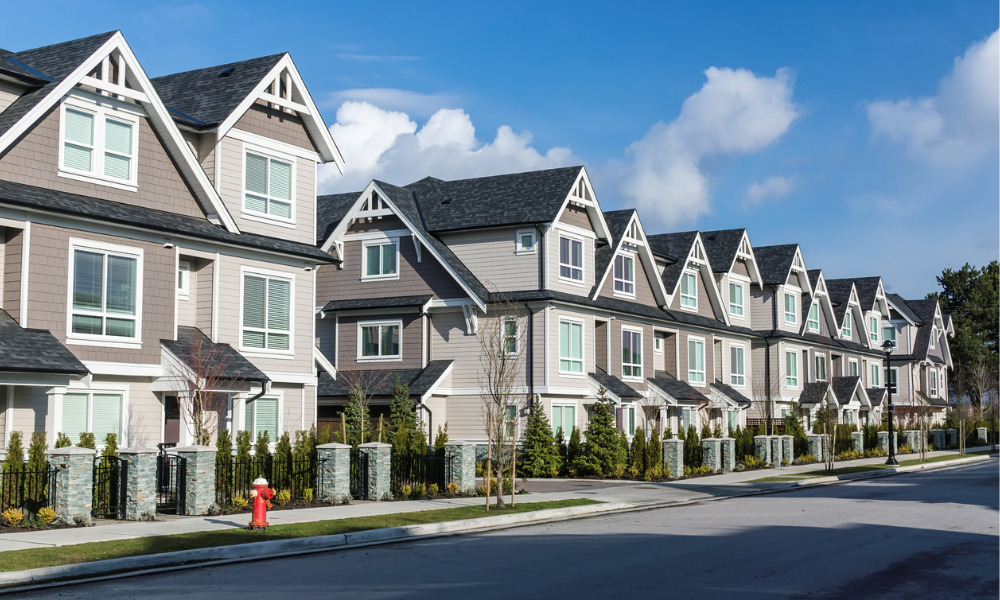 Vancouver's city councillors have approved far-reaching changes to zoning and development policies to finally permit multi-unit dwellings in previously detached-home-exclusive neighbourhoods.
The revamped policies now allow for the development of three to six units on residential lots, up to a maximum three storeys.
Additionally, multiplexes will be permitted to have seven or eight units, but only if they are developed as purpose-built rentals. This will allow one unit to be occupied by the site's registered owner.
"I think that it's overdue for the city," said Councillor Sarah Kirby-Yung, as reported by CBC.
"This is about building the vibrancy of family neighbourhoods for the future. Because the reality is the majority of people simply cannot afford the traditional construct of the single-family home."
The revisions will further "evolve Vancouver's low density residential areas to enable smaller scale 'missing middle housing across the city," according to the report of the council's deliberations.
This will be accomplished while also respecting "the local character of neighbourhoods, [and at the same time] adding housing choice, local-serving shops and services, and home-based business opportunities."
Just passed! Adding Missing Middle #housing options to every residential neighbourhood in city. This will help ensure vibrancy of neighbourhoods, more choices for families & more options for attainable, ground oriented homes. See Housing Block Fly Over:https://t.co/5m57I7XoKM pic.twitter.com/Fh5keDLTAv

— Sarah Kirby-Yung 楊瑞蘭 (@sarahkirby_yung) September 15, 2023
More steps needed to address supply issues
However, Councillor Christine Boyle said that while the changes represent the most significant in the city's land-use policies in decades, the number of multi-unit homes that will likely be developed as a result will not be sufficient to improve prices.
"With only 200 multiplexes per year projected to stem from this policy — perhaps even fewer if borrowing and building costs continue to rise — this is not the serious response that our housing crisis requires," Boyle said in a statement quoted by CBC.
A recent report by the Canada Mortgage and Housing Corporation said that by the end of this decade, the country will still be short by as much as 3.5 million homes compared with the supply that will be needed to impact affordability.