The prominent industry figure also shared his views on recent trends for the mortgage broker profession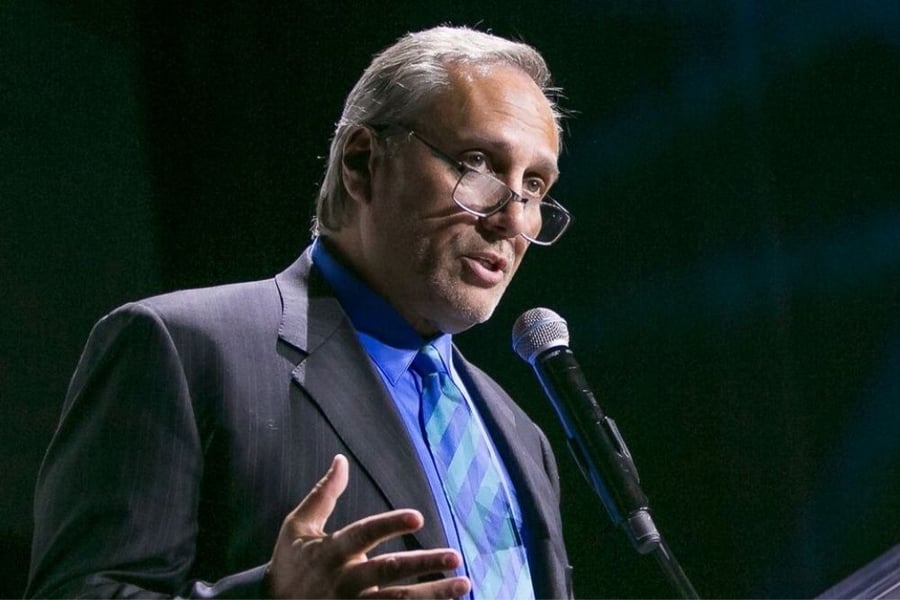 With the 44th Canadian federal election drawing ever closer, a prominent mortgage industry figure has renewed calls for supply issues in the housing market to take centre stage in party leaders' election campaigns.
John Bargis (pictured), chief executive officer of the Coalition of Independent Mortgage Brokers of Canada (CIMBC), told Canadian Mortgage Professional that low housing inventory remained one of the foremost problems in the current market – and that it should be a top priority for the next federal administration.
"My advice is: don't be fooled by the ineffective, self-serving, politically-motivated promises you hear," he said. "With the record numbers we've seen over the years in home valuations across the country, coupled with historical low rates that show no sign of a slowdown – even throughout COVID in the absence of mass immigration – the only viable solution to make home ownership more affordable is to increase supply, supply, supply."
That inventory shortfall has been well-documented in recent years, with a Scotiabank publication in May noting that Canada's current housing market reflected "a chronic insufficiency of home supply that is temporarily exacerbated by pandemic-related impacts linked to record-low mortgage rates and a shift in preferences for housing by type and geography."
Read next: Trudeau vows ban on foreign buyers
The report said that Canada had a lower number of housing units per 1,000 residents than any other G7 country, and called for a greater policy focus on increasing the responsiveness of supply to demand.
Bargis said that continued failure to deal with supply issues in the market could have profound consequences down the line, with no imminent end in sight to the trend of historically low interest rates that emerged during the COVID-19 pandemic.
"Affordable home ownership for Canadians is a very hot topic in this election, and all levels of government must come together to solve this very real and perplexing problem – otherwise it will get worse," he said.
"Rest assured that historical rates are here to stay, even with the threat of inflation, for some time to come, so any rhetoric about a pending increase in rates on the horizon in a meaningful way is just that."
For Bargis, mortgage brokers should prioritize continuing to keep a keen eye on Canada's economic landscape as the country's recovery from the pandemic slowly takes shape, with the future of the housing and mortgage markets still facing plenty of uncertainty.
"The mortgage broker industry has gone through a significant and favourable shift over the last 17 months, with record volume reported all round. That said, there's the very real potential for another shift in the other direction – although not likely a drastic one in the short run," he said.
Read next: Canadian mortgage volumes hit record high
"Sales people typically don't spend enough time strategizing about what may lie ahead, and mortgage brokers are no exception. My advice to brokers with the direction our industry is moving in is to take some time to better understand the mortgage landscape, which ultimately will result in elevating their competitive skill set as a broker."
The mortgage veteran also noted that "awareness of all the industry shenanigans" had become more commonplace in the broker profession in recent times, a development that he said was both welcome and overdue.
"Lack of transparency has been a real sticking point for me over the last number of years, especially when agents and brokers are incurring unknown costs out of sheer ignorance in exchange for the little-to-no perceived value they erroneously believe they're receiving," he said.
"More often than not, lender BDMs are forced not to disclose the real commission structure to agents, and in many cases brokers themselves."
Bargis said that the evolution of a more transparent process for mortgage brokers could only be a positive outcome for the profession.
"I have personally been an advocate of full disclosure, which is an integral part of building a sustainable and trusting relationship with our team of agents and brokers," he said. "After all, why should it be any different than the approach brokers and agents take when building trusting relationships with their clients?"