Funding will propel the company's further push into reverse mortgages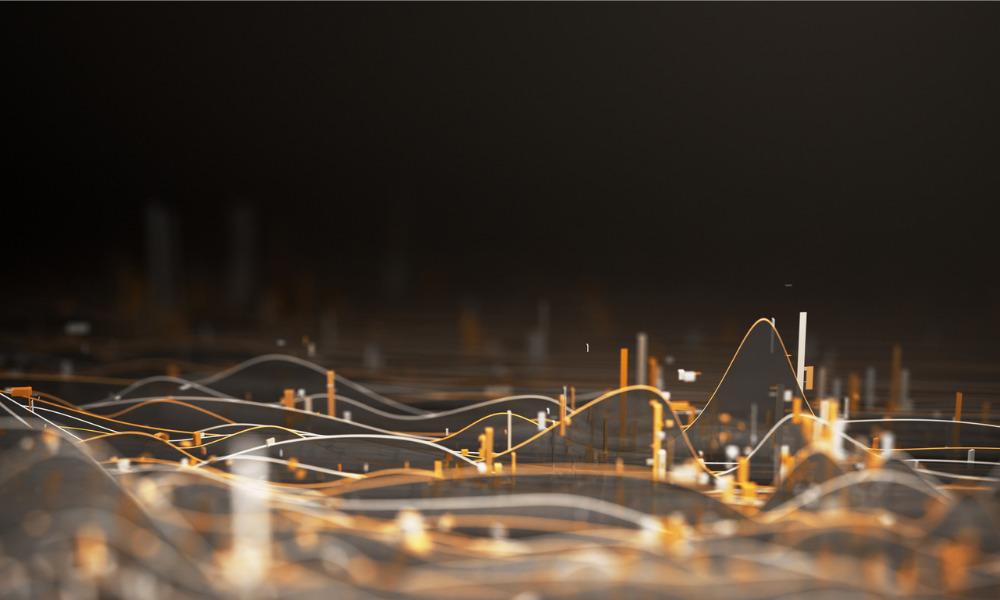 Canadian fintech company Bloom Finance Company Ltd. has announced the closing of a $7-million Series A financing round, led by venture capital firm SixThirty Ventures LLC.
Launched in late 2021, Bloom said that it has already provided nearly $100 million in assistance to homeowners (mostly in Ontario and British Columbia) to date. The company focuses on extending home equity release options for homeowners age 55 and above.
The fintech's progress will be "propelled by its intense focus on leveraging technology to offer the simplest and most transparent equity access solutions for clients, their mortgage brokers, and financial advisors," it said, adding that "equity release will become an increasingly mainstream part of retirement planning, and that unlocking equity in a sustainable way will be the key to greater adoption."
"Four out of five Canadian seniors live with financial insecurity, with income and savings that aren't sufficient to maintain their pre-retirement living standard", said Ben McCabe, CEO of Bloom. "At the same time, the magnitude of home price growth over the past few decades means there is often more than enough household wealth to sustain a comfortable retirement, for most retiring home owners."
Bloom said that the funding will help its further push into the Canadian reverse mortgage space, which it said has been traditionally dominated by bank-based lending.
The fintech said that it will also be looking at increasing its investments in product and process innovation.
"The traditional reverse mortgage is a powerful solution for a broad cross section of homeowners, in a wide variety of financial circumstances," McCabe said. "However, it's not the last word on equity release. We plan to continue widening the definition of who equity release is for, and how it can be responsibly delivered."