Amid increasing demand for reverse mortgages, the lender has launched a new resource library to help brokers stay agile and tap into the trend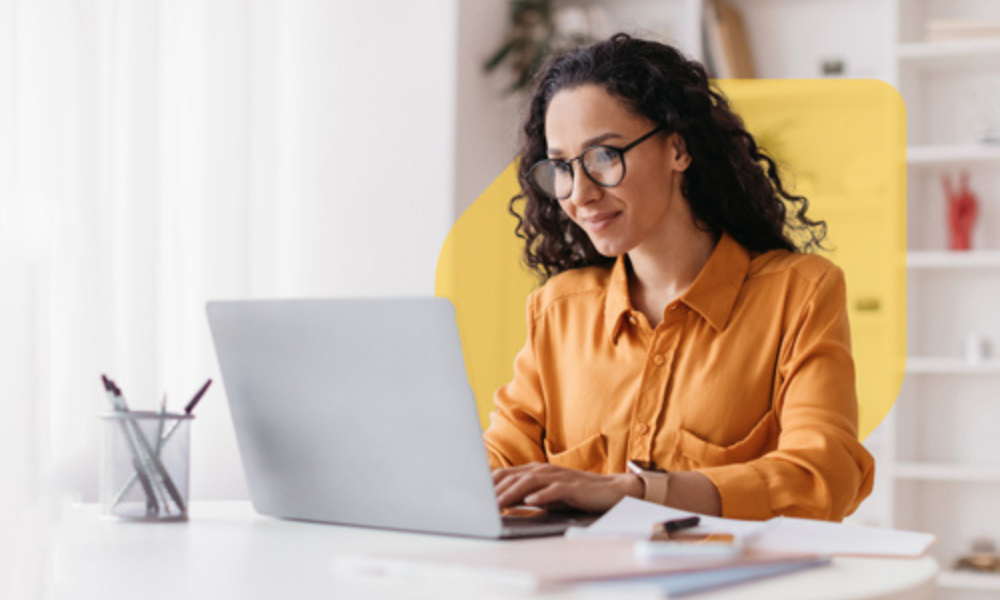 The following article has been supplied by Equitable Bank.
As reverse mortgages continue to grow in popularity, Equitable Bank is ramping up its support for brokers as they look to build and broaden their business.
With nearly 40% growth in 2022*, reverse mortgages are a fast-growing mortgage segment in Canada, as more seniors seek to age in place and supplement their cash flow amid an affordability crisis.
Rising interest rates and costs of living have impacted many seniors' living on a fixed income. In a 2023 survey by Healthcare of Ontario Pension Plan, over half of respondents said if inflation continues to rise, they will need to push out their target retirement date.**
Increasingly, reverse mortgages are proving a viable solution to help mitigate financial stressors and enhance retirement living—and a great opportunity for brokers to diversify their knowledge and offerings.
Resources to help meet a growing need
In response to the growing reverse mortgage market and the often-misunderstood nature of the product, Equitable Bank recently launched a resource library containing a robust variety of downloadable materials to help brokers better understand the product's features and benefits, and target audience.
According to Equitable Bank's reverse mortgage marketing manager Olivia Amatuzio, the lender created the library to help brokers tackle a growing opportunity and build their reverse mortgage business.
"Although the reverse mortgage market in Canada has seen substantial growth over the last few years, we understand misconceptions about the solutions exist. We want to make sure brokers and consumers have accurate, factual, and easy-to-understand materials to make informed decisions," says Amatuzio.
At their disposal, brokers have plug-and-play social media content they can post on their own platforms designed to inform and educate prospective reverse mortgage clients.
The library also contains web content that can be plugged into brokers' websites, eliminating the time-consuming task of researching and writing. In addition, here brokers will find advice on relevant website imagery and how to write calls to action that encourage website visitors to reach out.
Other resources include case studies, email templates, and brochures, as well as a training section with webinars and videos that cover topics ranging from how to understand the 55+ consumer to how to best educate homeowners and how to answer commonly asked questions.
The Equitable Bank team ensures the library remains relevant through continuous updates and additions. The team is also keen to hear from brokers of any resource gaps that may exist and will work to fill them.
Given the current economic and housing environment, brokers will gain an edge by leveraging resources like these, and will thus serve as a trusted guide to consumers trying to navigate a challenging market.
Brokers can access the Reverse Mortgage Library here.
Have questions or need a specific resource? Contact Equitable Bank's reverse mortgage team today:
Olivia Amatuzio
Marketing Manager, Growth Businesses
*Estimated based on 2021-2022 reverse mortgage origination volume as reported in HomeEquity Bank's public disclosures and internal Equitable Bank data.
**https://www.globenewswire.com/en/news-release/2023/06/15/2688702/0/en/Interest-rates-and-inflation-making-retirement-elusive-Workplace-pensions-needed-more-than-ever.html#:~:text=TORONTO%2C%20June%2015%2C%202023%20(,from%20Healthcare%20of%20Ontario%20Pension