A significant share of Canadians expressed concerns over being able to afford their bills when they retire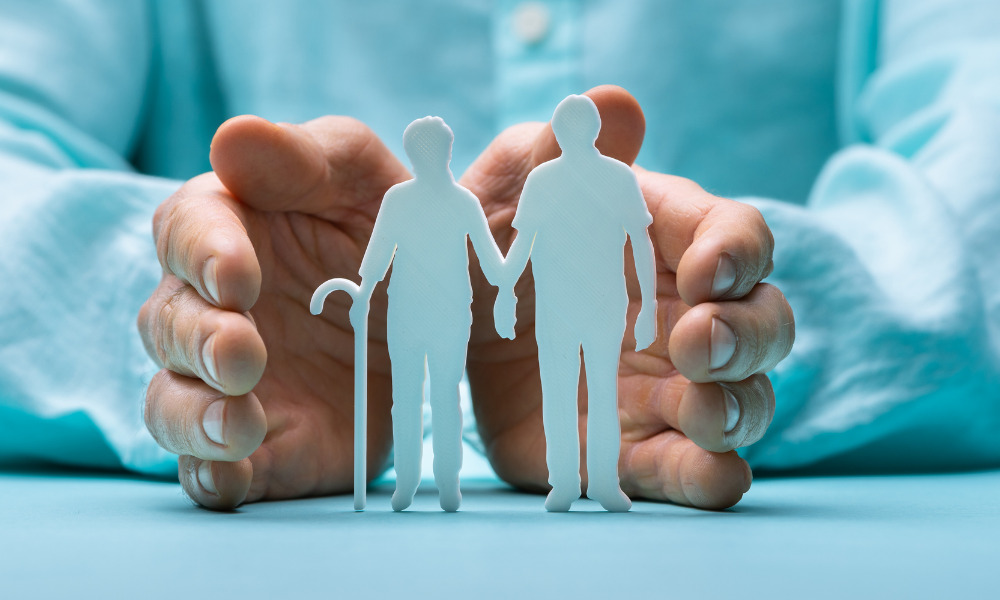 The current high-rate environment coupled with elevated inflation levels and soaring costs of living are pushing a significant share of Canadians to prepare for the possibility of work even after retirement, according to a new poll by H&R Block Canada.
The survey found that approximately half of Canadians believe that they need to enter the gig economy upon retirement so that they can have enough money to service their bills.
Around 52% of respondents also said that they are not able to save up for retirement due to their monthly cost of living, even as nearly half of Canadians are looking to leave their primary careers before they reach the age of 64.
Pessimism was a common denominator across multiple generations, with 36% of adults aged 18-54 indicating a belief that they'll never be able to quit their jobs without endangering themselves financially.
"Not so long ago, the traditional vision of retirement was that at around 65 years old, Canadians 'hung up their hats' and celebrated the end of full-time employment," said Peter Bruno, president of H&R Block Canada.
"What we're seeing now is that the vision for retirement has evolved dramatically, fuelled by shifts in tax-friendly savings plan options, evolving workforce realities, the gig economy, and the prevailing economic environment."
A recent BMO analysis found that on average, Canadians believe that they need $1.7 million in savings in order to retire – an amount roughly 20% larger than the $1.4 million seen during a similar poll conducted in 2020.
"If you look at the average Canadian, they're feeling the rising inflation costs," said Caroline Dabu, head of wealth distribution and advisory services for BMO Financial Group. "And so, not surprisingly, we are seeing that Canadians are feeling they absolutely will need more to retire."