Canada's fastest-growing demographic: why you should ride the 'retirement wave'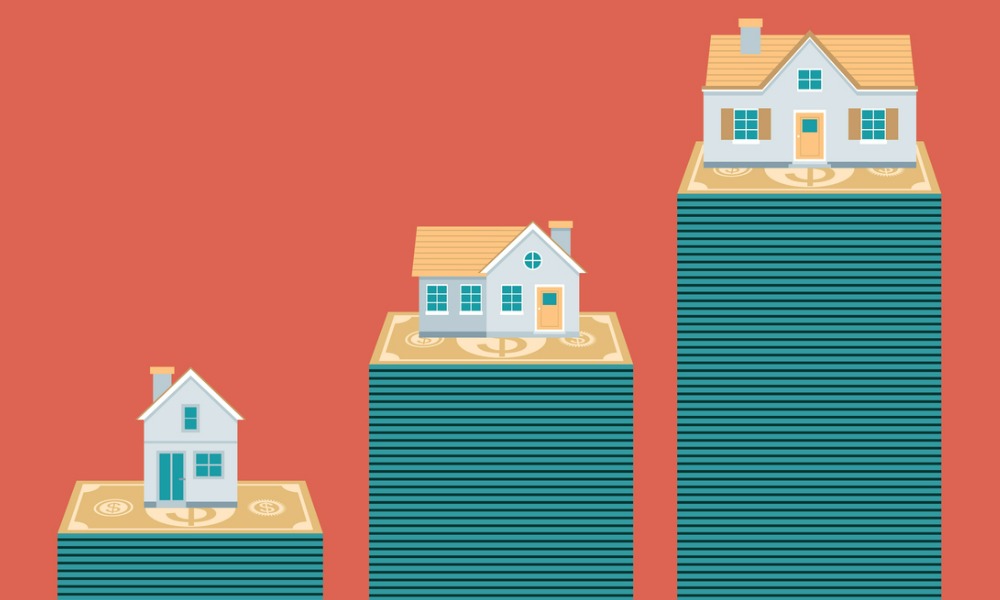 It's no secret the COVID-19 pandemic was a boon for the housing market. Despite a steep drop-off in equity market valuations at the beginning of the pandemic, as businesses and consumers adapted, "you saw confidence turnaround - and turnaround in a hurry," said TRREB's chief market analyst and director of service channels Jason Mercer.
"In less than a year, we exceeded the peak we hit just before the pandemic was announced," said Mercer, who offered insights on the future of the housing market at Home Equity Bank's latest webinar, "How to Ride the Retirement Wave".
The big picture
Mercer predicts that, overall, the housing market will stay strong in the foreseeable future. He argues the key to housing demand is long-term population growth, strong employment levels, and increasing income, with Canada coming out of the pandemic on track to ramp up on all three. Although the labour market hasn't made as full a recovery, due to harder-hit industries such as the arts, hospitality, and restaurants, Mercer is optimistic that as vaccine uptake increases and accelerates with second doses, those businesses "will start to pick up steam and recover into the fall."
With borders reopening, immigration is expected to accelerate in 2022 and 2023, forming a tenet of the Canadian recovery plan. In turn, this translates into strong housing demand, both for ownership and rental. This is especially welcome news in the Greater Toronto Area and the Golden Horseshoe, where most population growth comes from immigration.
Inflation rates are the final piece of the housing demand puzzle, and with most homebuyers relying on mortgages, Mercer noted that it's important to think about where borrowing costs are going.
"The Bank of Canada is laser-focused on inflation and keeping it around the 2% mark over the long term," he said. While there is anticipation that the bank will raise interest rates at some point, the OFSI stress test means homeowners are accounting for a substantial margin of safety and, therefore, are well-positioned to manage any increase.
As it stands, Mercer noted, interest rates are still quite low and - coupled with the expected population growth in the next few years - will continue to have a positive effect on housing demand.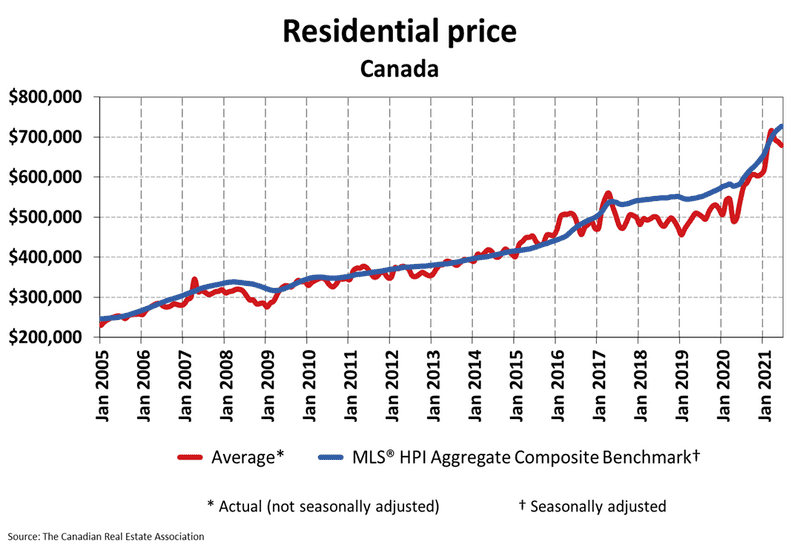 The Trillion-Dollar Opportunity
"Riding the Retirement Wave," which drew the largest audience Home Equity has seen so far in its series of webinars, also featured Sue Pimento, vice president of referred sales at Home Equity Bank. Pimento highlighted the current market focus on first-time homebuyers and Millennials, explaining that, instead, savvy real estate professionals should be looking to the older demographic, both to help their clients and their business's bottom line.
"A trillion dollars - that's how much home equity there is," said Pimento, adding that with 42% of all homeowners in Canada north of 55 years old but almost all of them - 93% - preferring to age in place, "it's a problem for anybody who makes their living listing and selling houses for that demographic."
That's where the CHIP Reverse Mortgage comes in as the ideal solution for Baby Boomer clients - and the brokers that work with them to make the most of their Golden years.
"Everybody has figured out downsizing doesn't work - not very many people can yield enough money to retire on, unless they move hours outside of their neighbourhood," Pimento said. "No wonder they don't want to list their home."
CHIP addresses the problems around funding retirement, offering this demographic the option to age in place or "right-size" their home by taking advantage of the growing equity in their homes. It can help those who want funds to help their children with a down payment, finance the purchase of a vacation home, upgrade before sale to increase their profit, or purchase an investment property.
"It's simply a mortgage with optional payments," Pimento said. "It's a tax-free way of accessing equity to finance retirement, among other things, with very little qualifying criteria."
Presenting the potential effectively
Pimento said real estate professionals have to decode the demographic - something Home Equity Bank, with over 35 years working with homeowners 55 and over and $5 billion under administration, is very good at. You need to give them permission to use the equity, as they've spent their whole life paying off their mortgage and lecturing their kids about not being in debt, Pimento noted. The Baby Boomer generation wants to maintain their dignity, control, independence - and their lifestyle. Present the reverse mortgage opportunity to them so that they see the potential as clearly as you do, letting them know they have the most popular Canadian financial plan at their fingertips.
"You have a house, you paid it off, congrats!" Pimento said. "But now it's time to finance your retirement."
To learn more, tune into Sue and Jason's full conversation on "How to Ride the Retirement Wave." For more information and insight, be sure to explore Home Equity Bank's full webinar series which was created in response to the pandemic to engage partners and provide education and industry insights, and will continue to grow throughout 2021 and beyond.