Recently launched platform offers proprietary access and training for mortgage agents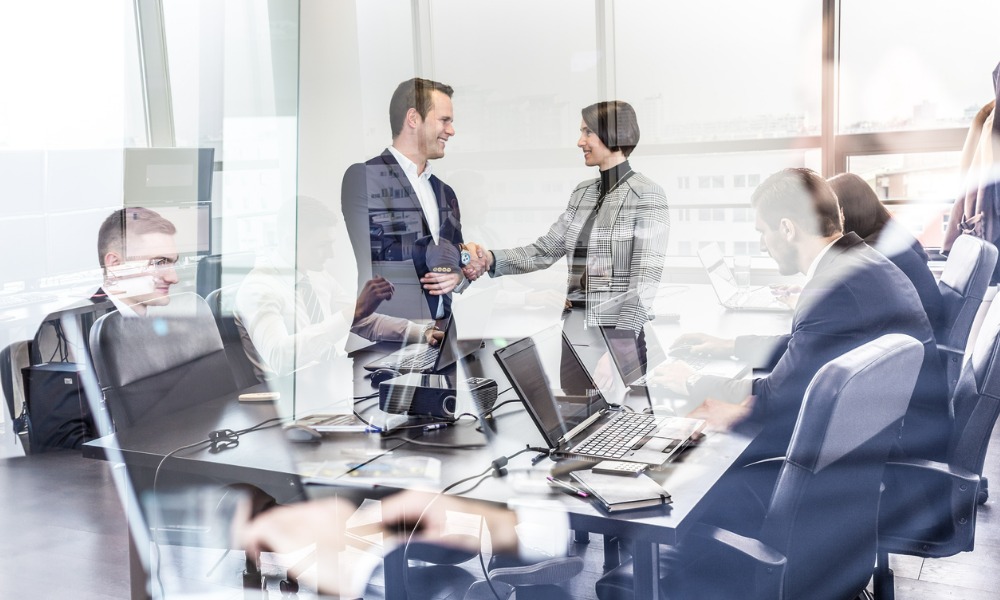 HALO Mortgage Advisory and TMG The Mortgage Group have cemented their new partnership through the launch of the TMG Black Capital platform.
"This collaboration between industry leaders will empower mortgage agents and bridge the gap to commercial mortgage brokering," the two parties said in their joint announcement.
Black Capital offers proprietary commercial and residential lender access, coupled with commercial/residential training for mortgage agents. The platform is particularly helpful for brokers looking to grow their commercial mortgage brokering skillsets, HALO and TMG said.
Read more: Manoeuvring the reins of a mortgage space disruptor
"Black Capital is what the Mortgage industry has been missing: Black empowers mortgage agents and brokers to pursue excellence in this industry and access commercial how they want," said Stephen Thomas, CEO of HALO.
"We are thrilled to have the opportunity to work with and support Stephen and the HALO and TMG Black Capital team at TMG The Mortgage Group," added Mark Kerzner, president and CEO of TMG The Mortgage Group. "There has always been much mutual respect for our respective award-winning organizations and I am excited to leverage their unique skills in further supporting our brokers' commercial mortgage needs."