Bonus: earn even more money through our loyalty program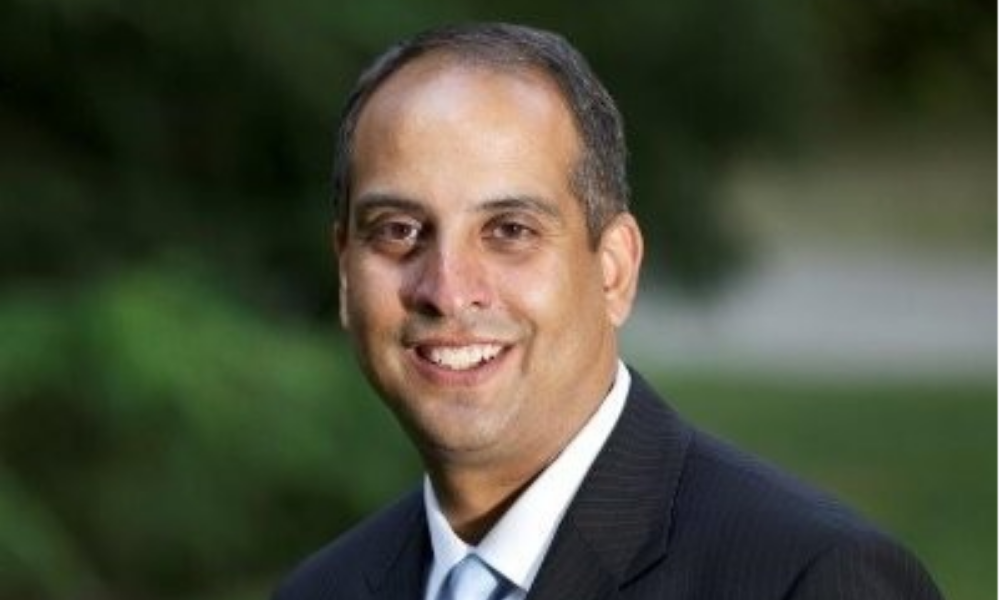 The following article was provided by HomeEquity Bank.
Are you ready to make more money this year and ride the retirement wave? Reverse mortgages are a $5 billion industry. This is a terrific opportunity to grow your business while helping more of your clients 55+ live their retirement to the fullest.
The situation
Broker Debbie Shoun has been working in the mortgage industry for more than 10 years, always looking to help her clients find the solution that best fits their needs. With Canadians 55+ establishing themselves as the country's fastest-growing demographic, she started looking into reverse mortgages with the hopes of expanding her client base and providing a full-service experience.
When the COVID-19 pandemic hit and triggered a housing boom, Debbie was prepared. Using HomeEquity Bank's product suite, she helped keep her clients safe and ensured they were able to enjoy retirement on their terms. After a busy year funding five reverse mortgages, Debbie was approached by the Shetty family who needed to fix their leaking roof but lacked the funds. While she was prepared to help the Shetty family, Debbie didn't know clients would end up helping her too.
As with all her clients, Debbie immediately began looking for the right solution; one that would allow the Shetty family to make the necessary home upgrades, without requiring them to cash out their investments. With a home value of $965,000, the CHIP Reverse mortgage was an obvious solution, allowing them to access up to 55% of their home value in tax-free cash. Borrowing $200,000 allowed the Shetty family to fix their roof and make several other small repairs, ensuring their home remained safe to live in throughout retirement.
The benefit
When Debbie funded this deal, she earned a potential future client in the Shetty family who have yet to access all the equity in their home. To her surprise, she also entered the bronze tier of the Peak Rewards program offered by HomeEquity Bank to all broker partners. With at least six deals funded and more than $2 million in value, all broker partners make an additional 10BPS on top of their base commission of 100BPS. As a result, Debbie not only made $20,000 with her standard commission but an additional $2,000, just in time for the holidays.
By utilizing HomeEquity Bank's suite of products, Debbie helped her clients, helped her business, and even helped fund a much-needed Christmas vacation for her family. This year, she is set on helping even more people live their retirement on their terms and maybe even moving up to the silver tier in the process.
Are you prepared to grow your business, like Debbie?
Offering reverse mortgage products to your clients provides them with an alternative to withdrawing from investments or accruing credit card debt while attempting to cover expenses. If you're looking to offer a full-service experience to your clients while boosting your profits, reach out to a HomeEquity BDM today or click here to learn more about our Peak Rewards Program.
Mahmood Ladhani
As vice president, referred sales, Western Canada, Mahmood is a key member of the HomeEquity Bank leadership team with responsibilities across the western provinces from BC, Alberta, Saskatchewan, Manitoba and Southwest Ontario. Leading the sales team across Western Canada, including the office in Vancouver, Mahmood is accountable for the growth of the business in Western Canada, working primarily with the sales team. His responsibilities also include business development in Western Canada for key mortgage broker partnerships as well as banking and wealth relationships.