Jump to winners | Jump to methodology
Consistently staying ahead
Brokerages in New Zealand's mortgage market are facing several significant challenges.
Katrina Shanks, CEO of Financial Advice New Zealand, lists the obstacles brokers are navigating:
Credit Contract and Consumer Finance Act

high interest rates increase

reducing property values

new bank technology

compliance changes

minimum qualifications

economic uncertainty
NZ Adviser recognises 20 Top Brokerages that are thriving in this trying environment and consistently delivering for their clients.
Shanks explains they have to "be able to cover both macro and micro issues, such as understanding compliance conditions and delivering daily against the requirements" and also "have efficiencies without affecting the journey of clients".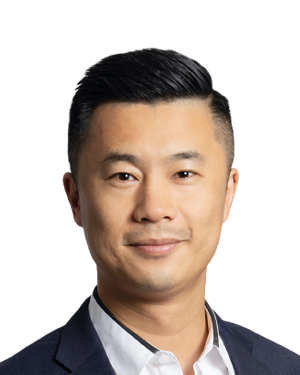 "Our role is to find people who have a niche and can provide a service and to connect them with our clients"
Frank Cui
EverBright Finance
Best New Zealand mortgage brokerage firms
overcoming challenges
This year's Top Brokerages have demonstrated their agility by keeping up with the changes in the market.
"The best thing that we've got is our team. My choice is to keep that positive message out there. Though the market is challenging, I believe there's good competition out there," says Elyce Peters, co-founder and managing director of winner The Mortgage Girls.
This mindset allowed The Mortgage Girls to sustain their performance, as they were also one of last year's Top Brokerages.
"It was about helping not only our customers but also our team members achieve their goals," explains Peters. "It's a balancing act to make sure that we are helping our team and that it causes them to want to help our customers. A happy team equals lots of happy experiences for our customers."
This is echoed by Frank Cui, founder and managing director of fellow winner EverBright Finance. He says market reaction could impact some advisers' confidence and their plans, but EverBright Finance has created a communicative environment to overcome this.
"Sticking with negativity or being around that negativity won't help your business. We'll do a surprise lunch where everyone can bounce a lot of ideas, and the more people who come, the more positivity it's going to have. That gives either myself, general managers or team leaders the opportunity to influence them as well," he says.
"The key thing is all about how you are going to put them in a different perspective, to look at the current market and themselves, and be prepared for it," Cui adds.
Dimuthu Liyanage, founder and director of winner Taprobane Finance, reveals that having a pipeline and educating clients are the initiatives they have introduced.
"We sometimes organise first-time homebuyers' seminars within our community to educate the customers, and from that, they will follow us, and at the end of the day, they will thank us for what we did for them. That's how we get referral business as well," Liyanage says.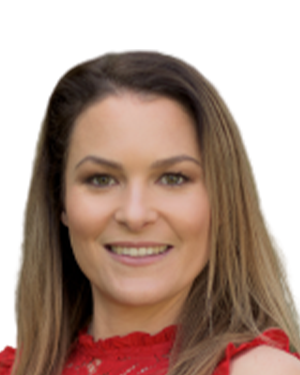 "A happy team equals lots of happy experiences for our customers"
Elyce Peters
The Mortgage Girls
Standing out in key metrics
NZ Adviser evaluated nominees in several areas to help determine New Zealand's best mortgage brokerages. Two of those are:
Some of the 2023 Top Brokerages share their strategies in these key areas below.

Average settlements per loan writer
EverBright Finance has a multi-layered approach:
understanding advisers' skill set and specialty before understanding customers

placing the right adviser in the right area

focusing on the fundamentals
"Our role is called a financial adviser. You need to know your financial knowledge inside out. Our role is to find people who have a niche and can provide a service and to connect them with our clients," Cui explains. "It's our role to make sure that connectivity is adequate and efficient."
Mortgage Girls' Peters reveals that they adopt a uniform approach internally.
"The process itself of how they get there will be the same to ensure everything is done compliantly, but the advice will differ from adviser to adviser," she says. "That's because you could have put three people in the same deal, and they could all look at it slightly differently. Everyone will have a separate little part of the market that they enjoy working with the most."
Guardian Smith Mortgage and Financial Services, also a winner, follows a step-by-step process.
"There isn't a single shortcut taken, but we have developed our own processes over time, and they are synchronised. It runs like clockwork now. Of course, things pop up that need pulling off the production line from time to time. But the systems are the same; we follow them and try not to deviate, meaning faster turnaround for clients, fewer mistakes and more time for meeting clients", says managing director and head adviser Mikey Smith.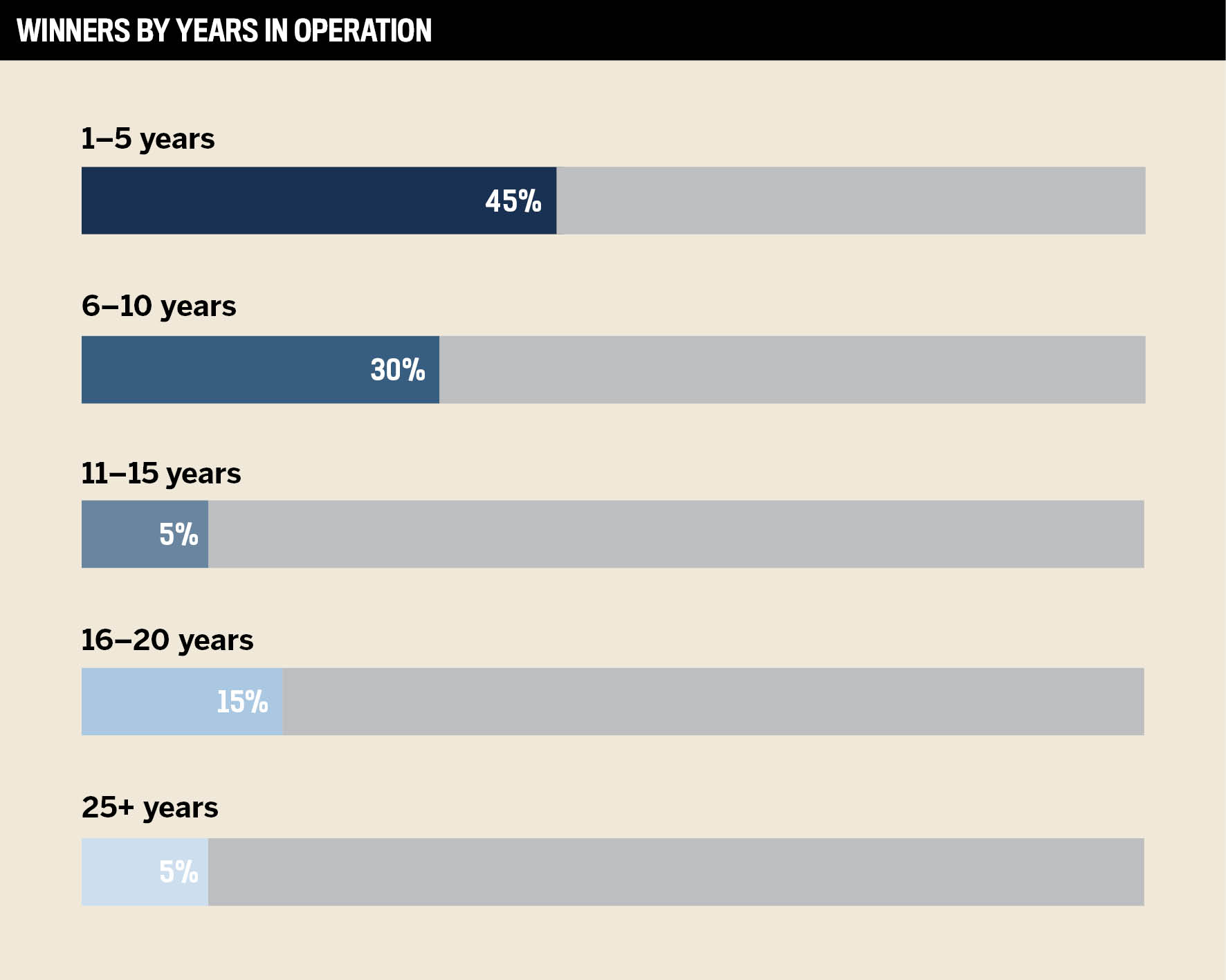 Conversion rates
With 95%, EverBright Finance ranks second among all winners in this area. To achieve this, prepositioning was important.
"We believe we've got enough tools provided by the lenders to understand if the deal looks right. From the commercial lending point of view, we often do a credit round first before we put the application through; we'll run through the feasibilities. We try to understand the lenders' appetites because they vary from time to time, along with volumes and types of products," Cui says.
"It's making sure you have one shot and that shot is accurate, and then no one gets surprised. You need to maintain a good relationship with your lenders, so we do a lot of regular contact with lenders, including the banks," he adds.
Also following this logic is Peters.
"It's all about knowing your client and knowing the lender, and then it's about being a matchmaker and putting them all together," she says.
Smith predefines his boundaries to remove any complexity down the line.
"I am very clear on the types of loans I do and the type of client I help. I want to enjoy my work, so this is simply a step I take to make sure that continues, and it has ended up working out really well for me," he says.
Taprobane Finance ensures applications match the lender before they consider submitting.
"We make sure it's a fit for the lender," says Liyanage. "We also have a pipeline, so that's the most important. Even if we get a pre-approval, we will keep an extended renewal, and if somebody is buying a house, that will take at least one year to process, so we will keep the pipeline continuously. Most of the time, conversion rates can be kept high if you work vigilantly and smartly."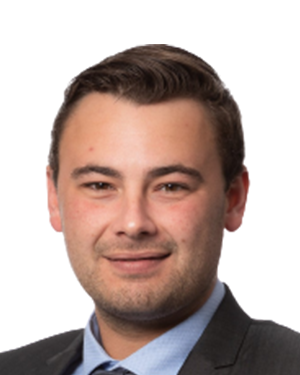 "It is the value we provide that comes from getting the details right, making sure that there is nothing a client doesn't understand or feels worried about"
Mikey Smith
Guardian Smith Mortgage and Financial Services
Best New Zealand mortgage brokerage firms'
proof of success
All of NZ Adviser's Top Brokerages for 2023 have displayed consistent customer satisfaction.
Taprobane Finance is running on a 99% referral base.
"We do less advertising. I get 50–60 calls from new and existing customers. Everybody's been referred by somebody. We are in this business because of the service and support we do for our customers, and we go the extra mile for them, so they trusted us and refer back their friends and family," Liyanage says.
It's similar at EverBright Finance, where the company gets 70%–75% of its business via referrals.
"Professionalism is a thing we embrace. It's not only the knowledge from servicing ability or loan-to-value ratios; it's anything else besides that, such as market changes, taxation and New Zealand laws. We're big on upgrading our knowledge," Cui notes.
While Smith focuses on fine-tuning specifics for clients.
"It is the value we provide that comes from getting the details right, making sure that there is nothing a client doesn't understand or feels worried about. We're always looking for the extra edge in making decisions and implementing them," he explains.
Peters of The Mortgage Girls adds, "The way that we can measure our success is the number of recommendations and referrals that we get back from our existing client base and people that we network with, as well as the responses from our clients."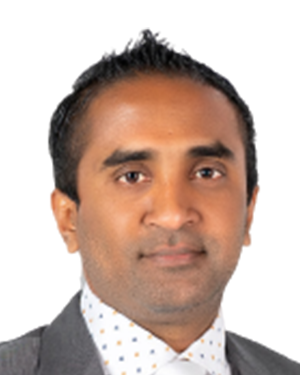 "I get 50–60 calls from new and existing customers. Everybody's been referred by somebody, and that's because they trusted us, and we go the extra mile for them"
Dimuthu Liyanage
Taprobane Finance
Alex Wang Consulting
Ascend Financial Services
Catalyst Financial
Fundmaster
iConsult

Loan Market Highland Park

Mortgage Link Wellington Central
mortgagehq
MW Finance T/A Loan Market
NZ Mortgages
Roost
TAG The Advice Group
Taprobane Finance
The Lime Group
The Mortgage Advice Company
The Mortgage Centre
The Mortgage Girls
Total Mortgages
As part of our editorial process, Key Media's researchers interviewed the subject matter expert below for an independent analysis of this report and its findings.
To be eligible, brokerages needed to have one or more loan writers in a single office headquartered in New Zealand. Aggregator information was also provided by applicants, and their aggregators were then required to verify the details submitted.
The application also asked for details such as the number of active brokers working at each company as well as the total loan book value and conversion rate.
The nominees were evaluated across four areas: total loan book size, average settlements per loan writer, total settlements in the specified 12-month period and conversion rate.