New hire aims to grow cashflow offering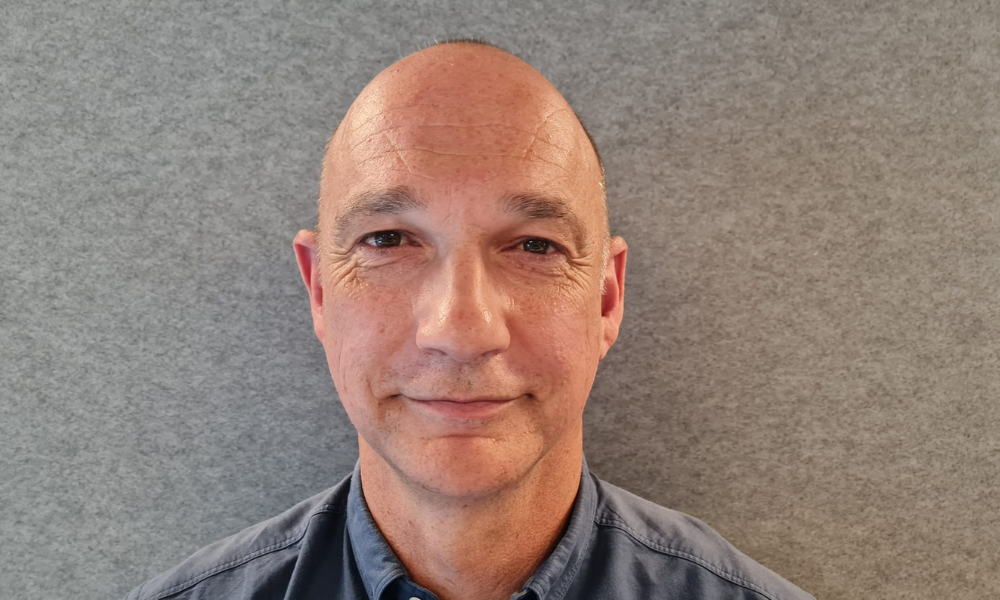 Apricity Invoice Finance has boosted its management team as it continues to expand its invoice finance offering in New Zealand.
Stefan Vujcich (pictured above) has joined Apricity Invoice Finance (Apricity) as national head of sales - NZ, where he is responsible for building on existing networks to create greater awareness of its invoice finance among small businesses.
Vujcich has extensive finance knowledge and experience, which includes working in various foreign exchange roles in New Zealand and overseas, the company said.
Business growth is often hindered by poor cashflow: many businesses are stuck in survival mode rather than actively pursuing expansion opportunities and new contracts, Apricity said.
Invoice finance is a solution enabling SMEs to grow and maintain cashflow certainty, ensuring they can pay employees, purchase or hire equipment, distribute products and cover rent and utility costs, the company said.
Vujcich said that he was "excited" by the opportunity, and that he believed Apricity would become a significant financial player in New Zealand.
"Therefore, I hope to see our clients grow and achieve success in conjunction with Apricity's growth," Vujcich said. "I also look forward to working with head of customer relations New Zealand, Alan Hewitt, to learn from his wealth of knowledge and better understand the business and our clients' needs."
Apricity Invoice Finance CEO Linden Toll acknowledged that small businesses continued to face hurdles in accessing funding through traditional methods.
The company looked forward to expanding its reach and boosting its presence in New Zealand, he said.
"We believe Stefan will be integral to Apricity's future in the New Zealand market and we look forward to seeing him support our mission of powering business growth in the region," Toll said.
Apricity said invoice finance is ideal for businesses providing goods or services to high-credit customers, as it helps them to "close the gap" between when they invoice their customers and when payment is received.