New hire focusing on growth, developing new products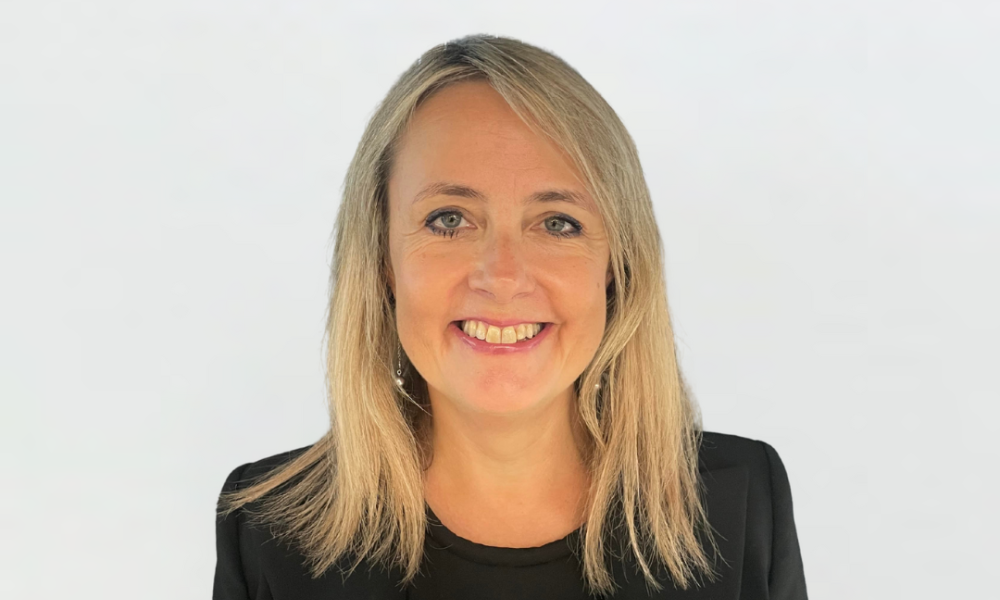 Non-bank lender Avanti Finance has appointed Elaine Owen to the role of head of products and markets.
Owen (pictured above) commenced her new role on September 8 and has joined the senior executive team with Avanti to support the non-bank's growth and the development of new products.
"The Avanti Finance values are very important to me," Owen said. "The Avanti values were a key part of why I wanted to join the company – putting customers first, doing the right thing and being relentlessly helpful with people's journeys."
Read more: Avanti Finance boosts adviser support
Owen has an extensive background in product development and marketing within the financial services industry.
She joins Avanti Finance from Medical Assurance Society (MAS), where she was the chief product officer. In her previous executive role, she was accountable for the end-to-end product offering and associated profitability of the MAS product range.
Read more: Avanti Finance appoints new roles, enjoying growth
Prior to working at MAS, Owen was a quality customer advice senior manager with ANZ, working across the globe in Sydney, Melbourne, London and Amsterdam.
She said she was thrilled to be re-joining the finance industry.
"I plan to help Avanti Finance innovate and grow by supporting good customer outcomes," she said.
"This is where I can add value to the non-bank space in New Zealand."
Owen also has extensive experience working in lending and across different market segments including retail, commercial and investment banking.
Avanti Finance CEO Mark Mountcastle said Owen had been welcomed by the entire team.
"We're delighted to have Elaine on board," he said. "Her experience in product development and financial background are key to driving growth and developing financial products at Avanti."
The non-bank is experiencing a growth phase, following several new appointments within the team. Its new head of property sales Michael Harrison is on a mission to meet mortgage advisers and support them in any way possible.
"Our recent management restructure in the property team has allowed us to create dedicated roles specific to supporting mortgage advisers," Harrison said.
"My role is to lead a national team of experienced BDMs with plans in place to grow this team further. The BDMs are all very active in their respective regions on the ground providing face-to-face and over-the-phone support.