He goes back to where he started his career almost two decades ago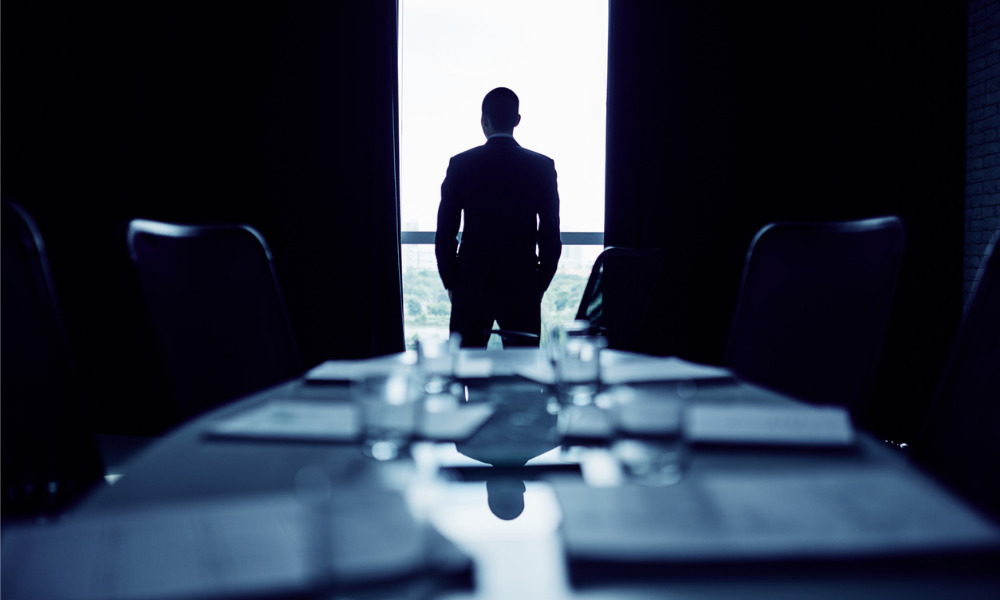 Following his impressive enterprise to found his own company, David Faulkner has returned to Property Brokers as its new general manager of property management – seven years after he left the real estate agency in 2015.
Faulkner is one of the leading experts in the industry, recognized throughout New Zealand for his involvement in crafting robust policies and procedures, training and consultation services.
Read next: REINZ releases guide to property management
In his new role, Faulkner is responsible for the oversight and growth of the property management team as well as ensuring that its investors and tenants are catered for.
"It's fantastic to be back at my old stomping ground leading the Property Management team," Faulkner said. "I am fortunate to be in the enviable position of pooling talents and working with a team of exceptional people. It's an exciting time, and I look forward to taking things to the next level."
Faulkner has expressed his interest in focusing on serving landlords and tenants.
"It's great to have David back in the fold! He's well-known and respected. The team is in great hands under his leadership," said Guy Mordaunt, managing director at Property Brokers. "David's experience further builds on our ability to provide improved service solutions for our landlords and tenants."
Read more: Trade Me reveals what's new in the New Zealand rental market
Faulkner started his career at Property Brokers in 2006. He served as the rental division manager for almost a decade before moving to a temporary role as the acting general manager at Tommy's Property Management in place of Harrison Vaughan.
In 2015, he founded Real iQ — a training company "born out of a desire to raise the bar of property management throughout New Zealand." Now, Faulkner is ready to return to his first home.
"The really special thing about Property Brokers is their people," Faulkner said. "They live their values and are passionate about what they do, consistently adding value to the communities they call home."