New executive staff to start in August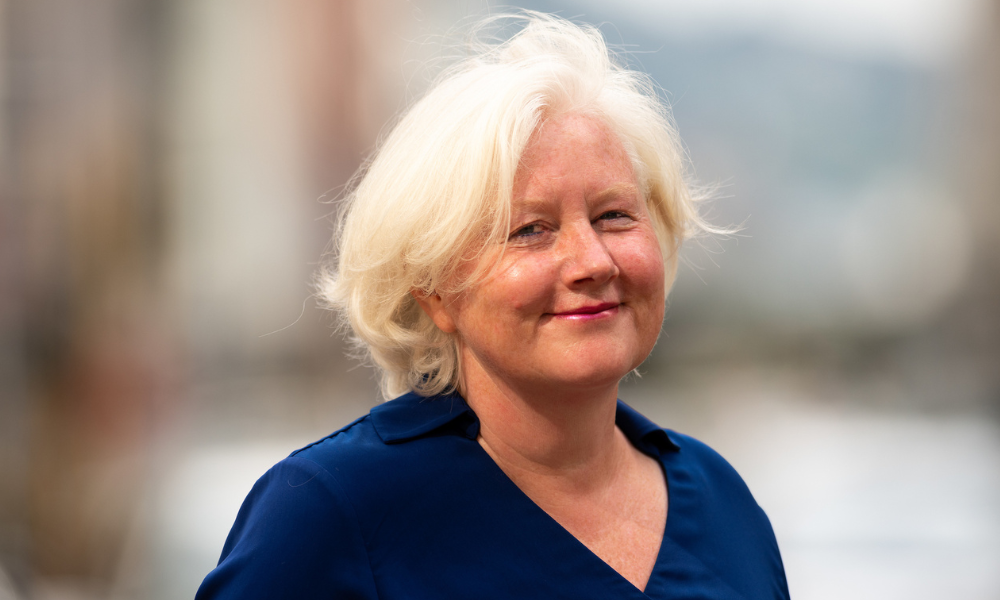 Westpac NZ has announced two new appointments to its executive team.
Reuben Tucker has been appointed to the role of general manager of institutional and business banking. Dirk McLiesh has been given the role of chief risk officer.
Tucker will join the bank on August 1 and will be filling the role which will be vacated by Simon Power. Tucker brings insight from a career spanning 25 years in financial markets, debt capital markets, relationship management and transaction banking.
He has worked for a variety of organisations across New Zealand, Australia and Asia including more than 10 years at ANZ. He currently owns the investment and advisory firm Balthazar & Co.
Read more: Triple rate hike next month a possibility after inflation hits 7.3%
McLiesh will join Westpac NZ on August 15. He will fill the role vacated by Carolyn Kidd who departed the bank on May 27 after more than six years with the Westpac Group.
He boasts more than 25 years of banking experience and previously held senior risk roles with Westpac Group in Australia from 2007-2017.
More recently, McLiesh held the position of general manager controls & assurance for customers, products and services at BNZ.
Westpac NZ chief executive Catherine McGrath (pictured) said Tucker and McLiesh would bring valuable experience to the business.
"Having the right people in the right roles is integral to driving Westpac in the right direction," McGrath said.
Read more: Does New Zealand need to have a recession?
"Reuben and Dirk are both proven leaders and I know the expertise they bring from their considerable experience in the finance sector will be beneficial to our business."
The Reserve Bank of New Zealand has confirmed it has no objections to the appointments.