Economist on how market is performing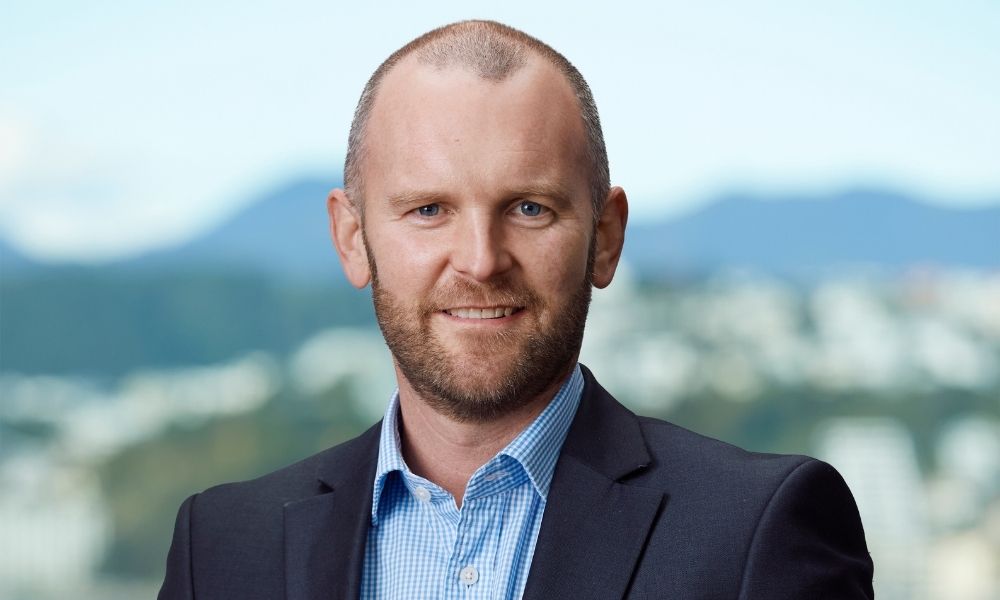 As property prices across New Zealand continue to fall, CoreLogic chief property economist Kelvin Davidson says there are five market trends Kiwi homeowners need to keep in mind.
"In a market that has reached a turning point where trends become patchy, and based on our general discussions with clients, media, industry and the wider community over the past few weeks, it's important for Kiwis to remember these trends," Davidson (pictured) said.
He outlined the five trends as follows:
Number of loans written drops sharply
Davidson said as property values have risen so much over the past 18 months, so has the average loan size.
"However, looking at the number of loans drawn down in Q1 of 2022 (January to March), it was the weakest figure since 2015, with the total of 45,298 loans significantly below average for the same three-month period in previous years," he said.
Read more: Kiwibank, ASB Bank economists examine 2022 budget
Property listings increase but fewer buyers
Davidson said there was a perception that would-be sellers were flooding the market and more choice for buyers would lead to weaker price pressures.
However, Davidson suggested this reflected a typical flow of new listings and a sharp drop in sales.
"Apart from the lockdown which affected Q2 2020, the total sales over Q1 this year have been the lowest in any quarter since Q3 2011," he said.
"Admittedly, once we get through winter, there's a chance of a sharper than normal pick up in new listings."
Total LVR for the market remains low
Davidson said recent buyers would have mostly taken out loans based on a small deposit, or an LVR ratio of 80%.
"This is where a lot of the risk in the market lies, especially if they also took out a mortgage at a high multiple to their income and interest rates continue to rise," he said.
"But when you look at the estimated total value of all dwellings across NZ of roughly $1.7 trillion, and consider total mortgage debt around $335 billion, it's an aggregate LVR of only about 19%. In other words, there are lots of property owners out there with a lot of equity too."
First home buyers don't always enter at bottom rung
Davidson said the casual assumption made about first home buyers "starting at the bottom" and working their way up through different tiers and quality of properties wasn't always the case.
Read more: Heartland Bank appoints new CEO
"The median price paid by first home buyers has stuck comfortably above the lower quartile (bottom 25%) for all buyers in Q1 2022, with first home buyers paying a median of $750,000," he said.
New dwelling consents are not the same as more housing stock
Davidson said new dwelling consents for several months now around most parts of the country were pushing to record highs and this was eating into accumulated shortfalls.
"Not all dwelling consents will result in a finished house," he said.
"We're also knocking down existing older properties to allow for new construction. In other words, the stock of houses [and its composition] which is what truly matters for affordability, isn't changing as rapidly."