'Inflation beast' needs to return to its cave, says economist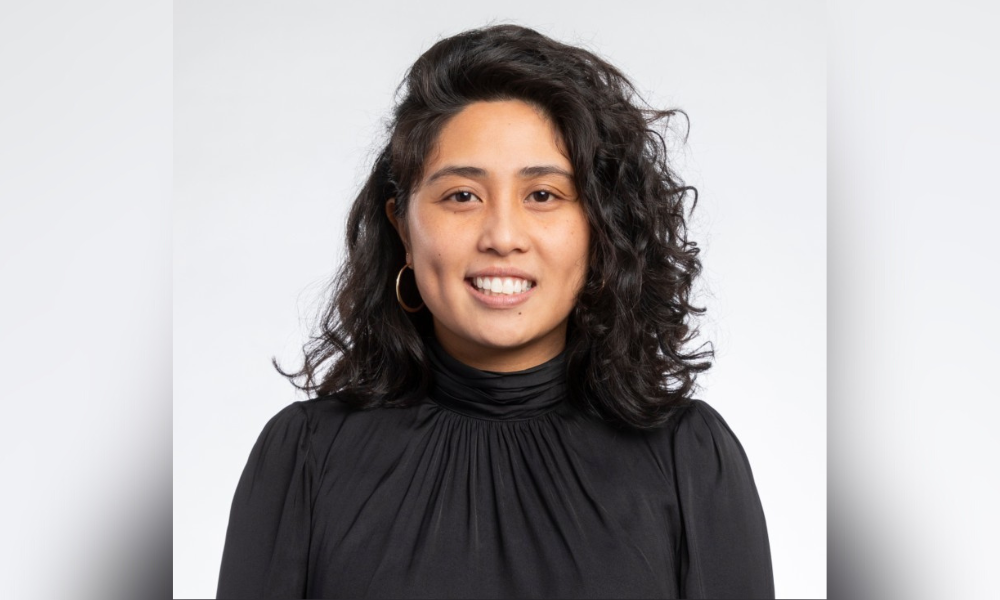 Kiwibank has revealed spending by New Zealand consumers is holding up, for now.
Kiwibank's Household Spending Tracker for the September 2022 quarter has revealed electronic card spending rose 3.1% in the September quarter. Historically low unemployment continues to support households' income and consumption.
New Zealand households are faced with a tough trio of rising interest rates, elevated cost of living and falling house prices.
"In an increasingly expensive environment, the appetite to spend weakens with evidence of this already piling up," said Kiwibank economist Mary Jo Vergara (pictured above).
"When adjusting for inflation, consumer spend rose by a lesser degree (+2.1%) and a third of the spend categories recorded a drop in the volume of transactions made over the quarter. All were concentrated within the discretionary spending space."
Read next: Spring has not sprung for property market
Vergara said a cooling down of supply and demand would restore balance in the economy and ultimately "return the inflation beast to its cave".
"The rise in consumer prices continues to work behind the scenes by boosting the value of transactions," she said.
"The growth in dollars spent is outpacing the growth in the volume of transactions made. On a monthly basis, the number of times Kiwi tapped, swiped and inserted their cards was unchanged in September."
Vergara said as COVID-19 restrictions were relaxed, the composition of consumer spend continued to evolve.
"Services are more accessible and spending is rising consequently," she said.
"Total spend on goods dropped 0.7% over the quarter, while spend on services grew 11%. Compared to a year ago, spend on services is up a massive 32% – albeit from a very low base."
Read next: RBNZ ditches pandemic finance policy program
Vergara said over the quarter, total services spend expanded 11%, however total spend on goods went the other way, declining 0.7%.
"Entertainment spend rose 10% over the September quarter and spend on sporting events was especially strong, up almost 5%. Between rugby and football, there were plenty of opportunities to watch our national teams on home turf," she said.
"The annual New Zealand International Film Festival also took place in July/August where Kiwis had the chance to watch the stars shine on the silver screen. The number of transactions made on movies and ticketing agencies lifted 20% in the July month alone, along with the return of international acts also continues to support spend on entertainment."
Vergara said Kiwibank electronic card spend rose 3.1% in the September quarter.
"This was supported by historically low levels of unemployment, consumer spending appears to be holding up. Although, the rise in consumer prices is working behind the scenes," she said.
"High inflation is helping to prop up the value of transactions. When adjusting for inflation, consumer spend rose by a lesser degree up 2.1% and slower than the 5.2% increase last quarter."
Vergara said the outlook for consumer spending was weakening.
"With rising interest rates, high living costs and falling house prices, the appetite to spend up large is waning," she said.
"The rising interest rate environment poses a challenge for retailers as households tighten their belts."
Vergara said the upcoming holiday season holds promise of a boost to spending.
"Between secret Santa and stocking fillers, the December quarter typically sees a spike in spending. But even before the jingle bells ring, the seasonal spend up starts with Black Friday," she said.
"Kiwis have welcomed the American tradition with open wallets – especially those looking to get their Christmas shopping done early. However, the question mark hovers over demand. With interesting rates significantly higher than a year ago, will households be in a spending mood?