Stats NZ data shows more Kiwi households are feeling the pinch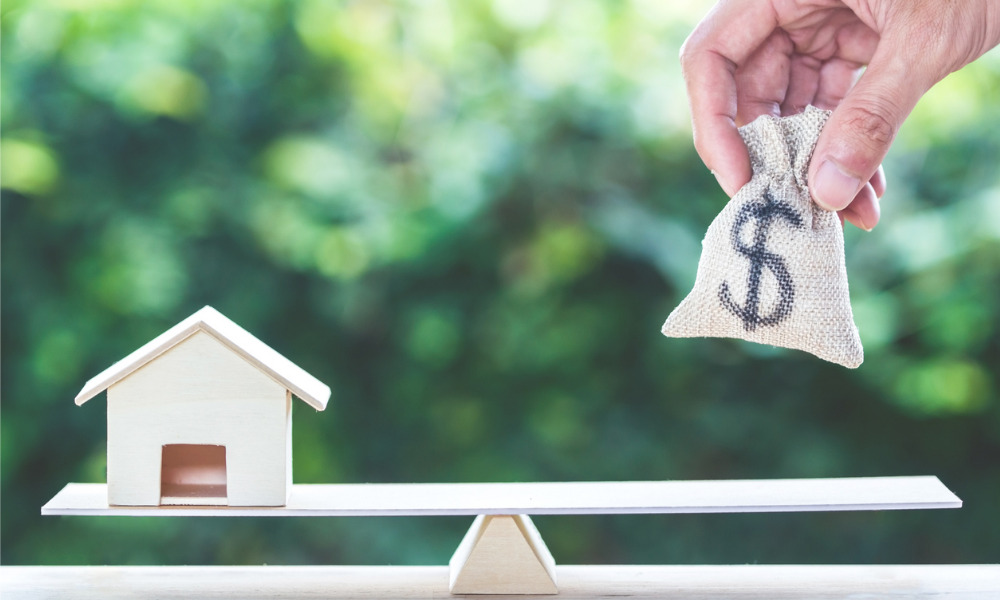 Mortgage is behind the 29% increase in total household debt since 2018, according to Stats NZ.
Half of Kiwi households with mortgages have debt of less than $260,000, while the other half have over that amount.
"While only 32% of households have a mortgage on the primary residence, for those households, the median property debt increased to $260,000 in the year ended June 2021, up $56,000 over the three years," StatsNZ said.
Read next: How easy is it to afford a house in New Zealand?
By contrast, mortgage had only risen by 18% from 2015 to 2018, with the median house value at $328,000. By 2021, the median house value climbed 21% to $397,000. These were primarily driven by the increased value of owner-occupier dwellings, other real estate, and property held in family trusts.
Meanwhile, the house price to income ratio is also seeing a more significant divide, CoreLogic reported, with property values increasing by 38% while income has increased less than 3% from March 2020 onwards.
Andrew Neal, senior manager of wealth and poverty statistics at Stats NZ, said other real estate loans also share a similar trend with mortgages, increasing the total household debt by 44%. Stats NZ also revealed Kiwis have a $25 real estate loan for every $100 of property owned.
Consumer loans, student loans and other liabilities make up the remaining 11%.