Four regions saw housing stock more than double year-on-year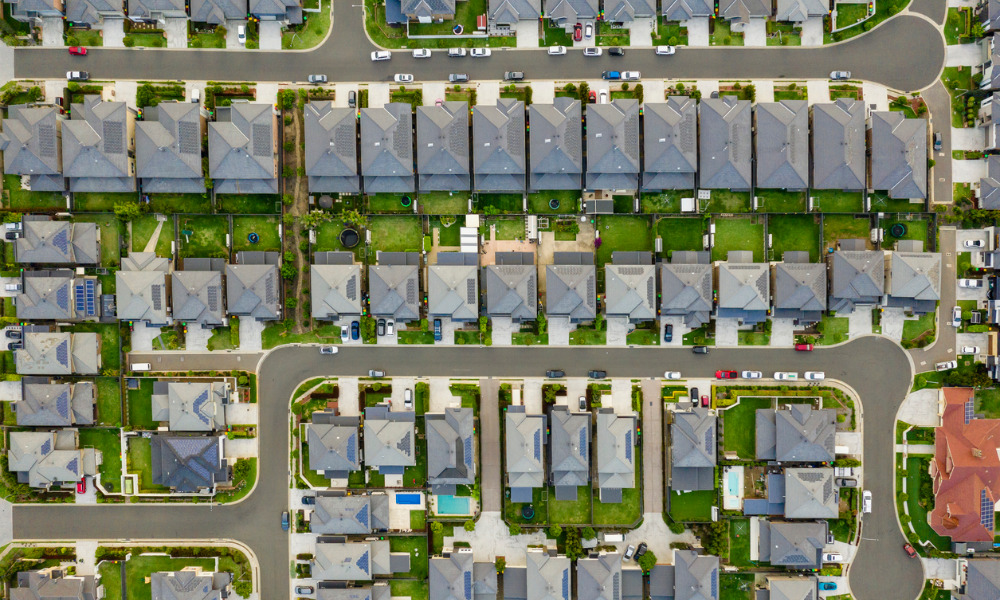 Many have been struggling to enter the housing market or climb the property ladder in New Zealand because the stock cannot keep up with the demand. However, this year's market seems a little brighter as realestate.co.nz found that the national housing stock has soared since December 2020, with nearly 30% more homes in the market.
The data shows that the national housing stock (the total number of homes available to purchase across New Zealand) has increased by nearly 30% since December 2020, an increase of around 4,000 properties.
Four regions saw their housing stock more than double year-on-year: Wellington (up 206.6%), Manawatu/Whanganui (up 133.7%), Wairarapa (up 111.8%), and Hawke's Bay (up 107.4%). Meanwhile, other regions – including Otago (up 54.4%), the Bay of Plenty (up 45.3%), Waikato (up 45.2%), and Southland (up 32.5%) – saw notable stock increases.
Although December is usually a quiet month, new listings on realestate.co.nz saw a 5.6% increase compared to 2020.
"December is usually a 'short' month for the property market – Kiwis are winding down for the holidays, so we usually only see activity to the middle of the month," said Realestate.co.nz spokesperson Vanessa Williams. "But with significant restrictions still in place in December, it was heartening to see vendors active right up until the festive break."
Several regions saw new listings increase year-on-year: Most notably, Wairarapa (up 25.7%), Manawatu/Whanganui (up 22.8%), Hawke's Bay (up 18.6%), and Southland (up 18.2%). By contrast, others – including Gisborne (down -34.9%), the West Coast (down -18.6%), and the Coromandel (down -18.4%) – saw new listings decrease year-on-year.
Read more: Is 2022 the year for a property bargain in New Zealand?
Williams said the latest data confirmed earlier predictions that the NZ housing market is becoming "more palatable" for property seekers.
"Buyers across the country have more choice coming into 2022. This could mean less FOMO (fear of missing out), and perhaps even more properties hitting the market," said Vanessa. "If sellers are confident that they'll be able to purchase after they sell, we could see this number continue to climb.
"It's heartening to see more housing availability coming into 2022. It looks like there's an exciting summer ahead for buyers and sellers alike."
These figures show that property investors might find it easier to climb the property ladder, with Wellington property investor Steve Goodey claiming that Christchurch was an obvious choice for investors because the latest Quotable Value (QV) Quartile Index revealed that it was among the main centres that had the most significant gains over the 11 months that ended on November 30, 2021.