One area's result was "a touch more surprising"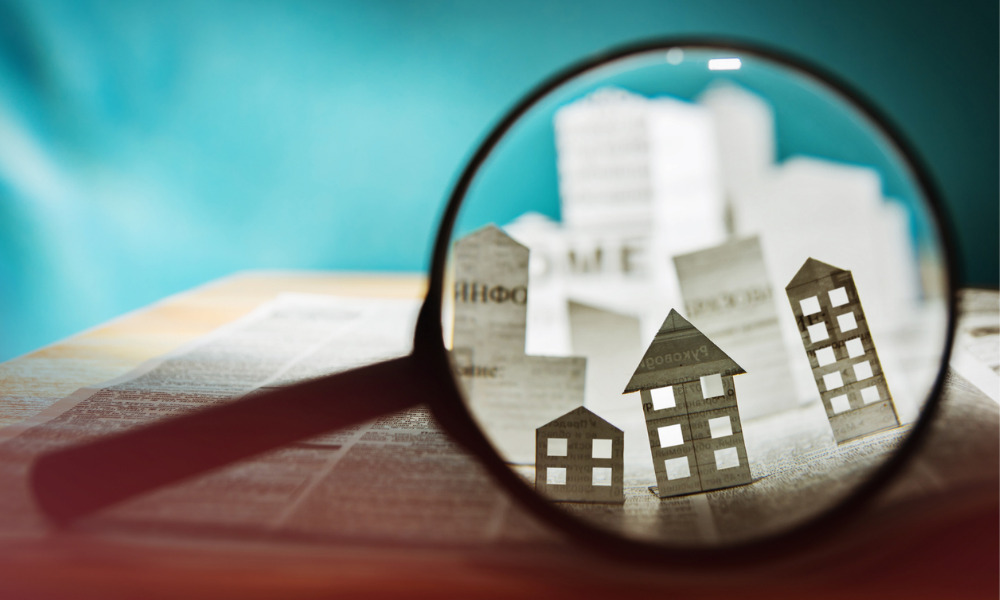 The New Zealand property market ended 2021 positively – with the latest CoreLogic New Zealand (CoreLogic NZ) Mapping the Market Report revealing an increase in property price growth.
The report, updated quarterly and compiled using CoreLogic NZ's comprehensive property data, showed every suburb's median value soared in 2021, with seven of the 966 suburbs on the interactive map having recorded median increases of at least 40%.
As CoreLogic NZ economists predicted, the highest increases were in and around the regions of Tararua, Whangarei, Waikato, and Napier.
"The broad-based upturn across all suburbs has reflected a set of common drivers, including low mortgage rates and historically tight supply of listings across the country," said CoreLogic NZ chief property economist Kelvin Davidson.
Read more: Home buyers rejoice! Housing stock in New Zealand soars
CoreLogic NZ economists considered the areas around the central and lower North Island as the recent "hottest" markets, reflecting their lower starting price points and better affordability compared to other areas.
Meanwhile, Rolleston's (in Selwyn) 41.7% increase in median values to $834,200 surprised the economists, considering a mountain of construction work in the area in the past year.
"While it's had a flatter performance in the past, at the moment, people are recognising better affordability and looking to buy, and that demand has begun to flow through to prices," Davidson said.
By New Year's Eve, CoreLogic NZ saw that New Zealand officially had 31 suburbs with median values of $2 million or more: 28 in Auckland, one in Wellington (Seatoun), and two in Queenstown. Additionally, only 36 suburbs had a median value of less than $400,000, while median values under $300,000 can only be found in eight suburbs – most of those located on the West Coast.
Davidson claimed that it is becoming more challenging for first-home buyers (FHBs) to find areas with affordable homes, compelling them to use their KiwiSaver funds for a deposit or seek a compromise on property type, including purchasing a townhouse rather than a standalone house.
On the bright side, realestate.co.nz's latest data found that housing stock across New Zealand had jumped by nearly 30% since December 2020, an increase of around 4,000 properties. In addition, although December is usually a quiet month, new listings on the website saw a 5.6% increase compared to 2020, with several regions having experienced a year-on-year increase in new listings: Wairarapa (up 25.7%), Manawatu/Whanganui (up 22.8%), Hawke's Bay (up 18.6%), and Southland (up 18.2%).