Listing rise likely to continue as New Zealand smashes record for highest number of building approvals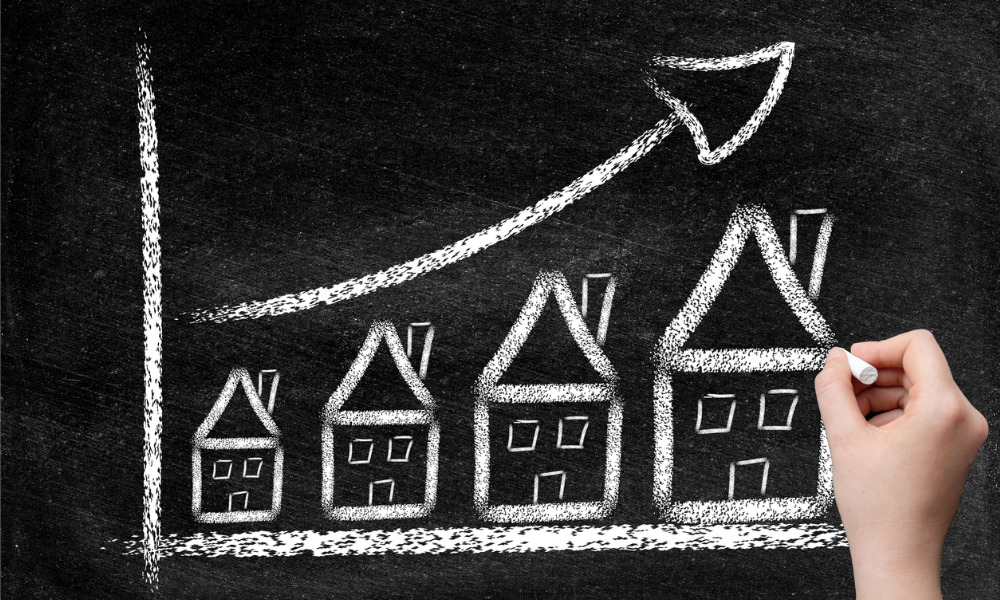 The rush of listings on to the New Zealand property market looks likely to continue, with a 26% year on year rise in new building consents recorded in data from StatsNZ.
The most recent numbers, which compare 2021 and 2020, show a new record in building consents to November, with 48,522 new homes, including 20,000 in Auckland alone.
November itself saw the monthly record broken, with 4,688 homes consented – breaking the previous high mark, set as recently as August.
Auckland has never passed 20,000 in a single year, and other regions also saw significant growth: 30% in Canterbury, 26% in Waikato and 22% in Wellington.
Read more: Auckland property prices likely to fall in near future
The numbers for standalone houses and multi-unit homes also hit record highs, and can be expected to grow yet further after changes to planning restrictions became law just before Christmas.
Previously, homes in New Zealand required additional approval if they exceeded one storey in height, but due to land constraints and housing affordability issues, a bipartisan bill passed the New Zealand Parliament late last year that gave property owners the right to build as high as three storeys.
"Much of the growth in Auckland has been due to the increase in the number of consents for multi-unit homes such as townhouses, apartments, and flats," said construction statistics manager at StatsNZ, Michael Heslop.
"In Auckland, the number of multi-unit homes consented in the year ended November 2021 is now triple what it was five years ago."
The numbers are now the highest ever, and they have not been close to as high as they currently are since the mid-1970s. The number of new homes per person still lags the all-time record, set in 1973.
Again, Auckland led the nation in new homes per person, with 11.9 consented, closely followed by Canterbury (11.6) and Waikato (10.0).