Agents report on the conditions of the property market in their area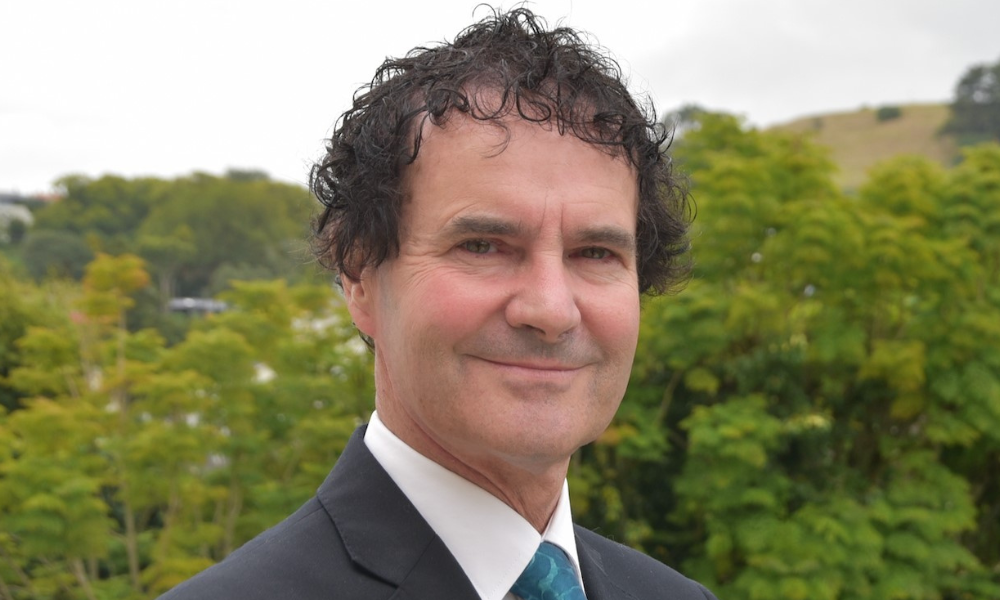 A new Tony Alexander Real Estate survey shows the market upturn is strengthening, with this month showing an increase in people showing up at auctions and a lift in the number of potential vendors seeking property appraisals, but with fewer investors in the market.
The survey, which collects the views of licensed real estate agents all over New Zealand on how they are seeing conditions in the residential property market in their areas, showed a net 35% of the 489 respondents reporting that more people are showing up at auctions, which was the strongest result since February 2021, just before investor tax rules changed and LVRs returned.
More people were also attending open homes, according to a record net 65% of agents, particularly in Wellington. Home viewing has surged over the past four months as more become aware of house prices bottoming out.
But while the proportion of agents noticing prices rising in their location was trending up, now positive at 24%, this was nowhere near the survey record of 80% during the pandemic frenzy, Alexander (pictured above) said.
More real estate agents said FOMO (fear of missing out) was in play for buyers in September, now at a 21-month high of 40%, from 34% last month and just 9% three months ago. But since the figure was near the measure's average reading of 39%, Alexander said "no way can one claim that the market is once again in a frenzied state, but the direction of change for this measure as for all others in this survey is clear."
This month, a record net 66% of agents reported seeing more first-home buyers in the market. In comparison, a net 36% were seeing fewer young buyers active in the market just over a year ago.
"The driving force behind the upturn in the residential real estate market since early this year has been young buyers taking advantage of lower prices, higher saved up deposits, higher wages, good job security, more listings, and a recent easing in lending conditions," Alexander said.
In the case of investors, they continue to stand back from the market as they have been doing since the tax changes of March 2021, Alexander noted. However, he also noted that investors were now back "near the yellow line," with this month's survey showing that there were as many agents reporting they were seeing more investors as those reporting that they were seeing fewer.
"This month's survey was undertaken after political opinion polls had shifted to showing more support for National+ than Labour+, but before National unveiled their tax policy," Alexander said.
"Part of that policy involves the progressive return to investors of the ability to deduct interest expenses from gross rental incomes. Given the stark withdrawal of investors from the market from the last week of March 2021 when the removal of interest deductibility was announced, we have to anticipate progressive reversal of the change to bring investors back into the market. But this will happen over an extended period of time and be mitigated in the coming year by still high interest rates – or not at all if Labour continue to hold the reins of power after October 14."
Meanwhile, a net 17% of agents reported reduced offshore interest – this following more than two-and-a-half years of very few offshore enquiries, which was understandable considering the ban in place since 2018 for all but Australians and Singaporeans. Alexander said it will be interesting to see how this will change after the National announced its policy of allowing taxed purchases by foreigners of properties sold for over $2 million.
This month's survey showed a relatively high net 48% of agents reporting more requests coming forward for appraisals of properties.
"This speaks of potentially more listings coming forward as we go through spring into summer and data from realestate.co.nz have already shown a near 15% lift in seasonally adjusted fresh listings through August," Alexander said.
When asked what the main concerns of buyers were, the top responses remained rising interest rates followed by difficulties in getting finance. In third place was worries about a shortage of listings.
In terms of the factors motivating investors to buy, 33% of agents said nothing was motivating buyers, while 42% said those buying were motivated by hopes of finding a bargain. Twenty per cent (20%), meanwhile, said they were motivated by hopes that prices will increase, The Tony Alexander Real Estate Survey showed.
For more information, including graphs, read the Tony Alexander Real Estate Survey.
Use the comment section below to tell us how you felt about this.