Was the country ever really in one?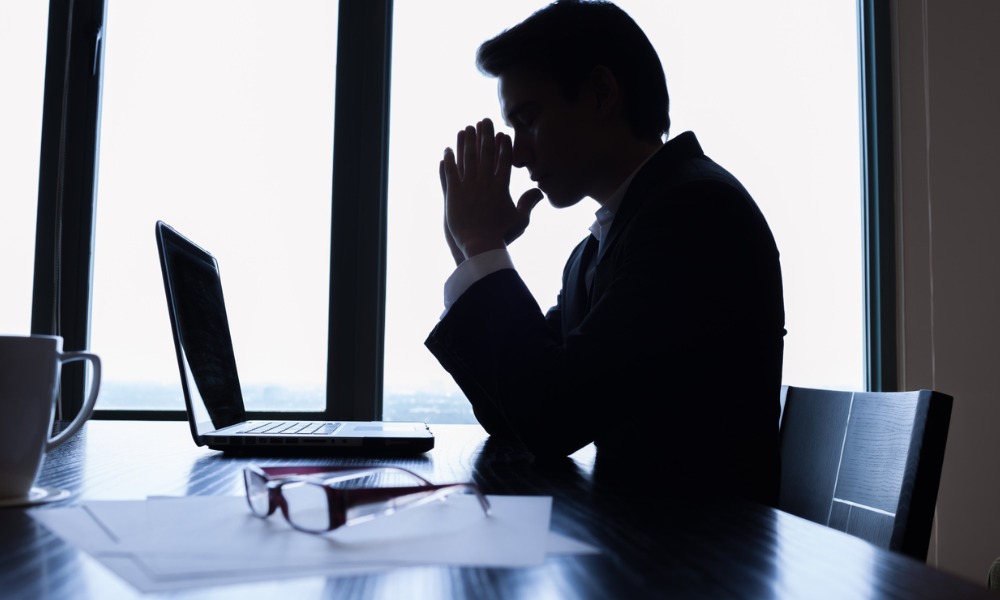 The New Zealand economy picked up by a surprising 0.9% in the June quarter on a seasonally adjusted basis, nudging the country out of recession.
But with first quarter's GDP numbers revised to 0%, from the -0.1% quarter-on-quarter drop as earlier estimated, the country may not have been in technical recession after all.
In the latest ANZ report, titled What recession… but one looming, senior economist Miles Workman said the 0.9% GDP growth was much stronger than its expectation of +0.4% q/q and the Reserve Bank's forecast of +0.5% q/q, but warned that while the increase appears to be genuine strength, there's still cyclone-induced volatility to consider.
Read more: NZ recession probably over - economists
"Looking through the noise, despite the positive surprise underlying economic momentum still appears soft, just not as soft as we previously thought," Workman said, adding that quarterly growth has averaged just 0.4% to 0.5% over the past couple of months, which is certainly below par.
"Questions remain around whether the economy is soft enough to see CPI inflation sustainably back to target in an acceptable timeframe. Particularly given housing appears to be gathering steam."
The ANZ economists also noted that with GDP per capita rising 0.2% in the second quarter, this showed "economic conditions are still very weak for people on the street."
"On that front, high inflation and higher interest rates are certainly taking their toll on households and businesses, and that pressure is not expected to change until the RBNZ can confidently say it's got inflation back in the bag," Workman said.
The ANZ economists said they believe the latest GDP print is not likely to be a game changer for the October monetary policy review.
"So, all up, we don't think the Q2 GDP data will be a game changer for OCR settings come October's monetary policy review, but by the time the November monetary policy statement rolls around, we think there will be sufficient evidence to suggest the RBNZ has more work to do," Workman said.
"We continue to expect no change to the OCR in the October Review and a 25bp hike at the November MPS. Next stop Q3 CPI (out Oct. 17)."
Get the hottest and freshest mortgage news delivered right into your inbox. Subscribe now to our FREE daily newsletter.