Broker, banks share views on current appetite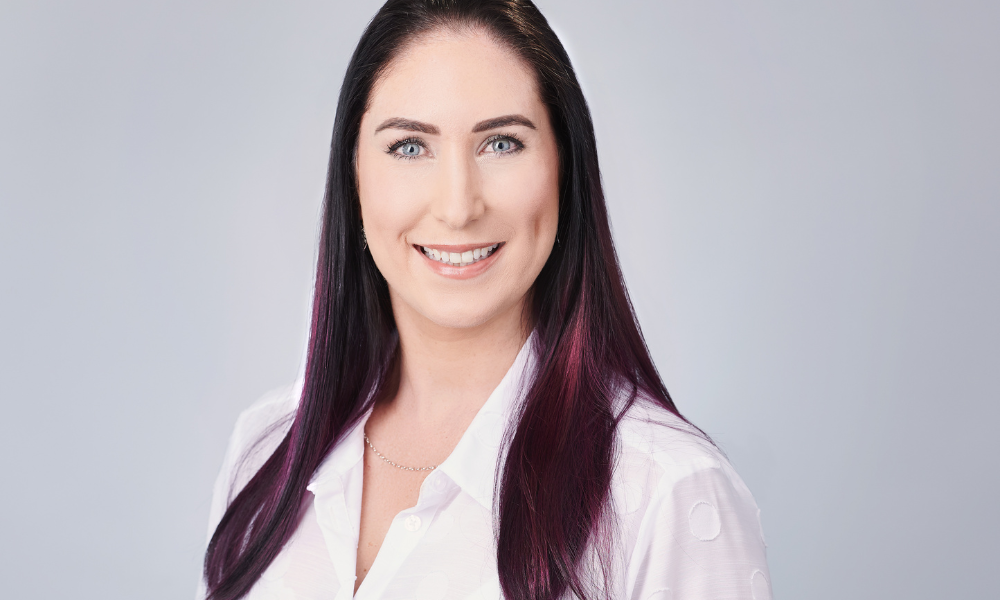 Banks are showing increased appetite for new business and are willing to negotiate interest rates, a mortgage adviser says.
The main five banks acknowledge that the current market is competitive, offering incentives such as a 1% cashback and offers to make eco-friendly upgrades to the home.
According to current Reserve Bank of New Zealand lending figures, total lending across all borrower groups was $2.7bn in January, down 40% from $4.6bn in January 2022.
In a March mortgage brokers survey by Tony Alexander and mortgages.co.nz, a net 39% of mortgage brokers and advisers reported improved willingness to lend to residential property buyers, up from 33% in February. Independent economist Tony Alexander said it was the strongest result in the near three years the survey had been running.
Platinum Mortgages director and financial adviser Angela Downie (pictured above) told NZ Adviser that lenders were receptive and willing to be negotiable on interest rates to remain competitive.
She said that lenders were also adopting more of a common sense approach to assessing applications, particularly for first home buyers.
"There is a long way to go, but we're much better off than we were six months ago … it definitely is more positive for first home buyers," she said.
Overall, lending conditions were more positive, particularly in terms of interest rates and cash contributions, she said.
"The competitive main bank lender right next door can offer half a percent difference (or even more in some circumstances) … there's more room for negotiation in terms of rates and cashbacks," Downie said.
She said social media helped to make lenders' offers and interest rates transparent, enabling them to see what their competitors were offering (and borrowers to see what deals their peers were receiving).
"It's useful [for brokers and borrowers] to weigh that up and use that to their advantage – whether whether it's a better rate or a better cash contribution," Downie said.
In response to obstacles encountered by new borrowers, Downie said the main issue was around borrowing for new builds, where a borrower was relying on the RBNZ high LVR residential mortgage lending exemption for construction loans.
New build properties are taking longer to sell, pushing them out of RBNZ exemption criteria, which requires the Code of Compliance to have been issued less than six months' ago, she said.
"Because they're taking longer to sell, although they're still brand new properties, they're now being pushed outside of that exempt criteria, so banks look at it as a completely different application," Downie said.
Overall, Downie said she had experienced an increase in workflow around refinancing, noting some clients were now able to meet standard bank lending criteria and were refinancing from non-bank lenders.
With more opportunities to negotiate and refinance, conditions are improving for borrowers, whose fears about interest rate rises have eased since last year (notably the 75 basis point hike in November), she said.
"A lot of [clients] have been working hard to pay off short-term debt, push that deposit up, they've taken the advice that's been given to them and now they're ready to take the plunge," Downie said.
"It's about working with them and educating them to now get them across the line."
Five main banks respond
NZ Adviser asked ASB, ANZ, BNZ, Kiwibank and Westpac about their appetite to lend to new borrowers and competition in the current market.
An ASB spokesperson acknowledged that the general market "continues to be competitive", with all banks focused on helping more customers in to their homes.
Following the holiday period, market activity had "increased in recent weeks", the banks said.
"We're seeing customers do their research and compare options, which is good evidence of a competitive market," the ASB spokesperson said. "ASB continues to offer competitive rates, in fact just this week we reduced most home loan rates by between 0.10% and 0.20%."
An ANZ spokesperson said that New Zealand had a "very competitive banking sector" with 15 locally incorporated banks, and that the bank would "always endeavour to offer a competitive rate" to customers.
ANZ offers several incentives for people to purchase their home, the spokesperson said. The bank's Blueprint to Build offer provides a discounted rate for people to build their own homes, while the Good Energy Home Loan allows customers to borrow up to $80,000 at a three-year fixed rate of 1% per annum, to be used for energy efficiency upgrades to their home.
"The bank also offers customers the ability to receive a cash contribution towards the costs of their housing transaction like solicitor or valuation costs, however the amount can vary depending on the elements of the loan and eligibility criteria applies," the ANZ spokesperson said.
BNZ general manager consumer lending and insurance partners Martin Elliott (pictured below) said that the bank was committed to delivering "competitive and market-leading products and services" to customers.
The bank was "always looking for new ways to support Kiwis" looking to buy a new home or upgrade their existing home, he said.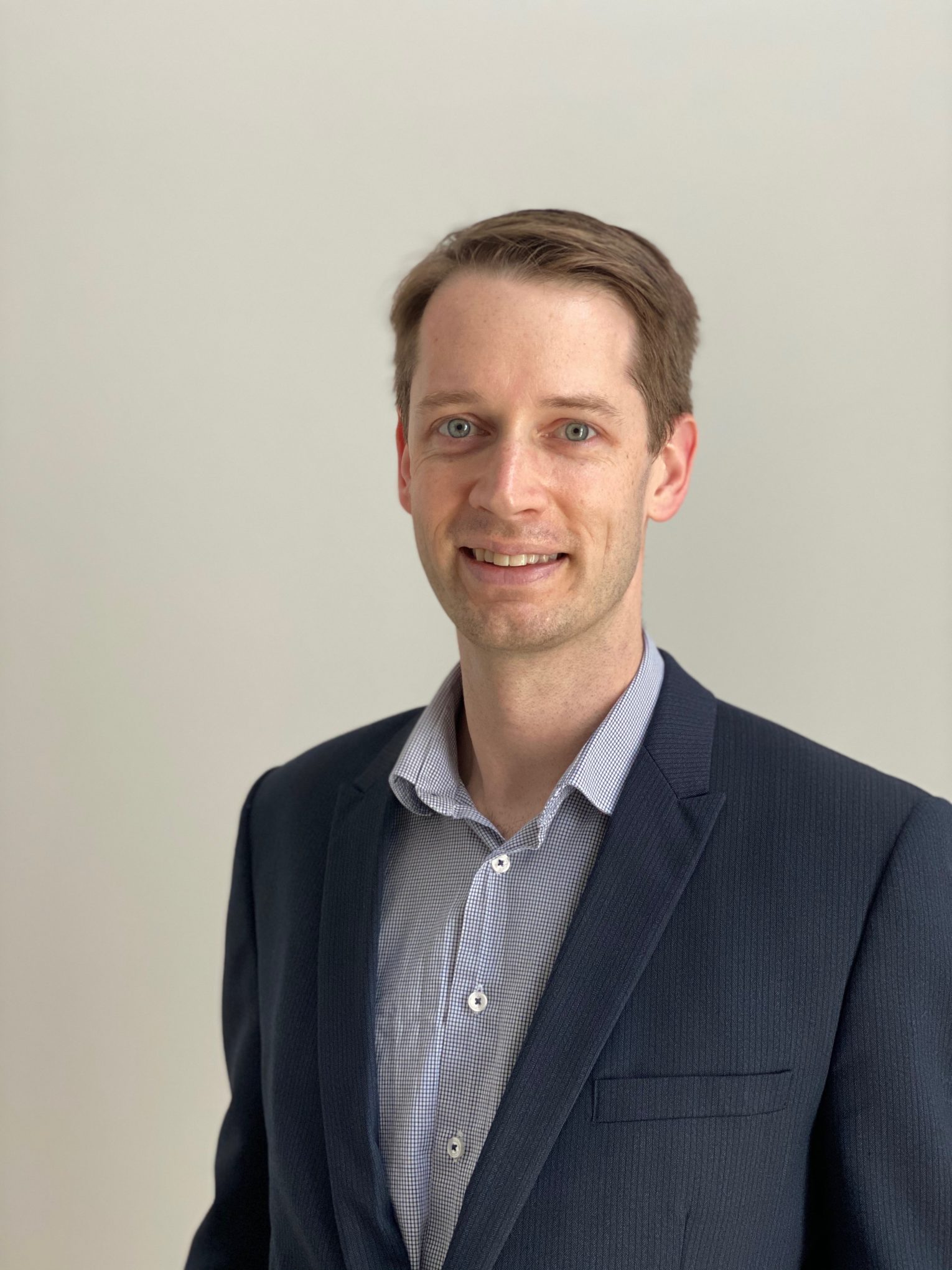 "Right now, we have a range of competitive products on offer. Until 31 March, we're offering up to 1% cashback (terms and conditions apply) on new Classic or Standard home loans, up to a maximum of $25,000," Elliott said.
For existing BNZ mortgage holders looking to make eco-friendly upgrades to their home, the BNZ Green Home Loan Top Up is available.
"Under the Green Home Loan Top Up, customers can apply for up to $80,000 at a special 1% fixed rate for three years. This can be used for upgrades such as home insulation, ventilation, solar panels, or even switching to an electric or plug-in hybrid electric vehicle," Elliott said.
BNZ also offers TotalMoney, allowing customers to use the combined balance of their TotalMoney transaction accounts to offset their home loan, helping them to pay less interest and ultimately become mortgage-free faster, he said.
Kiwibank senior product manager Richie McLay (pictured below) said that the bank constantly reviewed its home lending offering to ensure it remains competitive in the market.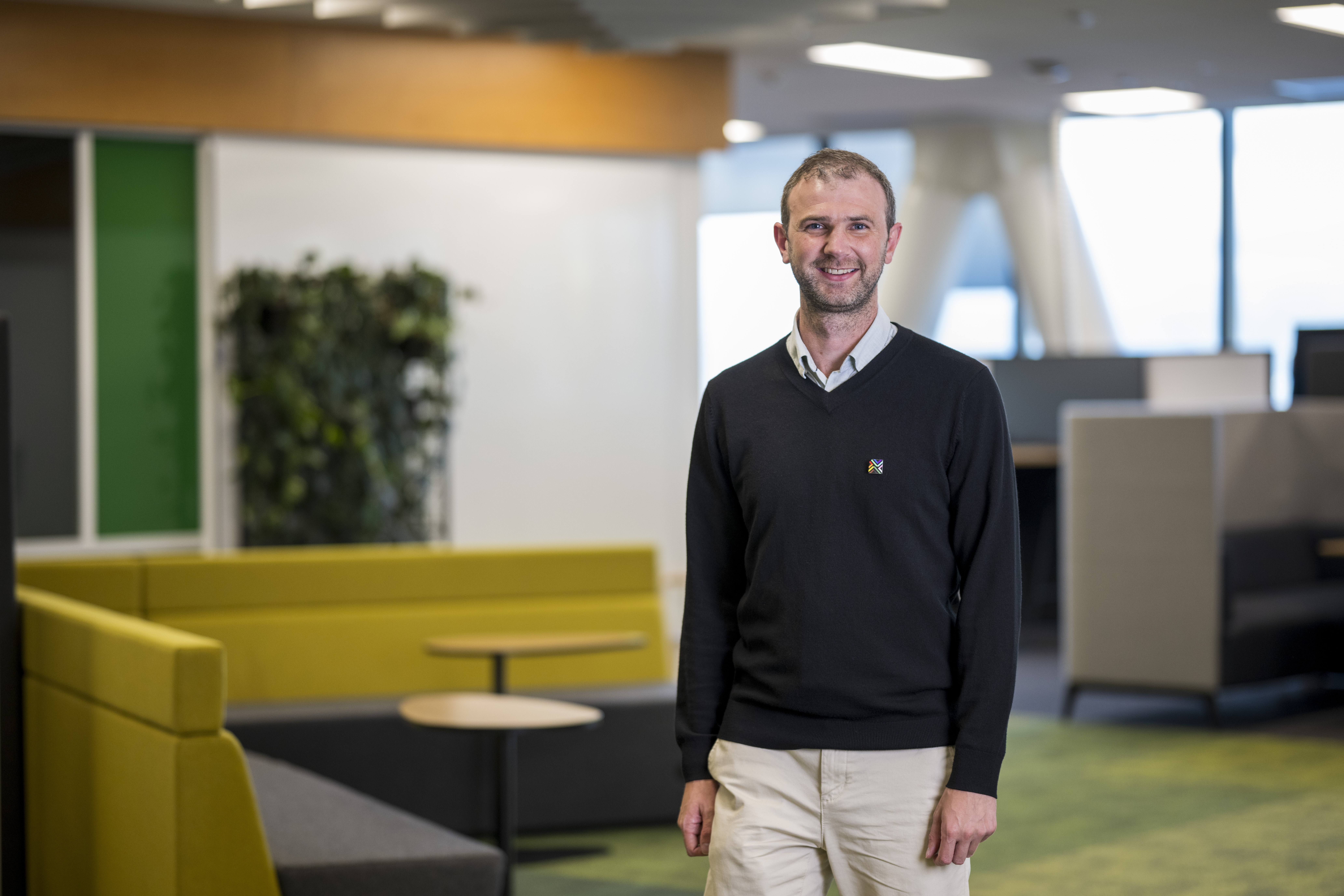 "Currently we are running a 1% cash contribution offer for new home lending up to $10,000 which is available for new home purchases and for switching home lending to Kiwibank (obviously with a few terms and conditions which can be found on the website)," McLay said.
"Cash contribution offers like this often provide support to new homeowners as they adjust to the home ownership lifestyle as they settle in with a mortgage."
Westpac NZ general manager consumer banking and wealth Mike Norfolk (pictured below) said that the Westpac team worked hard to offer competitive banking products across lending and deposits and had continued to participate actively in the home loan market.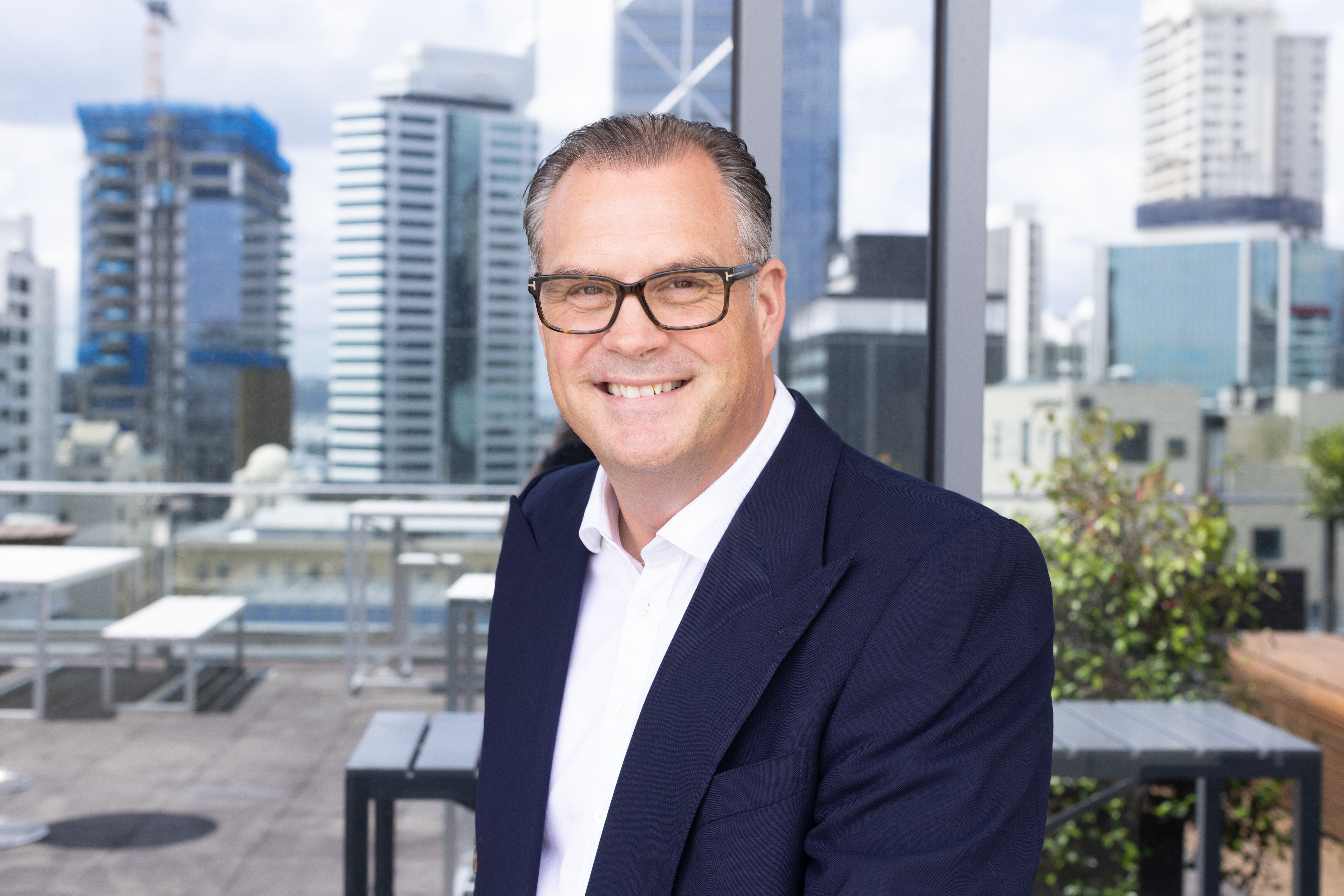 Existing Westpac customers can apply for high LVR lending, Norfolk said.
"Other applicants with modest deposits should talk to us about their position so we can discuss the range of options. For example, lending on new builds and Kainga Ora First Home Loans are exempt from RBNZ's LVR restrictions," Norfolk said.
"We are the only New Zealand bank to offer our home loan customers a five-year 0% loan of up to $40,000 to make their home warmer and drier."
Are New Zealand banks showing increased willingness to lend? Share your thoughts in the comments section below.