The bank's two-year mortgage rates are now above 7%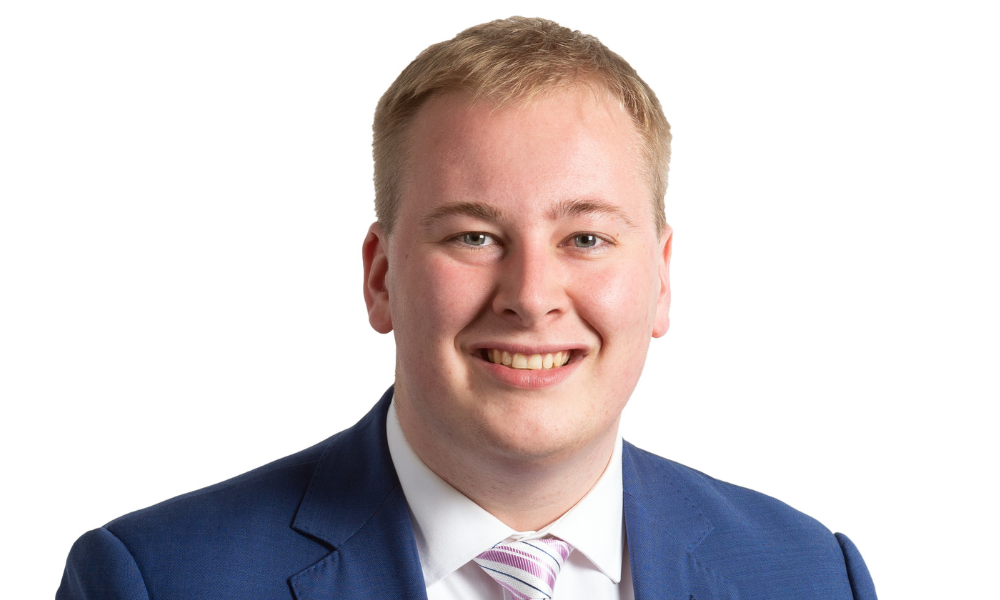 ASB is increasing its two-year mortgage rates above 7%, becoming the only New Zealand big bank to charge more than 7% for its two-year fixed mortgages – and other banks could follow, according to an Infometrics economist.
Lenders have continued to raise their home loan rates despite the Reserve Bank keeping the official cash rate steady at 5.5% since May.
Brad Olsen (pictured above), Infometrics chief executive and principal economist, said ASB's decision reflected the elevated international borrowing costs faced by retail banks – higher costs that were being passed on to consumers, Newshub reported.
Olsen said others may follow ASB's lead, but that depends on whether they would rather protect their profit margins than attract more customers.
"They might try to absorb some of the increased wholesale rates increases to keep their mortgage rates competitive," he said.
Olsen added that there's a "quite a gap" though between the one-year fixed rates among the bigger banks.
So, what are the big banks doing?
ASB currently has the highest one-year fixed rate among the big banks, and Kiwibank the lowest.
ASB lifted a number of its mortgage rates, including its two-year fixed rate which was now at its highest in 14 years, at 7.05%. The bank also raised its one-year, four-year, and five-year rates by 0.16% to 0.2%.
But unlike other banks, ASB doesn't have "special" rates.
In August, the Australian-owned bank reported a $1.5 billion profit for the year ended June – that was up 9% in the prior year.
David Cunningham, CEO of mortgage brokers Squirrel, said the Reserve Bank has already signalled twice that the OCR has already peaked.
Cunningham said longer-term mortgage rates, such as the five-years being lower than the short-term rates indicated that markets were expecting the cash rate to start falling next year.
But banks have been slow to lift their term deposit rates for savers, contributing to the increase in their profit margins.
Banks' retail profit margins were now at around a record-high of 2.4%, after rising sharply since early last year, Newshub reported.
Below are the one-year and two-year fixed-term home loan rates at the big banks:
| | | |
| --- | --- | --- |
| | One-year fixed rate | Two-year fixed rate |
| Kiwibank | 6.99% | 6.89% |
| | 7.19% | 6.85% |
| | 7.25% | 6.89% |
| | 7.25% | 6.99% |
| ASB | 7.45% | 7.05% |
Use the comment section below to tell us how you felt about this.