This after the bank announced lifting its variable rates to 7.74%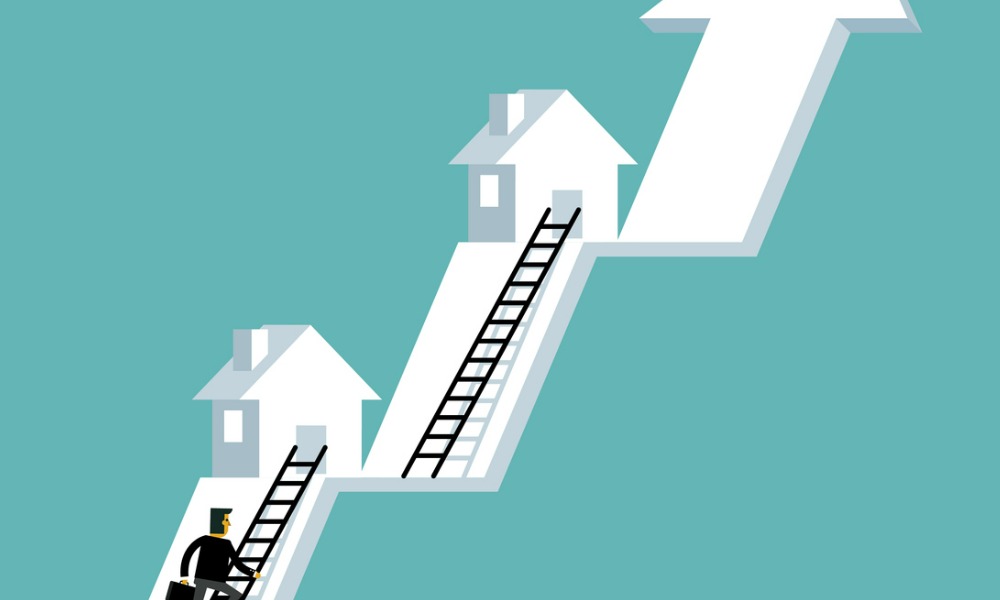 Bank of New Zealand has increased the interest rate it charges on its fixed-term home loans.
The move comes after it announced on Monday that it would lift its variable rates from 7.29% to 7.74%.
BNZ's fixed rates are increasing to 6.49%, for a six-month and one-year term, through to 6.79% for five years, from the previous rates of 5.99% through 6.29%, Stuff reported.
A number of banks have moved since the Reserve Bank hiked the OCR by 75 basis points to 4.25% in its November meeting.
RBNZ Governor Adrian Orr signalled more interest rate rises to come in an effort to curb inflation, and that the rate might need to peak at 5.5%.
Last week, Westpac said its special rates would all lift by 50bps, except for the four-year rate, which increases by 40bps. This means the special rates will range from 6.49% for a one-year rate through to 6.79% for five years.
ANZ's home loan fixed rates, meanwhile, would increase by 55bps, except for four- and five-year terms, which rose by 35bps. That took fixed home loans from 6.54% on a one-year special through to 7.64% on a five-year standard rate, Stuff reported.
Use the comment section below to tell us how you felt about this.