NZ fund managers are backing the initiative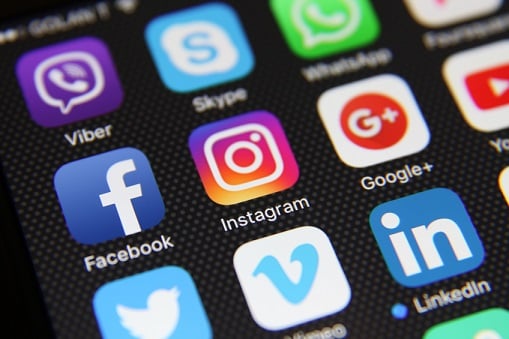 Government-backed retirement fund managers are condemning the role of social media giants in spreading terror after the attacks in Christchurch.
The investment funds, with a combined $90 billion in assets, are putting their investment heft behind calls for Facebook, Google, and Twitter to take action and stop the spread of harmful content, Radio NZ reported. These include New Zealand Super Fund, Accident Compensation Corporation, Government Superannuation Fund Authority, National Provident Fund and Kiwi Wealth.
"These companies' social licence to operate has been severely damaged," NZ Super Fund chief executive Matt Whinery told the publication. "We will be calling on Facebook, Google and Twitter to take more responsibility for what is published on their platforms.
"They must take action to prevent this sort of material being uploaded and shared on social media. An urgent remedy to this problem is required," he noted.
Read more: Banking industry contributes $1m to support Christchurch families
Currently, NZ Super Fund has around $170 million invested in Facebook stocks alone, and it reportedly plans to pull out the investment if no responsibility is taken.
Radio NZ added that the funds are in the process of contacting other New Zealand and leading global investors, seeking support for this initiative.