Brokers look to other lenders to help clients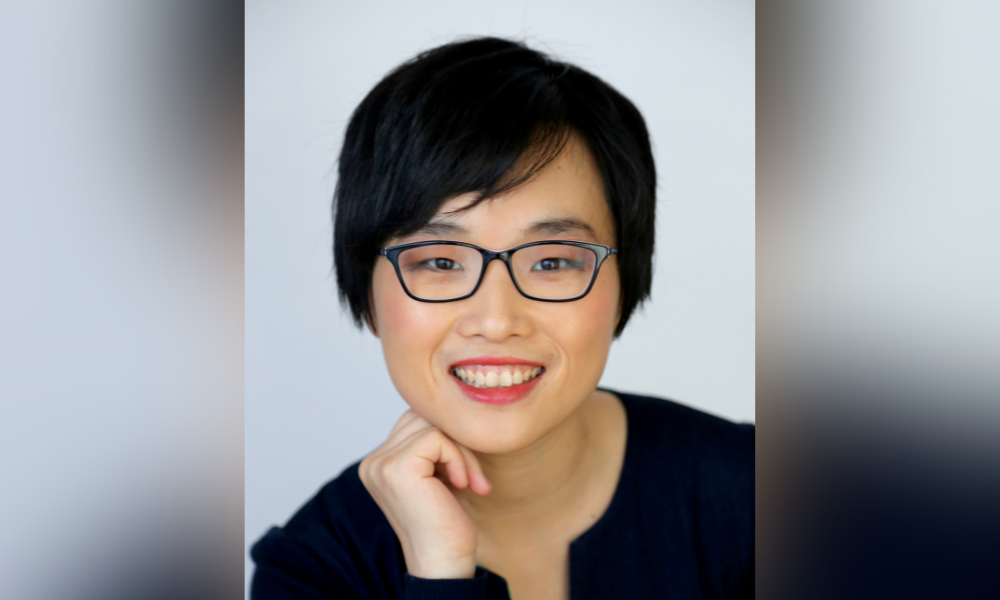 The CCCFA lending requirements are causing property prices to fall further, says an adviser.
Connie Wang (pictured above), director and founder of brokerage Prosperity Finance, said Kiwis wanting to borrow money to purchase a property would be challenged by the CCCFA's tight lending restrictions.
"Some banks would treat a client's mortgage repayment as interest only. However, as part of the legislation change, the CCCFA treats your financial commitment as principal and interest, which is now much higher on paper," Wang said. "This reduces a client's borrowing capacity, and for those seeking lending, it is harder to borrow more funds."
Wang said banks were reviewing their lending policies in the second half of 2022 and would discuss policies based on a client's credit score.
"The reviewing is definitely welcomed by advisers. However, I do not see the problem of tighter lending going away. They are too conservative and people are finding it harder to buy property," she said.
Read more: Reserve Bank of New Zealand lifts official cash rate
Wang said falling property prices would affect loan size and advisers were concerned with the minimal movement in the current market.
"We are trying to find solutions to overcome the current challenges of the market," she said. "We are now turning to other lenders Kiwis traditionally do not use as they offer solutions the big banks don't."
Wang said it was an adviser's responsibility to let clients know about these different lenders and what products they offer.
"It is about taking a holistic approach by helping clients add value," she said. "It also adds trust and minimises the impact of the downturn in the property market."
Read more: Pepper Money appoints new leader for NZ
Wang's advice for people wanting to buy property in today's market is to speak with a mortgage adviser as early as possible.
"Once you have a goal of wanting to buy a property, that is the time to start getting your 'A Team' together," she said. "We want to know a client's goal so we can help them on their journey by doing our due diligence to fast-track the goal of becoming a homeowner."
Wang said now was a good time to buy property in New Zealand as immigration was returning with borders reopening, bringing with it an influx of overseas people to the buying pool.
"This adds to the competition, and as bank lending policies tighten, borrowing capacity will reduce – so my advice is get in now if you can," she said.
Wang said advisers did not know when interest rates would stabilise and chances were they would continue to increase over the next few years.
"It creates pressure on people's money, so I suggest to my clients to allocate any money they can to their loan repayments to reduce their repayments," she said. "I also recommend managing your household budget and cash flow."