The conference will be held in Wellington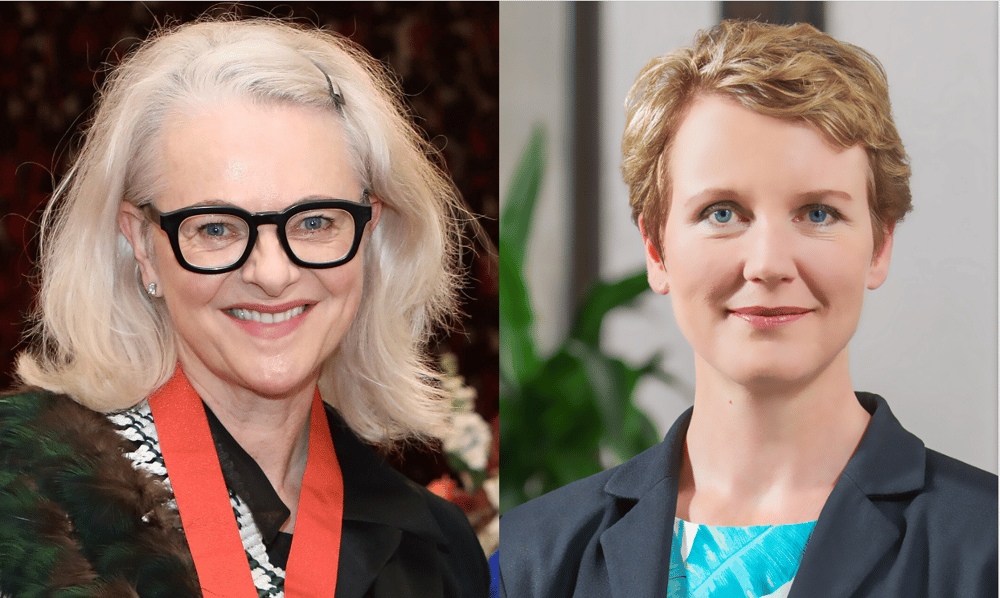 Financial Advice New Zealand, a financial planning body, has announced the launch of its 2024 Conference. With the theme being "Thrive," the event will be bringing together advisers for mortgage, insurance, and investments as well as financial planners all across New Zealand.
"Our 2024 conference is focused on growing a thriving advice sector and empowering financial advisers to make a positive impact on the financial health, wealth and well-being of all New Zealanders," said Katrina Shanks, CEO of Financial Advice New Zealand.
"We have an inspiring and energizing line-up of New Zealand and international speakers who will give delegates valuable insights and forward-thinking strategies to build a thriving advice business now and into the future."
The event will feature several keynote speakers who will be joining MC Rawdon Christie. These are Michael McQueen, Mark McCrindle, Dame Miranda Harcourt (pictured above left), and ANZ NZ economist Sharon Zollner (pictured above right).
There will also be presenters that are set to lead workshops: Nigel Latta, Jase Te Patu, and Paul Spain.
"Our conference promises an environment that fosters collaboration, innovation, and personal growth," said Shanks.
The event will be held at the new Tākina Convention and Exhibition Centre in Wellington. Financial advisers interested in registering for the event can visit https://financialadvice.nz/conference-2024/.