Move will help more Kiwis reach their financial goals, says firm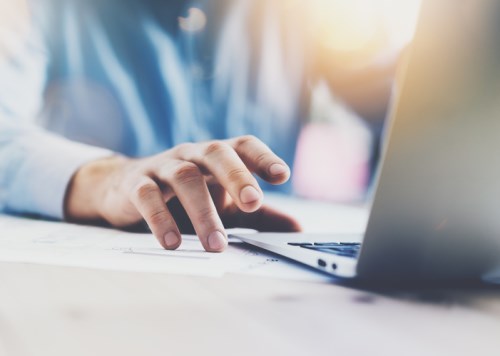 Fund manager Nikko AM New Zealand has officially rolled out its digital investment advice platform, after acquiring robo-advice licence last year.
According to Nikko AM NZ, GoalsGetter aims to bring robo-advice to Kiwi investors. The idea is that the platform lets users set up, track and monitor their investment goals. Customers can set multiple goals, view long-term projections based on different contributions and timeframes, and choose between many Nikko AM NZ Funds. However, the firm noted that investment decisions are still made by its award-winning investing team.
"We're excited to provide Kiwis with an easy-to-use advice tool that can either complement an existing approach or start a journey of financial confidence, and which we believe can help more Kiwis reach their financial goals," Nikko AM NZ managing director George Carter said. "Managing funds is what we do, and now, with GoalsGetter, we're pleased to be able to make our award-winning fund management services more readily available to Kiwis."
The firm said the launch follows survey it conducted to identify people's attitudes to investing, including their appetite for new investment products. It found that 50% of respondents said they would consider using robo-advice, with strong support among younger Kiwis (67%). It also revealed keen interest in goals based online saving platform, with a total of 59% of respondents saying they would consider using one. More than 1,000 Kiwis aged 25-99 participated in the study.