The bank also offers "guilt-free" wellbeing days to enable staff to recharge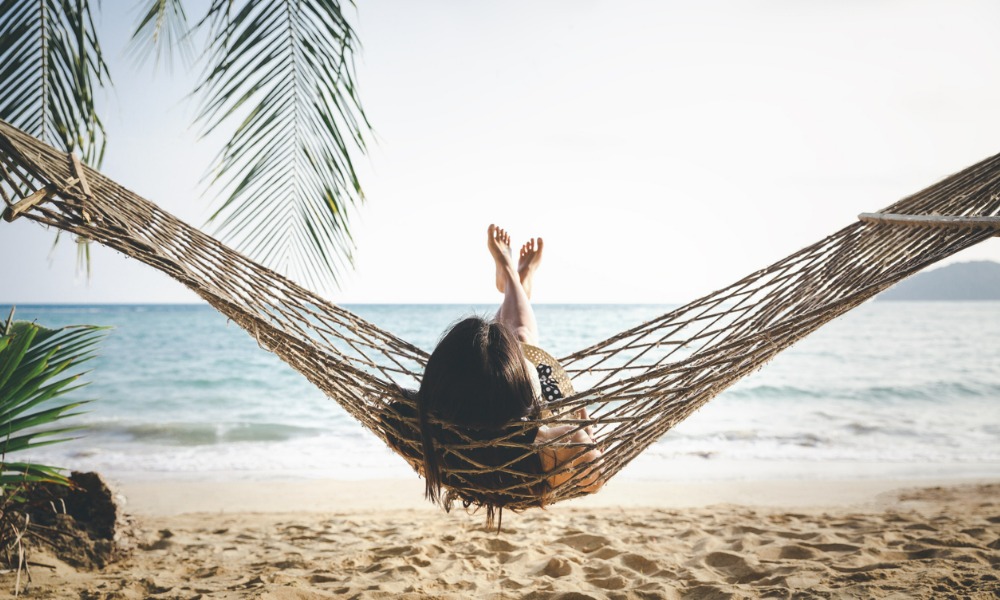 Kiwibank has expanded leave benefits for the bank's more than 2,000 permanent and fixed-term employees in a bid to support the health and wellbeing of its people.
In addition to expanded supported leave, which is a more flexible alternative to sick leave, and quarterly wellbeing leave, the NZ-owned bank has also extended bereavement leave to five days and adjusted its better off leave, formally known as volunteer leave, to encourage more team members to utilise the benefit for the good of the community.
Read more: Westpac implements wellbeing initiative for employees
"We celebrate diversity in every aspect of life, and we are proud of our inclusive and supportive culture," said Charlotte Ward, chief people officer of the B Corp-certified organisation. "Presently, we are tackling some of the most exciting, ambitious, and impactful work in the finance sector and in Aotearoa. Our work is challenging and rewarding but, even then, we have recruitment and retention challenges in some areas of our business."
Ward said people nowadays have so much more to consider when they decide to join – or stay – in an organisation. While job security, remuneration, and career progression are still very important, so are culture, purpose, social responsibility and diversity, equality and inclusion, fulfilling work, development opportunities, leadership, and flexibility, which is top of the list for the bank.
Read next: Kiwibank nabs ESG award
Kiwibank's extended supported leave is a simpler, more flexible kind of leave that covers traditional sick leave, compassionate leave, and domestic leave.
"It means people can take as much leave as they need, when they need it, provided this is genuine and within reason," Ward said. "Our people have shared stories about how supported leave is going to take a lot of stress away and will make a real positive difference to them and their whānau, which is wonderful to hear."
Wellbeing leave is a day Kiwibank employees can use to recharge however they want to.
"To ensure we are taking time for ourselves on a regular basis, the day needs to be used within the quarter it's allocated, so what we've labelled a 'use it, or lose it' benefit," Ward said. "We've told our people to look at it as is a guilt-free day to use when they feel they need a day off but are not necessarily sick."
Kiwibank also offers a generous parental leave package. This includes topping up government paid parental leave to full salary for 26 weeks, a lump sum KiwiSaver payment equating to $50 per week of unpaid leave, a $1,000 "baby bonus" for mums and dads, and four weeks' "baby bonus" leave for primary and secondary carers that can be used anytime within two years.
What's more, Kiwibank saves its people money and provides peace of mind by matching KiwiSaver contributions up to 4% and, for permanent team members working 16 or more hours per week, and offering fully subsidised Wellbeing One medical insurance through Southern Cross and free Kiwi cover (life cover of twice the salary, capped at $1 million, plus free trauma cover of $10,000 for people aged 18-64).