Consumer confidence down in September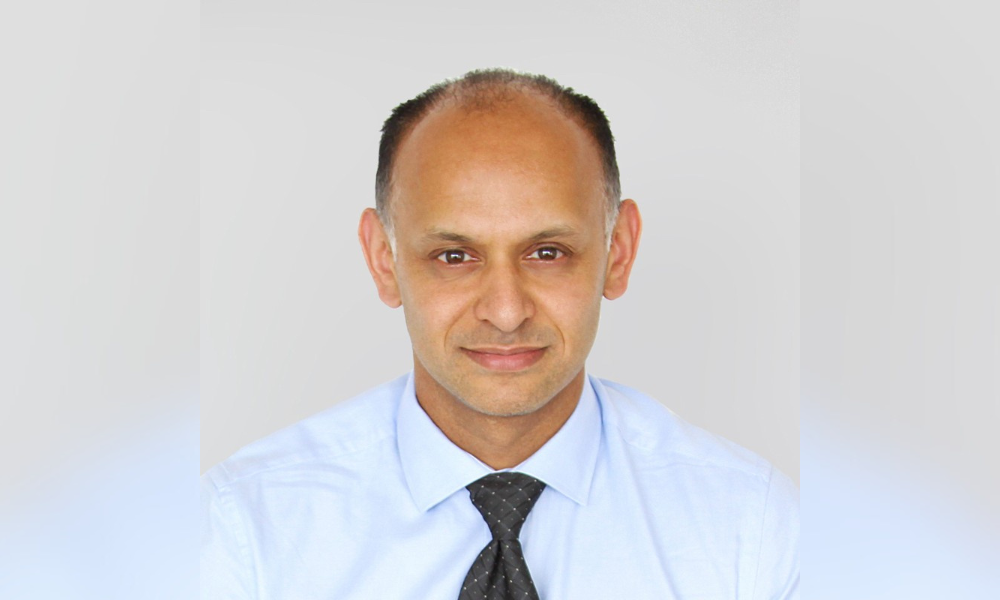 Consumer confidence has dropped close to its lowest levels seen over the past year, as New Zealand households continued to experience a painful squeeze on their finances, with further increases in living costs and mortgage payments.
The Westpac McDermott Miller Consumer Confidence Index fell 2.9 points in September to 80.2, signalling that there were significantly more New Zealand households who were pessimistic about the economic landscape than those who were optimistic.
"The past few months have seen continued large increases in living costs, as well as a related rise in borrowing costs. Those conditions are squeezing households' spending power," said Satish Ranchhod (pictured above), Westpac senior economist.
Just 10% of the households surveyed believed their financial position improved in the past year – the lowest result in the 35 years the survey has been running. Conversely, nearly half of households felt their financial position had deteriorated in the past year.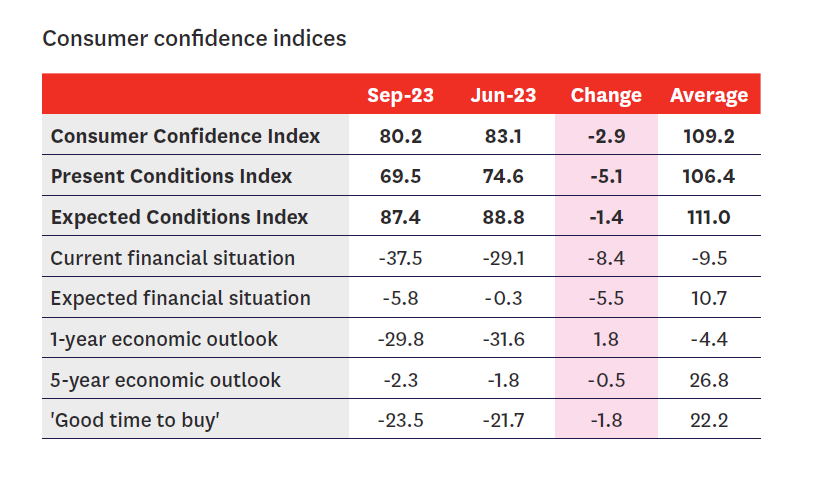 "With mounting financial pressures and confidence at low levels, households across the country are keeping a closer eye on their wallets," Ranchhod said. "Many families have been winding back their spending on activities like dining out. We expect spending appetites will remain subdued as we head into the new year."
Imogen Rendall, market research director of McDermott Miller, said all demographic groups continued to be strongly pessimistic.
"Men's confidence has fallen 2.7 points to an index score of 86.1 this quarter," Rendall said. "Women recorded a similar fall of 3.0 points but are considerably more pessimistic at 74.6. Over half of women see themselves as worse off financially than they were a year ago, compared with around two in five men."
Looking ahead to next year, over a quarter of both men and women were expecting their personal finances to be worse off, the survey showed.
Kiwis aged 18-29 were considerably less confident this quarter, down 6.8 points to 83.6, which, according to Rendall, suggests that "young people have real concerns about their own future financial prosperity as well as the economic future of New Zealand."
Confidence among those aged 30 to 49 remained broadly unchanged at 76.8, while Kiwis aged 50 and over saw a 2.6-point drop in confidence to 81.6.
Read the Westpac McDermott Miller Consumer Confidence report.
Get the hottest and freshest mortgage news delivered right into your inbox. Subscribe now to our FREE daily newsletter.