ASB economist predicts marginal Q1 GDP expansion, suggesting recession avoidance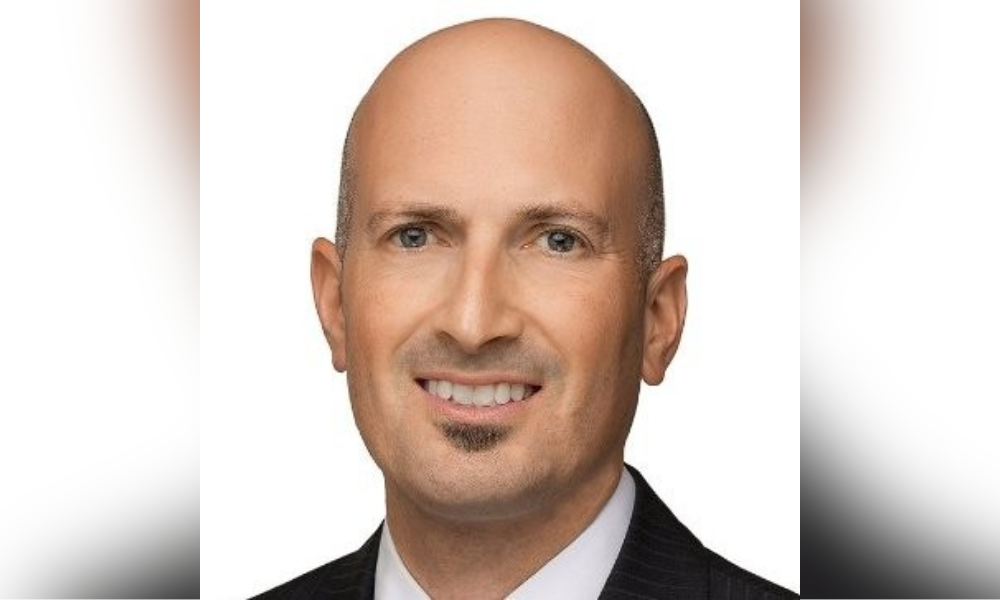 New Zealand's economy is at risk of a recession, but there's a small sign of growth. ASB chief economist Nick Tuffley predicts a 0.1% expansion in GDP for the first quarter, following a 0.6% contraction in the previous quarter.
"A little while ago, it looked like we could potentially be heading into a recession," said Tuffley (pictured). "We could still be there, it's on a knife-edge but things are looking a little bit more encouraging than they were a few months ago."
He highlighted the resilience of service sectors and the positive impact of increased arrivals in offsetting challenges faced by the retail and wholesale sectors.
While the retail and wholesale sectors face challenges, Tuffley noted that certain service sectors are performing well.
Additionally, the arrival of more people is contributing to the economy. New Zealand, with its trade-dependent economy, experienced a growth rate of 2.4% in the year leading up to December, a decrease from the 6% expansion seen during the same period in 2021.
The Treasury has projected a GDP growth rate of 3.2% for 2023, citing improved growth prospects resulting from the reconstruction efforts following Cyclone Gabrielle and other severe weather events earlier this year.
The positive economic outlook has sparked a debate regarding whether the Reserve Bank of New Zealand should tighten monetary policy further at its upcoming review on July 12.
New Zealand has been grappling with inflation, which has remained near record highs, currently standing at 6.7%.
The RBNZ has indicated that inflation is expected to decline to approximately 6.1% by mid-2023. Consequently, the central bank has signaled a possible pause in monetary policy tightening after raising the official cash rate for the 12th consecutive time last month.
Tuffley anticipates that the official cash rate will remain unchanged for the time being.
Have something to say about this story? Let us know in the comments below.