This after a decline in the March quarter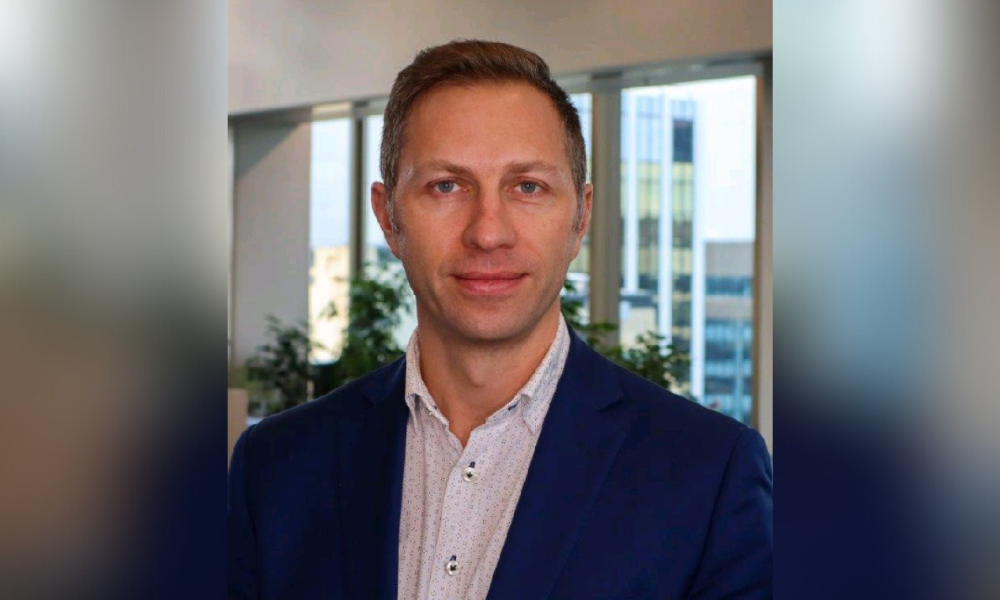 Stats NZ's latest quarterly figures show an uptick in New Zealand's gross domestic product (GDP) in the June quarter, following a flat March quarter and exceeding the Reserve Bank's +0.5% forecast.
NZ's GDP lifted by 0.9% in the three months to June, with business services the biggest driver of economic growth, largely due to computer system design, said Jason Attewell (pictured above), economic and environmental insights general manager at Stats NZ.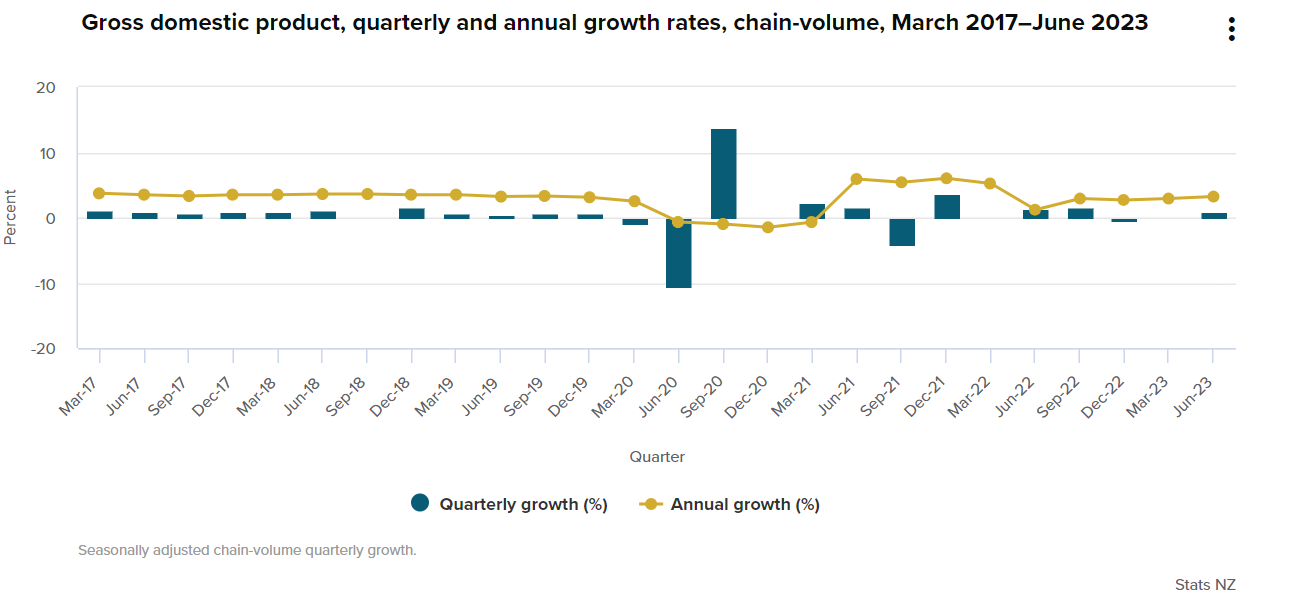 Also contributing to the stronger-than-expected June-quarter GDP growth were public administration, safety, and defence, rental, hiring, and real estate services, and electricity, gas, water, and waste.
Manufacturing activity was up this June quarter, following five consecutive quarters of decline, driven by transport equipment and machinery manufacturing.
"Following the impacts of Cyclone Gabrielle, both education and transport, postal, and warehousing grew this quarter after a decline in the March quarter," Attewell said. "Agriculture, forestry, and fishing, which was also impacted by extreme weather events, fell in both the March and June quarters."
The fresh Stats NZ figures also showed a 1.3% lift in the GDP's expenditure measure.
Experts rose 5%, with higher dairy, forestry, and meat exports driving the increase.
In terms of household spending, 0.4% growth was posted this quarter, mainly due to increased spending on durables, including motor vehicles and audio-visual equipment.
Increases in exports, household spending, and investment led to a decline in stock levels, particularly affecting motor vehicle and forestry inventories, Stats NZ reported.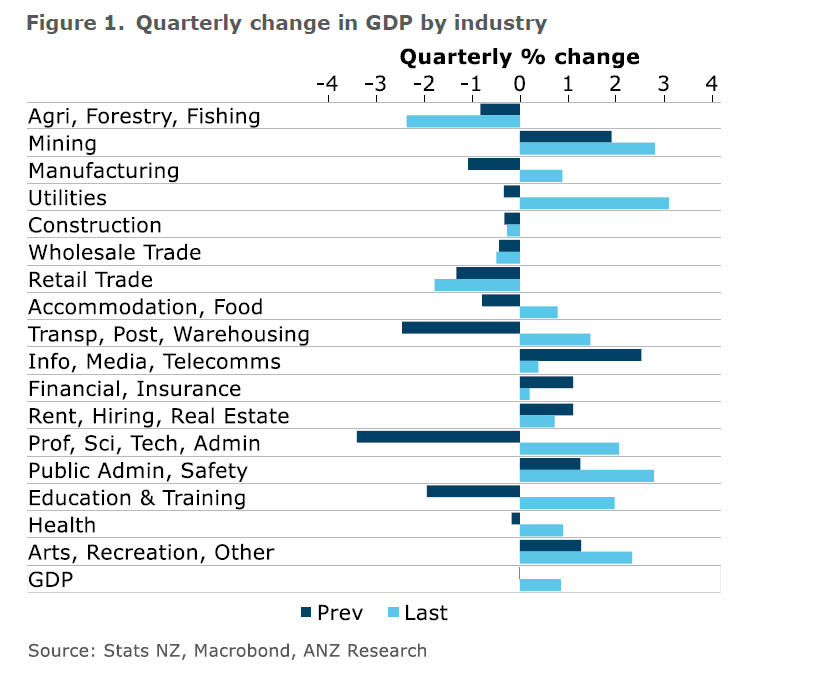 Get the hottest and freshest mortgage news delivered right into your inbox. Subscribe now to our FREE daily newsletter.