This as rising sales and low new listings tighten buyer choice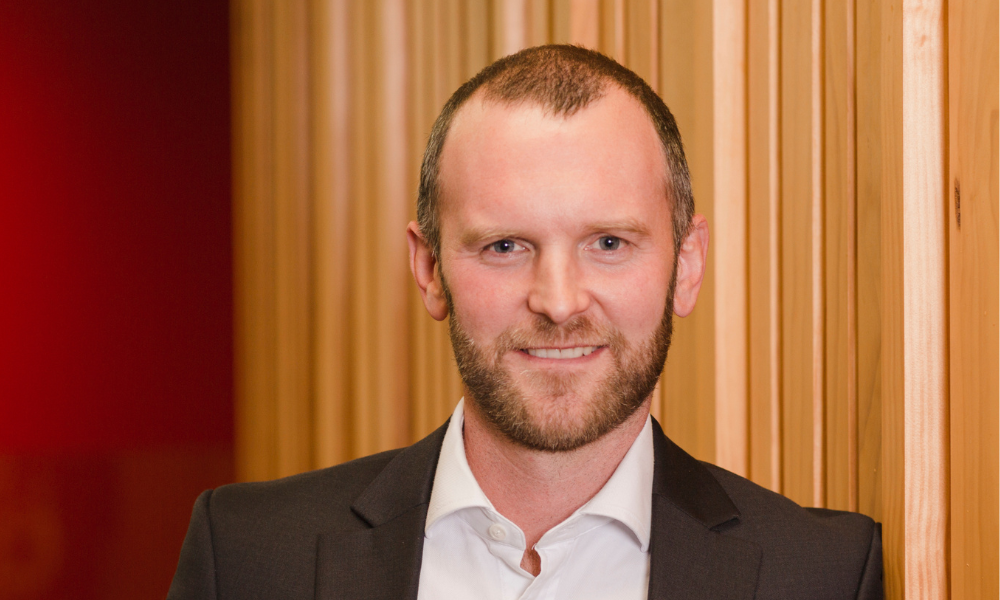 Property sellers may slowly gain an upper hand as sales volumes continue to rise against a backdrop of still-low listings flowing into the market and with available stock shrinking to the lowest level in over a year in most markets, according to CoreLogic.
August's residential sales figures were up 5.5% on a year ago, while new listings over the four weeks ending Sept. 10 numbered 6,602, down 18%-19% from the same period last year and the five-year average, CoreLogic NZ's Monthly Housing Chart Pack showed.
Kelvin Davidson (pictured above), CoreLogic NZ chief property economist, said this emerging mismatch between supply and demand will start to push up prices – although it could still be fairly muted by past standards.
"August marked the fourth consecutive monthly rise in sales volumes, and while the increase is off a low base of around 60,000 annual sales versus a longer-term average of around 90,000 annual sales, upturns have to start somewhere," Davidson said. "Factors such as a broad peak for mortgage rates and strong net migration suggest that is what's happening right now.
"On the supply side, the 'spring lift' has begun, but the flow of new listings coming on to the market each week is still well below average as would-be vendors choose to 'wait and see', given the uncertainty about how long a sale might take and/or the potential price achieved."
He said that with the national total stock of listings still relatively high, it arguably remains a buyer's market. But stock levels are now evidently on a downward trend and this may contribute to competitive price pressures.
Latest total listings: now and last year
First-home buyers remained active, accounting for a record-high 27% of property sales in August; while relocating owner-occupiers (movers) and mortgaged multiple property owners were less active than usual, the latest Buyer Classification data showed.
"First-home buyers are enjoying lower house prices, less competition from other buyer groups, and also some other supports – such as KiwiSaver for the deposit, First Home Grants/Loans, and access to low-deposit finance via the LVR speed limits," Davidson said.
"Mortgaged MPOs activity is at record lows, being restrained by the required 35% deposits, low rental yields, and lack of mortgage interest deductibility."
The CoreLogic report said signs of a clear upturn in rental growth are also starting to emerge, with both the Stats NZ and MBIE measures now accelerating, reflecting a further increase in wages as well as a tightening supply/demand balance in the rental sector. The already-high starting point for the level of rents in relation to household incomes, however, is putting a squeeze on the pace of growth.
Overall, August brought more evidence of the housing downturn hitting a floor and the next phase is slowly emerging, CoreLogic reported.
"We're still pretty cautious about the potential speed of any upturn," Davidson said. "After all, while strong net migration and high employment are supportive, mortgage rates are still high – and unlikely to fall for at least another year.
"Housing affordability remains stretched and caps on debt-to-income ratios for mortgage lending loom next year. On balance, house price growth in the coming year or two could well be weaker than in past 'rebounds.'"
Download and read the Housing Chart Pack.
Get the hottest and freshest mortgage news delivered right into your inbox. Subscribe now to our FREE daily newsletter.