A sample 29 entities participated in the review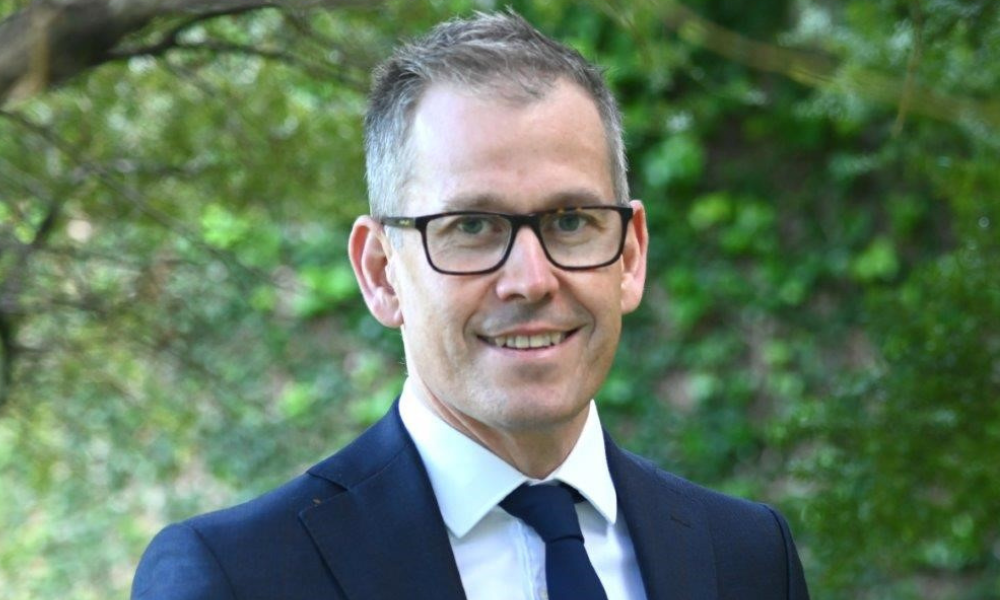 The Reserve Bank of New Zealand and the Financial Markets Authority have published the results of their joint cross-sector thematic review on governance, highlighting the need for boards to be focused on continuous improvement to ensure future success.
The two institutions reviewed the policies, processes, and practices of boards of regulated entities, including assessment against legislative requirements, RBNZ and FMA guidance, as well as local and international guidance on good governance practices. By assessing these foundational elements of good governance, the two unveiled good practices as well as areas that required improvement.
Read the Cross-sector thematic review on governance and Thematic Reviews.
Christian Hawkesby (pictured above), RBNZ deputy governor, said good governance, particularly around the core accountabilities of organisational strategy, culture, and risk management, has proven to be critical to the success and stability of financial institutions and the system as a whole.
"We therefore all rely on boards to provide effective direction, oversight, and governance," Hawkesby said. "We observed a variety of governance practices across entities, which is why the report shares examples of good practice that others can learn from."
Twenty-nine RBNZ- and/or FMA-regulated entities across the banking, insurance, non-bank deposit taking, and investment management sectors participated in the review.
Clare Bolingford, FMA executive director regulatory delivery, thanked the boards and executive teams for their engagement and participation in this review.
"There is real value in maintaining an open and collaborative approach to support continuous improvement," Bolingford said.
"The report shows how and where boards have built the foundational elements for good governance practices and effective oversight. Establishing and maintaining these is fundamental. It supports boards in moving to a more comprehensive focus, combining robust governance frameworks, board behaviours and culture to deliver for customers, shareholders and all their stakeholders."
Participating entities also provided individual feedback. RBNZ and FMA said they will be engaging with these entities to support the proposed changes.
"We encourage boards of regulated entities who did not participate in the review to assess their governance arrangements against our expectations and adopt good practices outlined in this report," the two said. "We will also be considering these findings in upcoming policy reviews."
Use the comment section below to tell us how you felt about this.