Outlook is strong despite Australian Royal Commission report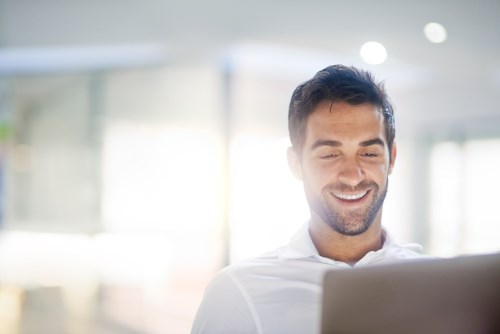 Satisfaction among New Zealand bank customers has increased in 2018, according to the latest Roy Morgan's Single Source survey.
The survey shows consumer satisfaction with banks was at 79.1% in the year to December 2018, up from 78.2% in the December 2017 period. The increase was a result of eight of the nine largest banks showing improved satisfaction, with TSB the biggest improver (up 6.1% points).
TSB Bank was found with the highest customer satisfaction with 88.5%, followed by Kiwibank on 84.6%, The Co-operative bank (81.7%), BNZ (80.4%) and Rabobank (79.5%).
Meanwhile, the banks performing below the market average for satisfaction (79.1%) were ASB, ANZ, Westpac and SBS Bank with 78.1%, 77.1%, 76.5% and 75.1% respectively. ANZ was the only major bank to show a decline in satisfaction, down marginally by 1.9% points.
Of the TSB customers who consider it to be their main financial institution (MFI), 89.9% said they would be very likely to recommend TSB to a friend or colleague. This was followed by The Co-operative bank with 81.4% and Kiwibank 73.3%.
Satisfaction with New Zealand banks is generally positive and improving, according to Roy Morgan industry communication director Norman Morris. He noted results follow last year's result wherein eight of the nine largest banks also showed increased satisfaction.
"While the Finance Royal Commission in Australia has had a negative impact on bank customer satisfaction in Australia, particularly the big four, it appears that this has not generally been felt by the Australian banks operating in New Zealand," Morris explained. "The ANZ was the only one of the big four to show a decline in satisfaction in both countries over the last year.
"Banks need to understand their position on both of these metrics relative to their major competitors and learn from the best performers," he added.
Roy Morgan's Single Source survey includes interviews with over 6,000 banking and finance consumers per annum.