A non-bank aims to help Kiwis grow their deposits faster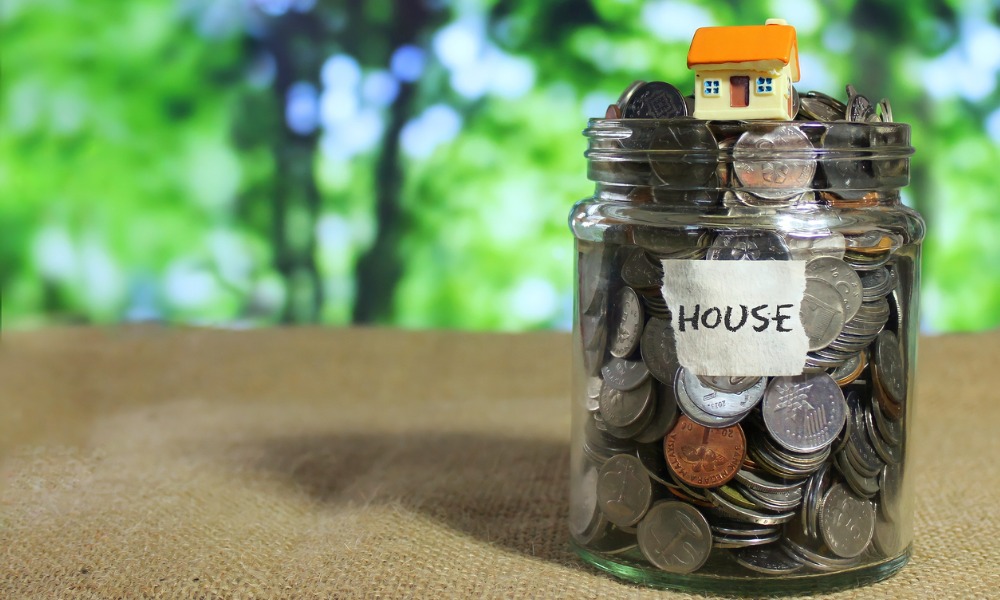 Aera has rolled out competitive and flexible savings products to help aspiring home buyers to get into their first home faster.
Aera is a financial services platform that's exclusively focused on New Zealand's locked-out first-home buyer market. The banking alternative aims to help Kiwis grow their deposits faster, so they can get into their own home sooner. Soon after its launch, more than 500 Kiwis have already registered their interest.
Aera yesterday opened early access to its Deposit Accelerator, which offers savers an overnight account targeting 5.95% annual returns, and a 30-day savings account targeting 6.45%, Scoop Media reported.
Using Aera's overnight account, an Auckland couple saving for a median first-home deposit would hit the 20% threshold 335 days faster, saving them nearly $130,000 on their purchase price, than in an on-call savings account at one of New Zealand's major banks.
The Deposit Accelerator is part of a broader range of digital financial services which can be accessed entirely via the Aera mobile app. The platform provides users with the ability to instantly open multiple everyday or Deposit Accelerator accounts, pay bills, and transact anywhere in the world using a member's Visa card, with Apple and Google Pay to come soon.
Aera was founded by entrepreneur Derek Handley and is backed by private capital firm Still, Icehouse Ventures, Whakatupu Aotearoa Foundation, and the Aera Foundation.
"New Zealand needs more innovation for first-home buyers where incumbents continue to make super profits off of the status quo," Handley told Scoop Media.
"Aera is making a combination of financial products available to aspiring first-home buyers, so they can get into their first home faster. History has shown that we can't wait around for change to happen just because the housing market is taking a breather. We need new solutions to work within a broken system."
According to economist and author Tony Alexander, the upwards trending housing market benefits those who enter sooner.
"With record migration and long-term demand, history has shown that house price growth will continue to move further away for families without a foot in the door," Alexander. "New Zealand's housing market is equalising after an aggressive period of price growth, however the long term trajectory continues to be upwards."
The "bank of mum and dad" currently ranks as the fifth-largest home lender in New Zealand, but not everyone has access to it. Of the 500 Kiwis who pre-registered for Aera, 80%-plus said they were planning to buy their first home with no family support.
Aera said it will launch its Ownership Accelerator later this year. This product was specifically designed for the large number of New Zealanders who are earning too much to qualify for available government lending programmes but can't save fast enough for a deposit on their own.
The Aera team includes co-founder James Abbott, an experienced financial services professional who has worked at Westpac and Laybuy, and Julie Mayer, who served as head of marketing at Homes.co.nz.