The Commerce Commission inquiry unlikely to change much, report says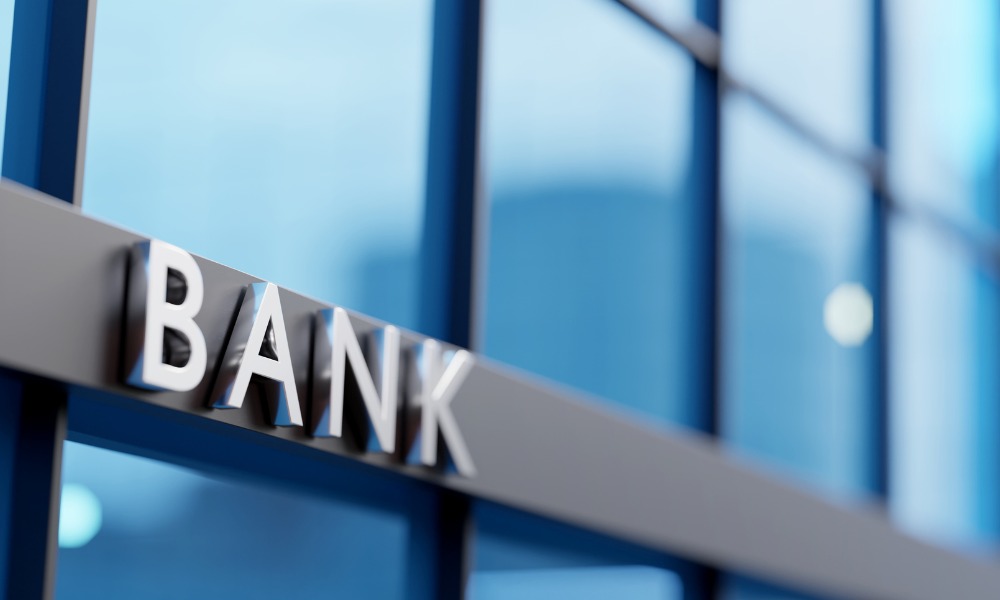 The Commerce Commission had been tasked by the government to undertake a market study on the personal banking sector, to ensure New Zealanders are getting the best deal possible. But according to S&P Global, the inquiry will likely do little, if anything, to shake the big four banks' supremacy.
In a report, S&P Global said the banking industry's structure would remain stable and the Australia-owned big-four banks, ANZ Bank, BNZ, ASB, and Westpac would maintain their dominance in the sector. The stability of New Zealand's financial system is being supported by bank profits via retained capital, the global ratings agency said, and that amount would increase over the next few years.
Lisa Barrett, S&P director and report author, said any initiatives launched by the commission would not affect the big four banks much – be it in terms of their more than 87% share of the market or their profitability, RNZ reported.
The study could spark a change at the margins though, Barrett said, enabling smaller banks to compete more effectively.
"We expect New Zealand's four major banks to continue to dominate the banking industry regardless of any initiatives stemming from the Commerce Commission inquiry," Barret said in the report.
Last month, the commission proposed that the 14-month market study focus on banks' deposit accounts and home loans, including competition for these products, barriers to entry, the ease of switching providers, innovation in personal banking, and the profitability of New Zealand banks.
"The major banks are well positioned to sustain their superiority," Barrett. "This is despite the subdued operating and lending environment, which nevertheless remains competitive, particularly around mortgage pricing."
The commission's preliminary issues report is open to submissions until Sept. 7, RNZ reported.
Use the comment section below to tell us how you felt about this.