Regions across the nation set to benefit, housing minister says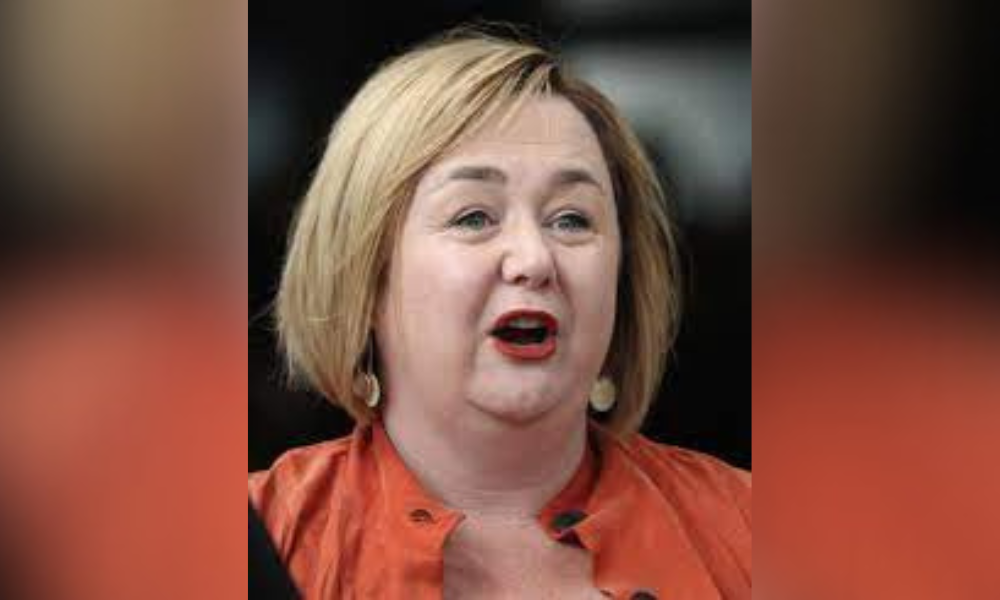 New Zealand regions are set to greatly benefit from the additional 3,000 public homes to be built in the next two years, as outlined by the government's latest housing plan update, according to Megan Woods (pictured above), housing minister.
Public homes numbered 66,234 in October 2017, then grew to 79,510 in July – an increase of 13,276, including more than 11,000 brand-new builds.
"We're delivering the most public homes each year since the Nash government of the 1950s with one in six homes in New Zealand's entire public housing stock having been delivered in the last six years," Woods said. "Most of the 13,000 public homes delivered are brand-new builds, and we've provided over 4,000 more transitional homes with wrap around services, but we're just getting started."
The Updated Public Housing Plan: Including 2024 -2025 delivery outlined where in New Zealand the 3,000 additional homes announced in Budget 2023 will be built.
"Regions like the Bay of Plenty will get up to an extra 390 public homes and the East Coast up to 300 more homes, on top of what's already in the pipeline," Woods said. "The update has a particular focus on increasing public housing in the regions compared to major metropolitan centres, which have seen strong public housing delivery to date."
In a media release, the housing minister said the government is on track to provide the 21,000 public and transitional homes it has funded by 2025.
"This is a stark turnaround since the National government ended up with 1,500 fewer public homes than it started with, sucked out in $576 million in dividends, and failed to invest and build more housing," Woods said.
"I'm immensely proud that our commitment to public housing is giving individuals and whānau living in unsuitable accommodation or who are homeless, a better chance to have a stable and affordable place to live."
Get the hottest and freshest mortgage news delivered right into your inbox. Subscribe now to our FREE daily newsletter.