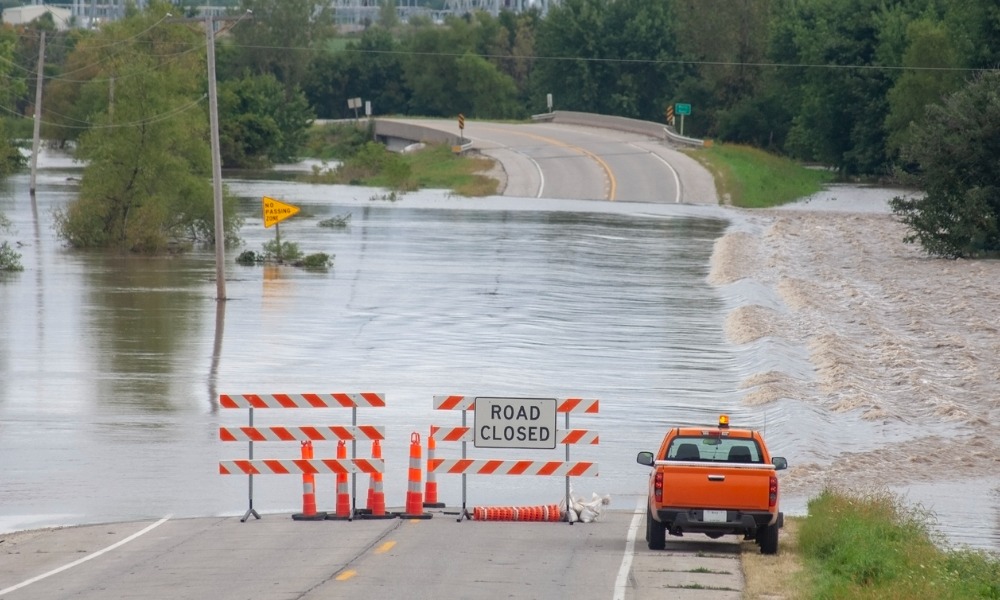 Westpac NZ has announced that financial support is available for businesses and consumers affected by extreme weather in the lower South Island.
The whole Southland region was placed under a state of emergency last Friday, after heavy rain and flooding wreaked havoc across the area, forcing more than 100 residents out of their homes, according to a Newshub report.
Westpac NZ said business customers can access support including suspension of principal payments on loans for up to three months, deferred payment on credit cards for up to three months, and a temporary overdraft facility.
For consumer customers, options may include suspension of home loan payments for up to three months for those ahead on their repayments and who have a sufficient undrawn balance, and financial hardship assistance, which may include lower loan repayment amounts for a time period, access to term deposit funds, or other support.
In a media release, Mike Norfolk, Westpac NZ general manager of consumer banking and wealth, said the bank is primarily focused on making sure staff and customers are safe and well-supported.
"We understand how stressful events like this can be, and we want to reassure households and businesses they have options available to ease any immediate financial burden. We're here to help affected customers in any way we can," Norfolk said.
"At this stage, our branches are operating at their normal hours, however we encourage customers to only travel to branches if it's safe for them to do so. Our contact centre is standing by to help our customers in need, and our staff can be reached on 0800 738 691."
Extreme caution advised
With a significant amount of surface flooding remaining across farmland, roads, and around towns, people are urged to exercise "extreme caution."
"People need to avoid travelling on roads that are closed or obviously flooded to avoid getting stuck. Extreme caution is essential," said Simon Mapp, Emergency Management Southland group controller. "People should also avoid contact with flood waters as they could be contaminated with sewage or other waste."
Prime Minister Chris Hipkins encouraged impacted Kiwis to continue to follow the advice of local emergency management teams, Newshub reported.
"The government is on standby to provide whatever support is required," Hipkins said. "Often it's not until the weather band has passed that we get to understand exactly what support will be required, if any."
Get the hottest and freshest mortgage news delivered right into your inbox. Subscribe now to our FREE daily newsletter.