Rise in headline retail spending slightly below the bank's forecast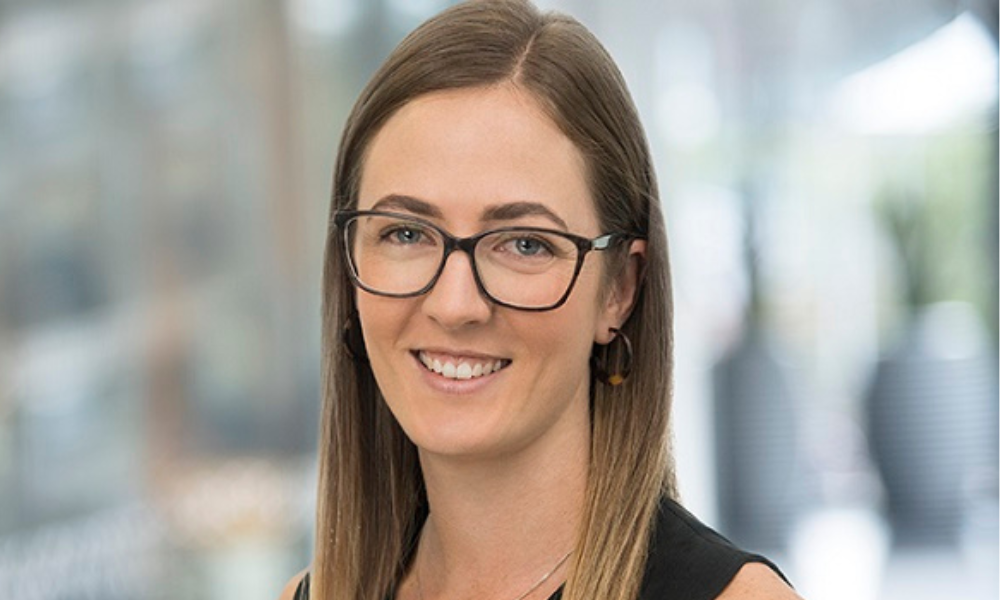 Total card spending bumped up in August in seasonally adjusted terms, with retail spending boosted by the FIFA Women's World Cup, according to ASB economists.
Card spending lifted across all sub-measures, including a 0.7% month-on-month increase in headline retail spending, just slightly below ASB's forecast of 1.4%.
ECT
Actual

ASB

Total retail ECT (mom)

Yoy

0.7

3.7

1.4

Core retail ECT (mom)

yoy

0.6

4.2

Total ECT (mom)

yoy

0.9

5.7
In ASB's latest publication, titled A boost from the boot, Kim Mundy (pictured above), senior economist, pointed to the football competition, which took place from late July to late August, as a big contributor to the rise in activity, with some additional 30,000 tourists flocking to New Zealand during the sports event.
"Nevertheless, New Zealand households are still being squeezed by the elevated cost-of-living and higher interest rates," Mundy said. "Indeed, this was evident in the ongoing retrenchment in durables spending, which fell 0.7%mom in August and is now just 0.6% higher than year ago levels."
The ASB economists said this backdrop is unlikely to change any time soon and expected electronic card transactions to return to pre-World Cup level for at least the remainder of this year.
It's not all bad news for retailers though.
"Population growth, thanks to high levels of net migration, is a tailwind for both consumption and the housing market," Mundy said. "We expect that population growth will help to put a floor under spending, even if per-capita levels continue to decline. Consumer spending could end up being more robust than anticipated if migration data continues to be upwardly revised."
At this stage though, the underlying consumer spending was in line with the bank's view that the OCR's current level of 5.5% was likely to be the peak of this cycle. But with inflation still well above RBNZ's 1-3% inflation target, at 6%, Mundy said "talk of OCR cuts remains premature."
Use the comment section below to tell us how you felt about this story.