Dedicated P2P partnerships manager works with advisers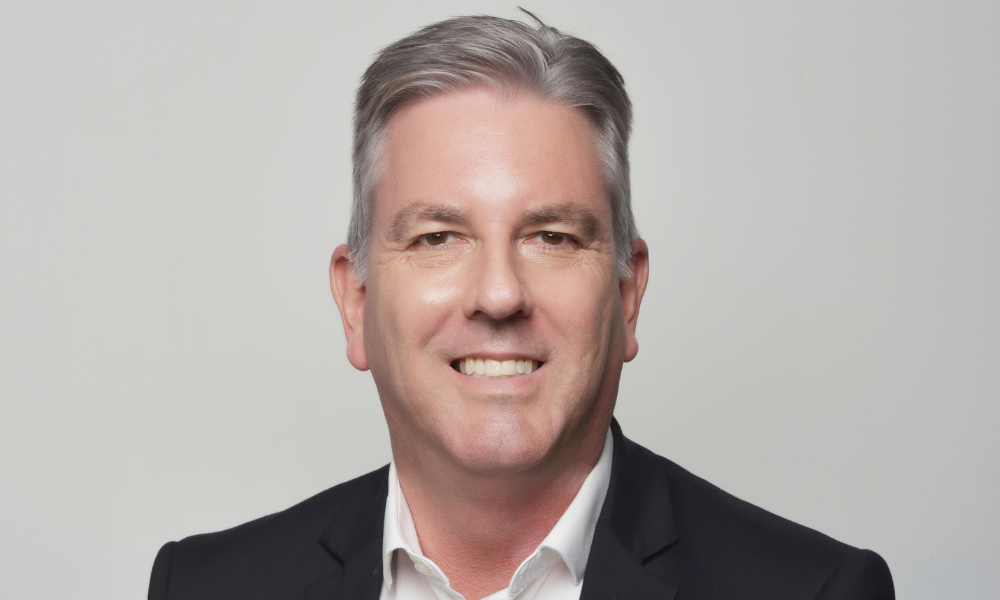 Demand for short-term funding for investment purposes has resulted in significant growth for peer- to-peer lending platform Zagga.
Zagga, which provides short-term funding for a range of commercial purposes, said its total lending in New Zealand had reached $185 million, with $100m lent over the last 12 months.
The lender has recently appointed Martin Blockley (pictured above) to the role of national partnerships manager, working with advisers to provide funding solutions for clients.
According to the latest CoreLogic report, the downturn in the New Zealand property market reaccelerated last month. Property values fell by 1% in February - the biggest monthly drop since October 2022 (1.3%), with values down 8.9% nationally compared to the same time last year, CoreLogic said.
Despite the impacts of rising interest rates on new borrowers and existing homeowners rolling off lower fixed rates, Zagga said it was experiencing heightened demand from investors and developers looking for funding to invest.
"With around 10,000 investors, we've consistently got money to lend … over the last two years, demand from our investor base has massively increased," Zagga said.
Talking to MPA about Zagga's offering, Blockley said he worked with advisers and other third parties to provide solutions for clients looking for short-term funding, for a term of six months to two years.
The purpose of funds could be to expand a property portfolio, buy a business or commercial property or as a bridging option for a construction project, he said.
"Zagga's specialty is in the commercial lending space – someone who wants to invest in another property, buy a commercial property or wants to buy land for development purposes," Blockley said.
He said increased demand was a result of banks (and some property finance companies) tightening their lending criteria, and partly also due to some lenders being confined to certain regions.
"Because we have an investor base that's spread across the country, we can consider transactions outside of Auckland," Blockley said.
Zagga provides an alternative to mainstream banks, adhering to a maximum loan-to-value ratio of 50% to 65%. Lending is capped at $2m and is secured by a first mortgage over a borrower's property or bare land, he said.
Borrowers (mainly investors and developers) turn to Zagga because they don't quite meet standard lending criteria, Blockley said.
Zagga may be able to assist with situations where a developer has purchased a property and is waiting on consent to move to the next stage, where borrowing requirements are higher than what a mainstream bank will lend, or where loan servicing is impacted but interest payments can still be met, he said.
"Because we're funded by individual investors, we're not constrained by institutional funding lines … we can be more flexible," Blockley said.
Interest rates are determined upon application as part of the credit decisioning process and are generally in line with what other property financiers charge, he said.
From an adviser perspective, one of the benefits of using Zagga is the speed to decisioning, which can be assessed, approved and listed on the platform within the day.
"We're open for business and keen to talk to brokers who want to find homes for the loans that they have," Blockley said.