Cost-of-living and interest rate increases tightened affordability limits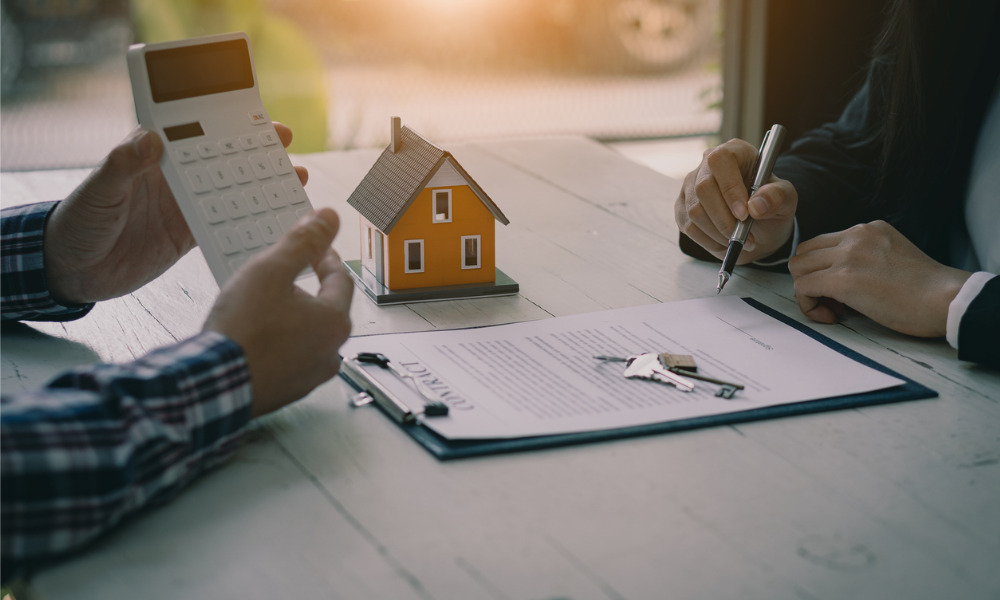 Mortgage lending to both first-time buyers and home movers fell to its lowest level since the spring of 2020, when the housing market was largely closed during the first COVID-19 lockdown.
UK Finance's Household Finance Review for the first quarter of 2023 showed that, excluding the period of pandemic-induced closure, first-time buyer numbers, at 68,180, were the lowest since 2015. Meanwhile, home mover numbers, at 58,300, were the lowest since 2009.
UK Finance, however, noted that the proportion of first-time buyers taking out a mortgage with a term of over 35 years hit a record high in March at 19%. Around 8% of home movers arranged mortgages with terms over 35 years.
Latest UK Finance household review:
Proportion of borrowers using longer term mortgages (over 30yrs) still high but appears to have levelled off in Q1 pic.twitter.com/eKyPcpskDq

— Neal Hudson (@resi_analyst) June 7, 2023
The trade association said that the decline in activity revealed in the latest Household Finance Review was in line with its market forecast data as cost-of-living and interest rate increases tightened affordability limits, bearing down on effective demand for mortgage credit.
UK Finance previously reported that mortgage arrears rose in Q1 2023, although this was from a very low base and also in line with expectations. Still, it stressed that any increase in arrears, even a modest one from a low base, is of concern, and that the industry should focus on helping customers navigate periods of increased financial stress.
"Cost-of-living pressures and higher interest rates weighed on households in Q1," Eric Leenders, managing director of personal finance at UK Finance, said. "Mortgage lending dropped significantly at the start of the year, although some borrowers are still stretching affordability with longer term mortgages.
"More recently, uncertainty around the inflation outlook has led to another bout of elevated volatility in swap markets, leading to some repricing by lenders. While this persists, we expect near term mortgage market activity to remain relatively fragile.
"Borrowers coming to the end of their fixed-rate deal are encouraged to seek advice from a whole-of-market broker. As always, it's crucial that customers worried about their finances speak to their lender as soon as possible, so that they can discuss the options available for help."