It wanted to create operational efficiencies and automate manual processes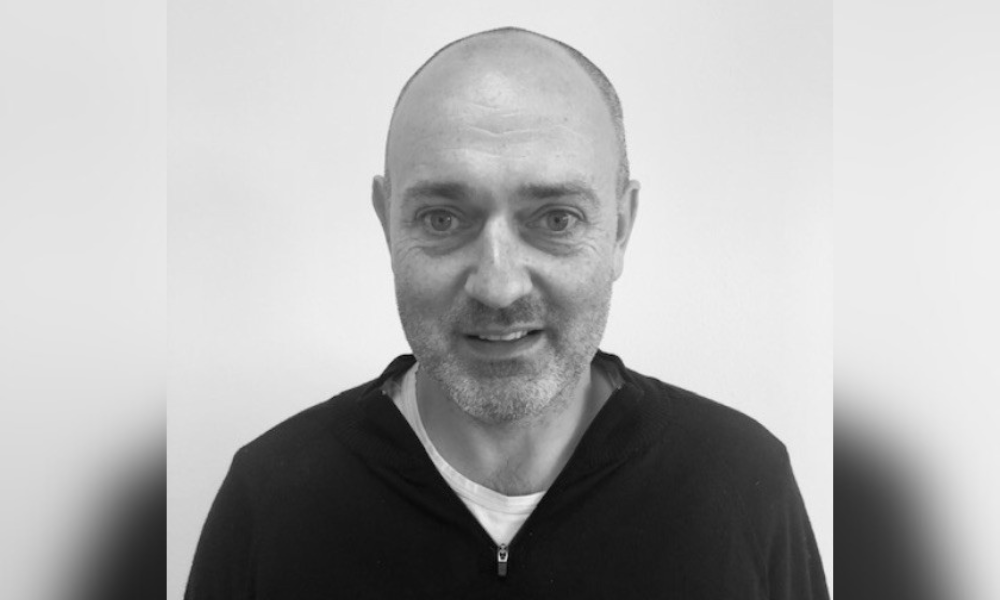 Financial services software provider Iress has announced a partnership with Scottish Building Society, which will involve the implementation of the tech firm's MSO software.
The move is part of the mutual's strategy to scale, create operational efficiencies, and automate manual processes to help drive its next phase of growth.
Scottish Building Society, the oldest remaining building society in the world, currently operates primarily in Scotland and has recently reported sustained growth and another year of positive results.
To continue that momentum, the building society wanted to invest in a mortgage technology platform that would enable it to grow, reduce manual intervention, and support an improved mortgage journey.
"We are delighted to be working with Iress to improve the mortgage process for brokers and members as we continue to grow, helping more people achieve their dream of owning their own home," Paul Denton, chief executive at Scottish Building Society, said.
Andrew Simon (pictured), chief executive of mortgages at Iress, added that they were also thrilled to be a critical part of Scottish Building Society's growth plans.
"We're honoured for the world's oldest remaining building society to adopt MSO," Simon stated in a post announcing the partnership.
"We've seen strong demand from leading building societies, including Darlington and Leek, to select our technology as part of the drive for efficiency and automation. Today's announcement is testament to Scottish Building Society's constant desire to innovate and scale through technology."