It will support the creation of new development and investment finance opportunities for FIBA members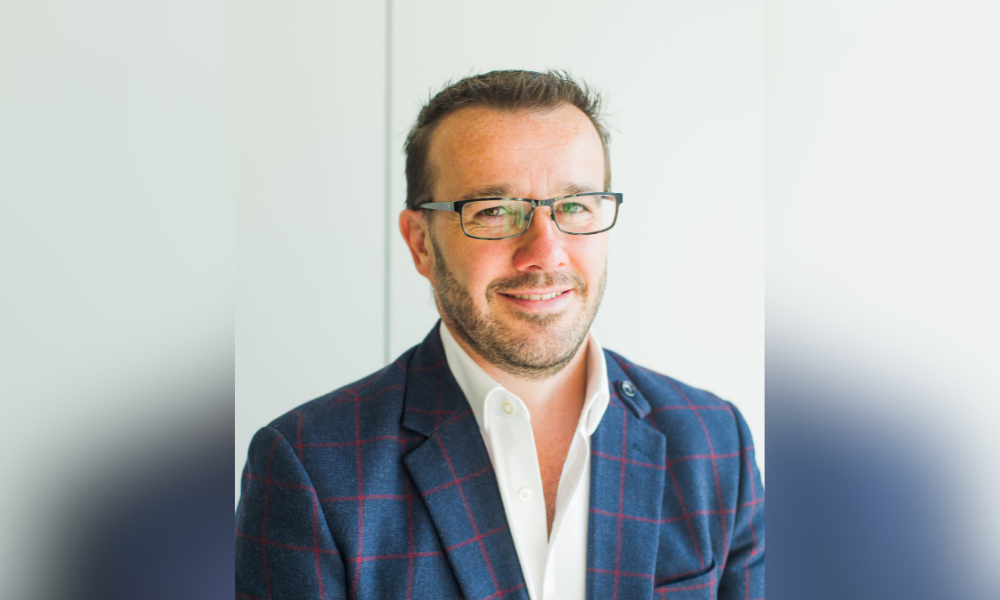 Specialist mortgage lender Hodge has announced that it is joining the Finance Intermediary and Broker Association (FIBA) as its new lending partner.
Hodge, which has more than 30 years of experience supporting property developers and investors, offers traditional development finance solutions, stretch senior, acquisition and light refurbishment bridging finance, and build to rent options, as well as longer term investment finance across multiple asset classes, spanning residential, commercial and mixed-use properties.
Due to its partnership with the trade association, the lender will now support the creation of new development and investment finance opportunities with FIBA members in mind.
We are very pleased to welcome aboard our latest lender partner - Hodge - an excellent addition among a very strong lender panel available to all members. pic.twitter.com/MgE14bPITK

— FIBA (@FIBAUK) June 7, 2023
"Hodge has operated in the commercial lending space for more than 30 years and has built a strong reputation for delivering bespoke funding solutions for brokers and clients alike," Gareth Davies (pictured), head of business development for commercial lending at Hodge, said.
"We've also seen the challenges facing developers and investors over the past few years, and are really excited to be joining FIBA, building new relationships, continuing our strategy of growth and, most importantly, ensuring our clients continue to receive great outcomes in testing market conditions.
"We're thoroughly looking forward to working closely with all our FIBA partners, making sure that everyone we work with continues to receive the highest quality service throughout the lifecycle of their funding requirements."
Martin Reynolds, executive chairman of FIBA, added that they, too, look forward to working closely with the commercial lending team at Hodge.
"I have a long-standing relationship with Hodge and its approach to support of all intermediaries, not just in the commercial finance arena, has demonstrated particular merit and indeed innovation," Reynolds said. "They bed in as our most recent lender addition to panel, and we feel sure that their service provision will be attractive and engaging for our members."