Both ranges have been repriced to reflect the market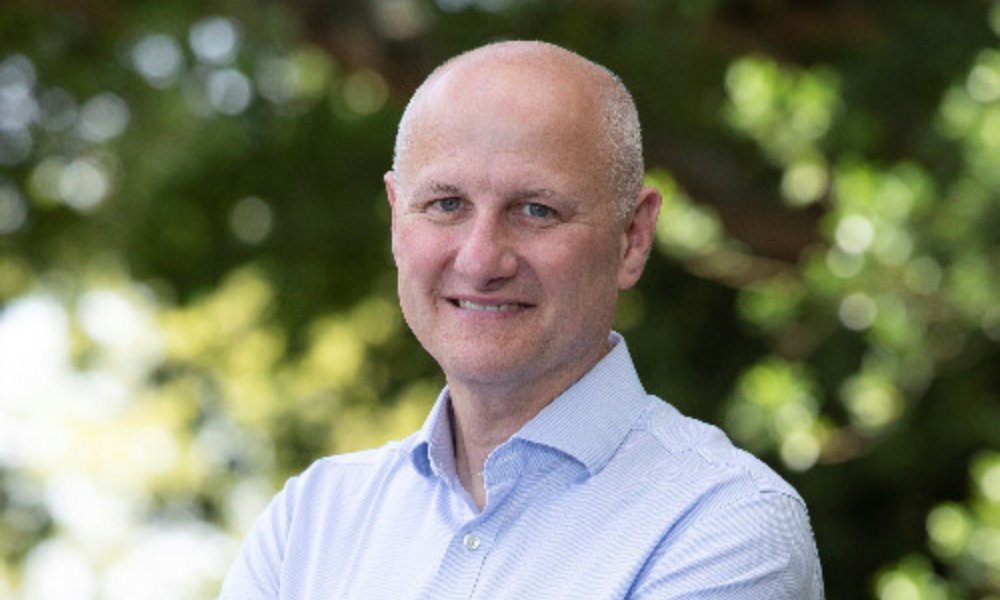 The Mortgage Lender (TML) has relaunched its residential and buy-to-let product ranges starting yesterday - Wednesday, June 7.
Residential products include the specialist lender's cashback and fee saver options, as well as two- and five-year core products, starting from 6.19% with a £995 completion fee.
TML's core BTL products include a variety of fee options across the range with 75% loan-to-value (LTV) five-year fixed rates starting at 5.49% and two-year fixed rates from 5.94%. Additional options are available for house in multiple occupation (HMO), expats, and holiday and short term lets.
The lender said both ranges have been repriced to reflect the market. Full details on the residential and buy-to-let products can be accessed online.
𝗢𝘂𝗿 𝗻𝗲𝘄 𝗺𝗼𝗿𝘁𝗴𝗮𝗴𝗲 𝗽𝗿𝗼𝗱𝘂𝗰𝘁𝘀 𝗮𝗿𝗲 𝗻𝗼𝘄 𝗮𝘃𝗮𝗶𝗹𝗮𝗯𝗹𝗲. Speak to your BDM today. https://t.co/8tcXiNF0q1

𝗙𝗼𝗿 𝗽𝗿𝗼𝗳𝗲𝘀𝘀𝗶𝗼𝗻𝗮𝗹 𝗶𝗻𝘁𝗲𝗿𝗺𝗲𝗱𝗶𝗮𝗿𝗶𝗲𝘀 𝗼𝗻𝗹𝘆. pic.twitter.com/KmzzM3iu8V

— The Mortgage Lender (@TMLmortgage) June 7, 2023
"In challenging market conditions, we are pleased to be able to ensure minimal disruption to intermediaries and their customers by allowing a realistic submission window for our withdrawn products, followed by a timely full release of our repriced range," Steve Griffiths (pictured), chief commercial officer at The Mortgage Lender, commented.
"We remain committed to providing our broker partners access to competitive mortgage deals and the ability to offer their clients attractive and suitable products, combined with outstanding service delivery."
Want to be regularly updated with mortgage news and features? Get exclusive interviews, breaking news, and industry events in your inbox – subscribe to our FREE daily newsletter. You can also follow us on Facebook, Twitter, and LinkedIn.